Xiaomi goes Suomi for camera research
Xiaomi goes Suomi for camera research
The Chinese smartphone maker Xiaomi has set up in Finland its largest R&D centre outside of China for imaging technologies.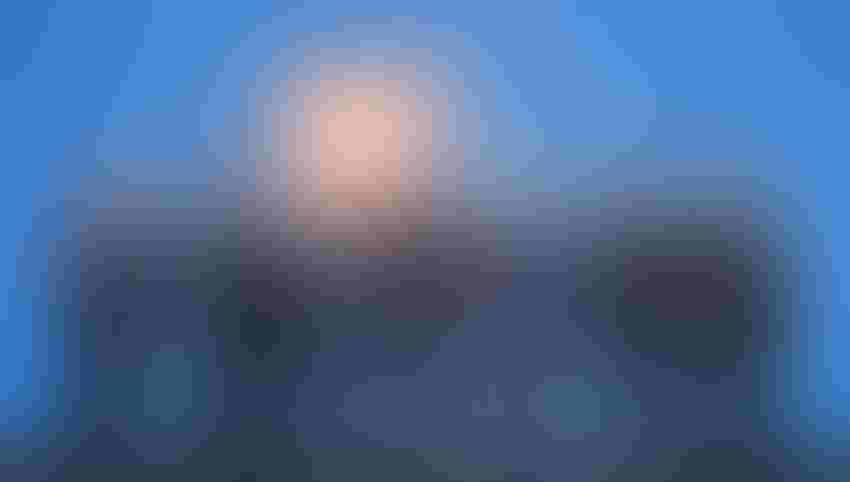 The Chinese smartphone maker Xiaomi has set up in Finland its largest R&D centre outside of China for imaging technologies.
Xiaomi announced today that it has opened an R&D centre in Tampere, west Finland, to focus on smartphone camera technologies, including camera algorithms, machine learning, signal processing, and image and video processing. This will be Xiaomi's largest Camera R&D team outside of China, the company says.
"The setup of this R&D team in Finnish city Tampere is a milestone in our global expansion journey. In this journey, not only do we consolidate ourselves in operations and business, but also work with local talents to further improve our products with highly innovative technologies," said Wang Xiang, Senior Vice President of Xiaomi, adding that "this move all the more highlights our longstanding commitment of 'innovation for everyone'."
First reported by the website Suomimobiili.fi, Xiaomi's local business entity, Xiaomi Finland Oy, was incorporated in May, and has rented an office space for around two-dozen employees at the Hermia Technology Park (Hermia-teknologiapuisto), not far from the University of Tampere's technology campus, which is rated as one of the leading facilities in imaging related research.
Tampere used to be a key R&D centre for Nokia, giving the Finnish phone maker the leadership in camera phones. As Xiaomi's press releases acknowledged, Tampere "has been greatly contributing to camera and imaging related innovations of leading smartphone brands since the 1990s." That legacy is not lost. According to an earlier report by the local newspaper, Aamulehit, Nokia entered into a significant patent licensing agreement with Xiaomi two years ago.
Jarno Nikkanen, one of Xiaomi's first Finnish employees and the Head of Xiaomi Finland R&D, was a Nokia veteran, with a PhD in signal processing from the Tampere University of Technology (now merged with the University of Tampere). He started his current role in June, according to his LinkedIn profile. "Xiaomi's philosophy has been innovative and highly engaging. It's all about empowering the teams and individuals to find solutions on their own. What we're developing in Tampere will end up in the hands of hundreds of millions of users and Mi Fans around the world. That is really motivating," said Nikkanen in the press release.
Xiaomi was not the first smartphone company to tap into local talents in Finland following the capitulation of Nokia's phone business. Huawei set up its first R&D centre in Helsinki in 2012, to conduct new technology research for mobile devices, then a new facility in Tampere in 2016, to focus on camera, audio and imaging technologies for consumer electronics.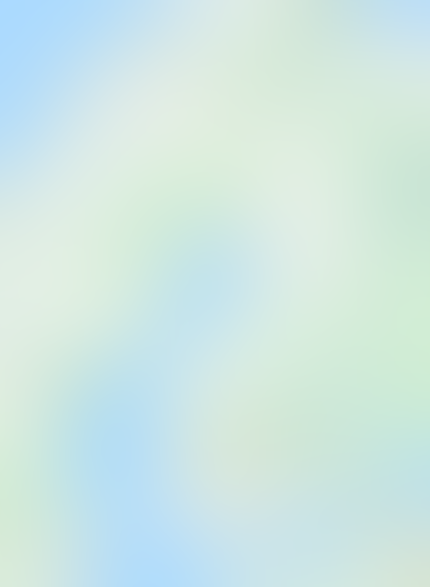 Get the latest news straight to your inbox.
Register for the Telecoms.com newsletter here.
You May Also Like
---