What is a Living Network?
What is a Living Network?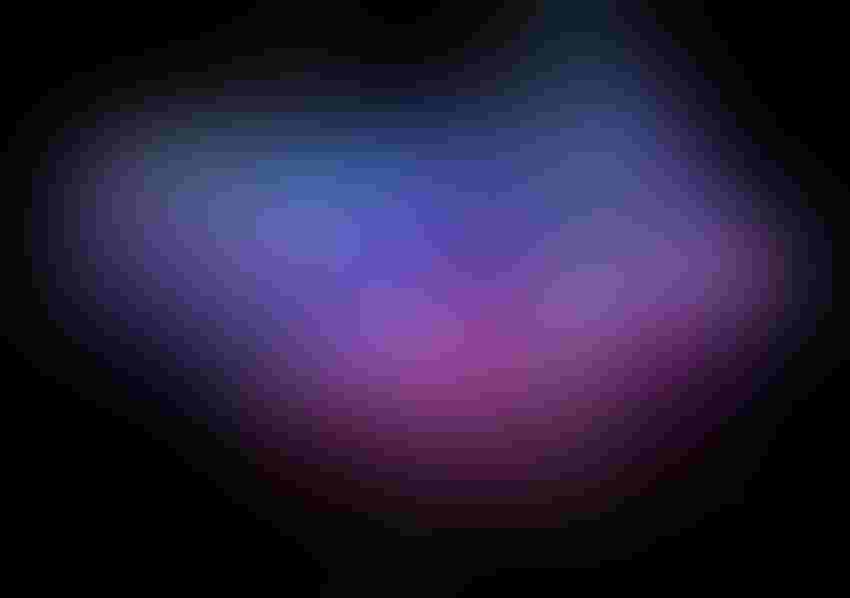 By 2020, Internet traffic will increase tenfold.  With demands on the network growing so profoundly, how can a CTO or CNO respond?  A new type of network is needed: one that is not static and inert, but, instead, learns, adapts and improves over time. That is a living network. Discover more in the WIRED Brand Lab report.
Get the latest news straight to your inbox.
Register for the Telecoms.com newsletter here.
You May Also Like
---