Vodafone launches quad-play tariffs with Apple TV+
Vodafone launches quad-play tariffs with Apple TV+
Vodafone has announced the launch of a new converged offer, bundling together its mobile and CityFibre-fuelled broadband services with a 12-month Apple TV+ subscription.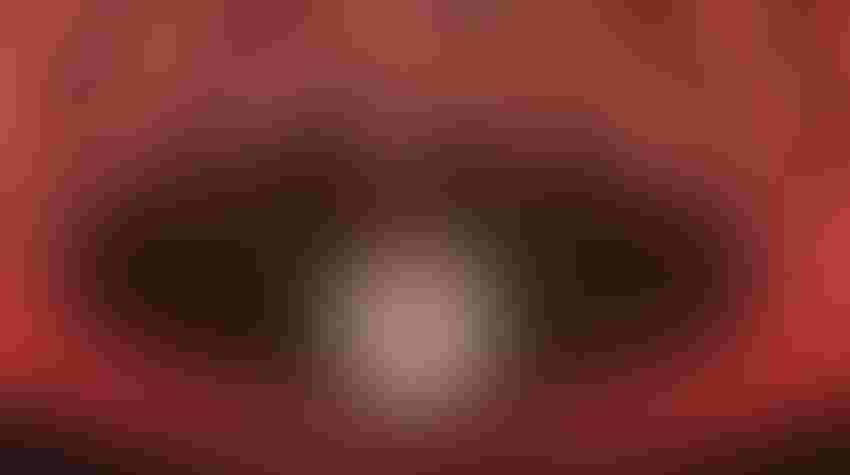 Vodafone has announced the launch of a new converged offer, bundling together its mobile and CityFibre-fuelled broadband services with a 12-month Apple TV+ subscription.
With convergence becoming the new industry norm it was only going to be a matter of time before Vodafone entered the fray. In fairness to the team, it does look like a very competitive offer, though the reception of Apple TV might go some way to dictate success.
"We're giving customers unlimited mobile data, unlimited home broadband and now Apple TV 4K with Apple TV+ included for a year in one great package," said Max Taylor, Consumer Director at Vodafone UK.
"Now our customers can use Vodafone's game changing unlimited data to seamlessly stream content – whether they're in the home, or out and about. With access to live TV, catch-up services, plus our choice of content partners we believe that our customers can get all the entertainment they want in one easy bundle from Vodafone."
Vodafone UK has been in somewhat of an unusual position in recent years. After being the dominant mobile player in the UK, market share has fallen to as little as 19.8%, according to Ovum's WCIS, some way off market leaders O2 and EE. The last few years have seen sizeable investments in the business, though CEO Nick Jeffrey recently said the business would now be a lot more aggressive in recapturing market share.
Convergence is a strategy which makes sense for both the consumer and the corporation. In some cases, it could mean fewer customers, but with increased ARPU, revenues can be maintained. Vodafone can afford to be smarter in the way in interacts with customers and more strategic in the way it pursues new subscriptions. On the other side of the coin, a bundled offer can mean cheaper bills for the customer.
This is where Vodafone could start to make progress; the tariffs do look very competitively priced.
All of the deals are available with an Apple TV+ subscription for six accounts, a landline phone and the option to upgrade to additional content services for £6. Most customers will probably want more content than what is on offer for the additional £6, Now TV's basic package is one of the options for example, though it is a very interesting and well-priced proposition to start with.
There are a couple of risks which will need to be well-managed in the first instance however.
On the mobile side, tiering the tariffs on speed limits is an interesting idea, but will have to be communicated effectively. Most customers will want the fastest speeds available without realising they do not need it, and Vodafone has not done much to date to educate the consumer on how much speed is actually required. Tiering on speed is a sensible approach, but it will fail unless Vodafone start the education process.
Secondly, Apple TV+ is a bit of an unknown so far. This will feature prominently in the advertising campaigns, but if the content does not live-up to the expectation, Vodafone's convergence offer will not deliver on the potential.
Today's world of connectivity is largely commoditised, therefore the content element of these convergence deals is the differentiator. If Apple TV+ is a dud, people will just go elsewhere. It doesn't matter if it is free or not, if it is rubbish there is no appeal to the consumer.
The next six months are going to be very interesting in the UK's connectivity market. BT has launched its own convergence offer, which does look attractive but has its own challenges. This is a company which still has two identities, BT and EE and is yet to make the renewed push into content. Both of these are significant challenges and convergence does not work without addressing them.
With Vodafone entering the market with its own convergence deal, two titans of European connectivity will be going head-to-head. What remains to be seen is the reaction of the other two telcos in the market; will O2 persist with the precarious pure-play mobile proposition and will Three be able to get the pricing right for the currently too expensive FWA services?
Get the latest news straight to your inbox.
Register for the Telecoms.com newsletter here.
You May Also Like
---