HP, Wind River collaborate on Open Stack-based NFV solution
HP, Wind River collaborate on Open Stack-based NFV solution
HP has announced it will begin developing original NFV capabilities in partnership with network virtualization specialist Wind River. Carrier-grade network technologies from Wind River will be integrated into HP's Helion OpenStack technology, and is intended to provide service providers with an open-source based cloud platform bringing enhanced reliability to NFV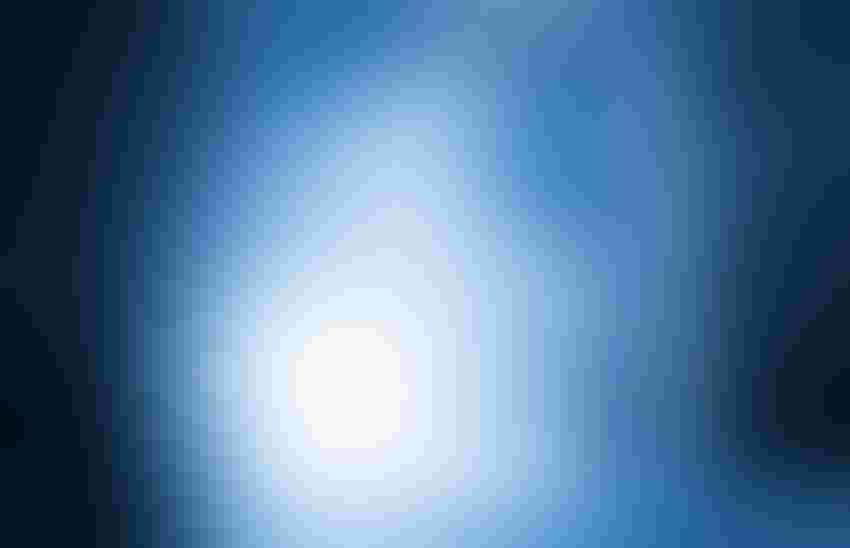 HP has announced it will begin developing original NFV capabilities in partnership with network virtualization specialist Wind River. Carrier-grade network technologies from Wind River will be integrated into HP's Helion OpenStack technology, and is intended to provide service providers with an open-source based cloud platform bringing enhanced reliability to NFV.
HP claims the cloud-enabled NFV platform will deliver enhanced reliability, performance and manageability by utilising a Linux and kernel-based virtual machine hypervisor. Combined with self-healing properties, high performance vSwitch-based networking, and advanced orchestration of workloads, HP claims the solution will include the three primary properties being demanded by carriers for an NFV platform.
"CSPs want the benefits of cloud computing, while meeting their rigorous reliability, performace and management requirements," said Saar Gillai, SVP and COO of HP Cloud and General Manager of NFV. "HP and Wind River are collaborating to provide a fully integrated and supported HP Helion cloud solution for carrier grade NFV, enabling CSPs to leverage the agility that the over-the-top providers possess. We will also work together to enhance OpenStack technology to help ensure it evolves to meet carrier grade specifications."
Current Analysis VP, Peter Jarich, meanwhile, believes that by utilising experience from the enterprise IT sector, the carrier community can accelerate its progress towards NFV rollout. "CSPs understand the value of OpenStack technology as a part of their NFV strategies – whether that's in terms of saving costs or just avoiding lock-in," he said. "Combining HPs deep OpenStack assets and commitment with Wind River's carrier grade capabilities should help CSPs accelerate their journey to NFV, benefitting from the open-source community approach that's been honest in the enterprise IT environment".
For most of 2014, many individual use cases of NFV have been identified and developed, such as Telefónica's virtualized Customer Premises Equipment, and more recently Vodafone's virtualized Evolved Packet Core. We're also beginning to see ecosystem partnerships come together to advance the development of NFV-accelerating platforms, such as HP's work with Wind River, and Alcatel-Lucent's CloudBand. Piece by piece, it appears the jigsaw is beginning to come together.
Get the latest news straight to your inbox.
Register for the Telecoms.com newsletter here.
You May Also Like
---