TV takes a bite out of AT&T and Telia financials
TV takes a bite out of AT&T and Telia financials
The content business units of both the US' AT&T and Nordics telco Telia as spreadsheets were strained during the on-going COVID-19 pandemic.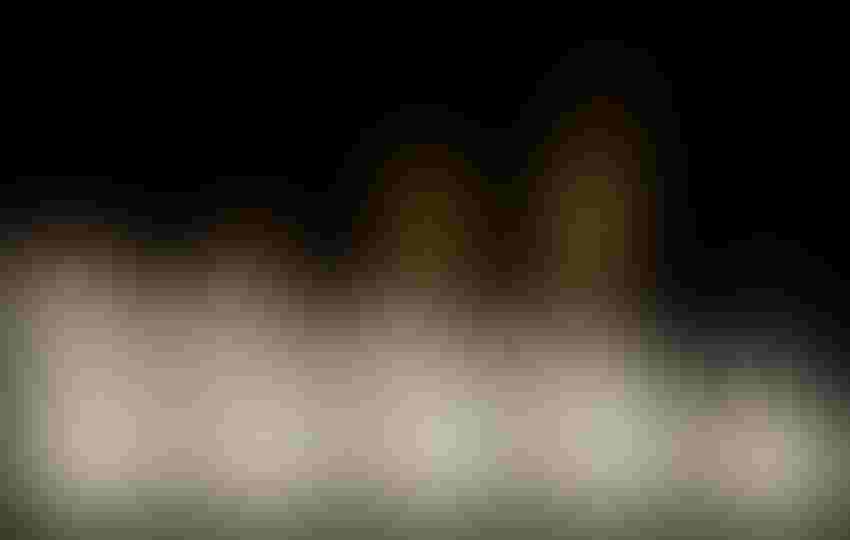 The content business units of both the US' AT&T and Nordics telco Telia as spreadsheets were strained during the on-going COVID-19 pandemic.
While it is becoming impossible not to mention the coronavirus outbreak at almost every turn, both the telcos have planned the crisis for the financial downturn. Although the top-line figures might show year-on-year declines, it is very difficult to hold anyone accountable as the world ponders this unforeseeable pandemic.
"The beginning of 2020 cannot be characterized as business as usual for Telia Company and society as a whole," Telia CEO Christian Luiga said in the statement to investors. "Our financial performance is stable within our traditional telco business, with flat service revenues and an underlying growing adjusted EBITDA, whilst COVID-19 has had a negative impact on the TV & Media unit."
"The COVID pandemic had a 5 cents per share impact on our first quarter. Without it, the quarter was about what we expected — strong wireless numbers that covered the HBO Max investment, and produced stable EBITDA and EBITDA margins," said Randall Stephenson, AT&T and CEO.
In both of these businesses, the core business of telecommunications stood firm against testing trading conditions, but it was the content units which felt the strain. Most notably, the legacy TV services which both are attempting to shake off moving forward.
Looking at the AT&T financials, revenues fell short of analyst expectations though the coronavirus outbreak is causing chaos in the ranks. With revenues reaching $42.8 billion for the three-month period, down 4.6% year-on-year with $600 million attributed to the COVID-19 crisis. Roaming revenues were a contributing factor though the issue has been largely attributed to dampening demand for advertising.
Like many other businesses throughout the telecoms and technology world, AT&T has decided against giving any guidance for the rest of the year.
Over in Sweden with Telia, although net revenues did increase year-on-year, this is partly down to the acquisition of Bonnier Broadcasting. On a like-for-like basis, comparing what business units existed in Q1 2019, total revenues declined by 2.2%. Data usage has increased, as did wireless revenues, but it was the entertainment and TV unit which suffered.
Coronavirus has had a severe negative impact on the overall business, with demand from advertisers declining through the period. Traditional TV businesses are under considerable pressure during this crisis, quite the opposite of the fortunes being hoovered up by the streaming giants.
While it is interesting to keep an eye on the financials of the telcos during this period, it is very difficult to use these earning calls as a genuine temperature gauge.
Get the latest news straight to your inbox.
Register for the Telecoms.com newsletter here.
You May Also Like
---