Satellite Backhaul: Future-Proofing the Customer Experience
Satellite Backhaul: Future-Proofing the Customer Experience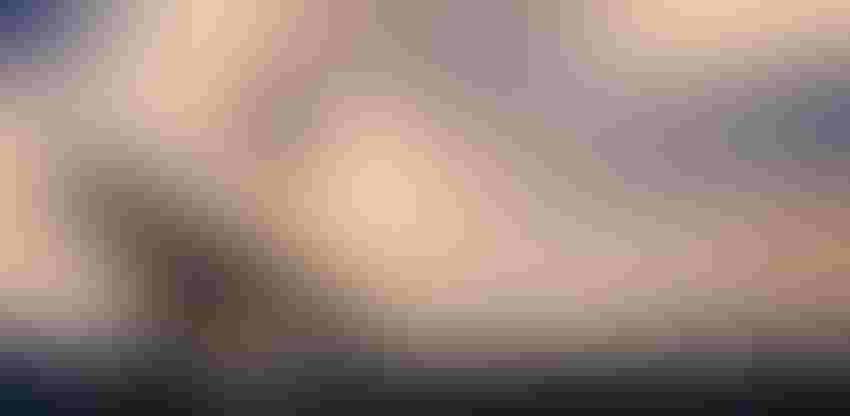 By Avanti
With data demand increasing dramatically through the rise in popularity of connected devices, global mobile revenues are predicted to reach $1,200 trillion by 2020. Mobile network operators will gain a competitive advantage through a strategic focus on Quality of Service (QoS) and by extending reach, especially in rural and remote areas.
This paper covers the key challenges faced by MNOs in achieving this competitive advantage and proposes satellite backhaul as the solution to offer improved coverage and network user experience at a time when the industry needs to future-proof its infrastructure and be 5G ready.
Get the latest news straight to your inbox.
Register for the Telecoms.com newsletter here.
You May Also Like
---