MásMóvil is becoming a bank
MásMóvil is becoming a bank
MásMóvil has launched a new range of financial services products, including personal loans of up to €60,000, putting it well on its way to becoming a bank.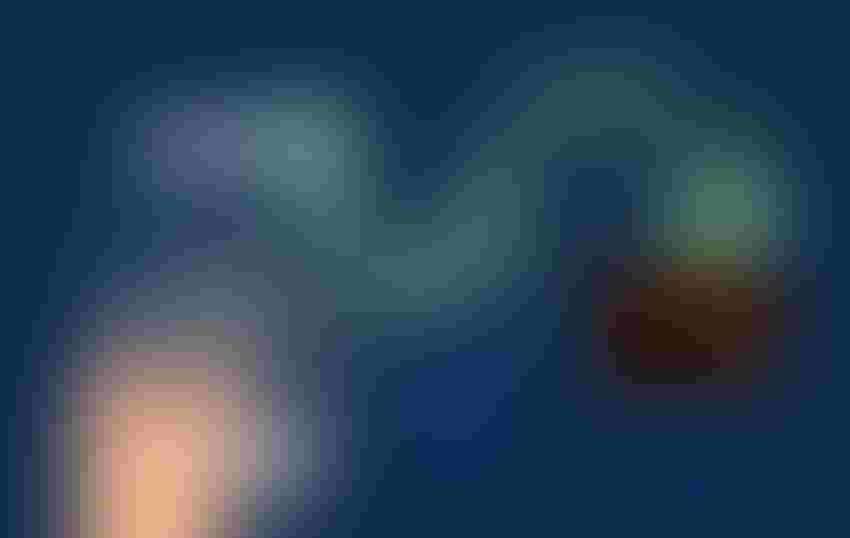 MásMóvil has launched a new range of financial services products, including personal loans of up to €60,000, putting it well on its way to becoming a bank.
Spain's fourth mobile operator this week unveiled MoneyGO, a range of financial services available to its Yoigo customers including – predictably – device financing and credit card offers that build on existing efforts in that space, and – less predictably – sizeable loans at fairly competitive rates of interest.
Furthermore, the telco said it will soon launch "current accounts and debit cards, etc." It did not specifically state that it is setting itself up as a bank, but…well, that sounds a lot like a bank to me.
For now, its headline product is personal loans. It is offering loans of between €3,000 and €60,000 with repayment terms of between three months and eight years. It describes its APR – which starts at 5.06%, although it did not share its top rate – as "one of the best…on the market."
MásMóvil has also revamped its credit card offering, launching the MoneyGO card, through which customers can make instore and online purchases, withdraw money at an ATM or make transfers to his/her account. The firm highlighted the fact that the card allows users to pay in instalments at the time of purchase, over a period of three, six or twelve months. The card is an evolution of MásMóvil's existing credit card product, the Yoicard, which it introduced in 2018.
The MoneyGO services will be offered via Xfera Consumer Finance, a joint venture between MásMóvil and BNP Paribas Personal Finance España; MásMóvil holds a 49% stake in the outfit and BNP Paribas the remainder. Xfera Consumer Finance was set up for the purpose of providing terminal financing to Yoigo customers with a view to later expanding into loans, credit cards and the like, as it is now doing. In its own words, the business says its main objective is to build loyalty among Yoigo customers and provide the largest possible range of services to MásMóvil group customers.
It was granted a licence to offer financial services from the Banco de España in 2019.
"We are very happy to continue launching services for our clients always on the premise that they are useful and generate savings," said MásMóvil group chief executive Meinrad Spenger.
The move forms part of Yoigo's diversification strategy, the telco said. It is certainly no stranger to eyeing up opportunities in adjacent markets.
Less than a fortnight ago MásMóvil announced the acquisition of Energía Colectiva, which supplies electricity and gas to homes and businesses under the Lucera brand. Prior to the deal, Yoigo was already offering a low-cost green energy service to its customers in partnership with Energía Colectiva under the EnergyGO brand. There's a pattern developing here…
It might be a bit of a stretch to suggest MásMóvil will takes its financial services offering even further by buying itself a bank, but its pretty clear that it is serious about its diversification strategy. For a telco, it has a lot of get up and GO.
Get the latest news straight to your inbox.
Register for the Telecoms.com newsletter here.
You May Also Like
---