European telcos once again push for 'fair contribution' to network costs
European telcos once again push for 'fair contribution' to network costs
Some of Europe's biggest telcos have signed a letter pushing for big tech firms to contribute to the costs of running telecoms networks, again.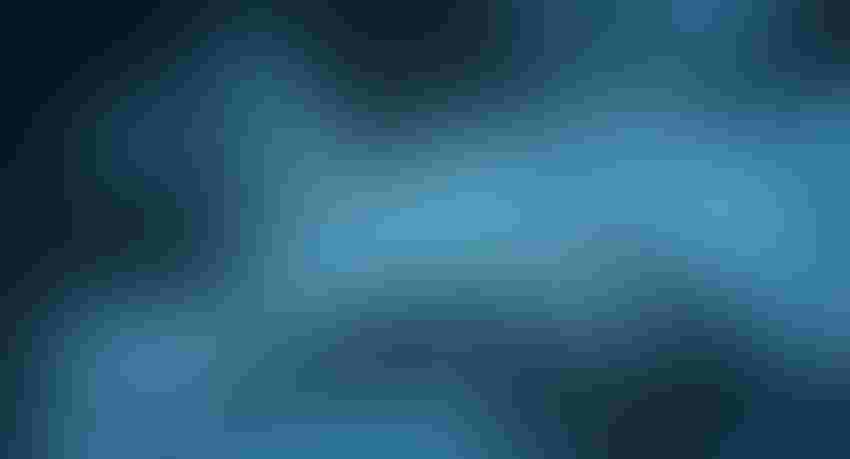 Some of Europe's biggest telcos have signed a letter pushing for big tech firms to contribute to the costs of running telecoms networks, again.
BT, Deutsche Telekom, Orange, Telefónica, Vodafone, and many others (20 operators in total) have signed the open letter, which warned that 'the European "Digital Decade" will fail' unless future investments and regulatory change are brought in.
The letter points to EU estimates that at least €174 billion of new investment will be needed by 2030 to deliver on its various connectivity targets, but that the telecoms sector is currently not strong enough to meet that demand and many operators are 'barely earning their cost of capital.'
It also says that data traffic has grown 'relentlessly' at an average rate of 20-30% each year, primarily driven by just a handful of large tech companies – by which it means big streaming, social media and cloud firms like Netflix, Facebook and Google.
'Big tech companies pay today almost nothing for data transport in our networks,' claims the letter, and as well as asserting these firms should pay towards it, it also calls for regulatory change 'accepting the need for scale', which would appear to mean make operator mergers easier.
"Today we are calling on EU policymakers to overhaul today's telecoms regulatory framework and enable Europe's industrial champions and SMEs to compete globally. A revision of spectrum policy, accepting the need for scale to avoid market fragmentation, and a fair and proportionate contribution from the largest traffic generators towards the costs of network infrastructure should form the basis of a new approach," says the letter.
"European telecoms operators are calling on EU policymakers to ensure a fair contribution from those companies that benefit most from the infrastructure we build and operate. Such a mechanism should follow a well-defined and targeted scope addressing only the very largest traffic generators, while excluding smaller content and application providers. It could include accountability and transparency on contributions received so that operators invest directly into Europe's digital infrastructure."
The letter concludes:
"For the future of connectivity, Europe requires a broader reset of the policy framework governing the digital communications ecosystem, reforming today's outdated (and still largely national) regulatory approaches that have so far failed the vision of a true telecoms single market. The opportunity is vast but without change, the EU risks failing to meet its policy ambitions and with these, the broader needs of its citizens and industry, falling even further behind its competitors on a global scale."
It's largely more of the same points raised in many similar open letters, corporate statements, and on-stage remarks – that operators are not making much profit from recent network infrastructure upgrades, and the big internet firms that run their business off the back of it are making lots.
It remains a tricky issue, the claim that operators are not swimming in cash after the 5G rollout is backed up by financial results, and the root cause seems to be largely that no real premium was applied to 5G services once this investment was made. Whether firms like Google and Facebook should make up the shortfall with their own money is of course the question.
The European Commission is expected to share the results of its consultation on this very question in the autumn – which this letter is probably anticipating. But even if it takes the side of the operators, it still doesn't seem obvious what conceivable mechanism could be employed to force money out of some big US firms' coffers and into those of European operators.
Of course all of this doesn't mean the EU won't necessarily have a go, having established form in making a big enforcements on technology firms, as shown by its decision to make all gadgets use USB C charging ports, much to Apple's chagrin.
Another thing to note is BT's presence on the list of signatories. If fair contribution is all about EU connectivity targets, EU regulation, and (if something is ever done about it) EU enforcement, how does this apply to the UK incumbent post-Brexit? Would BT stand to benefit from an EU ruling in favour of the operators? It's hard to see how.
Get the latest news straight to your inbox. Register for the Telecoms.com newsletter here.
Get the latest news straight to your inbox.
Register for the Telecoms.com newsletter here.
You May Also Like
---