Telia's 'talking cars' set to drive operators into IoT pole position
Telia's 'talking cars' set to drive operators into IoT pole position
A connected cars industry driven by operators has moved one step closer to reality as Telia has announced a partnership with Springworks to launch 'talking car' services.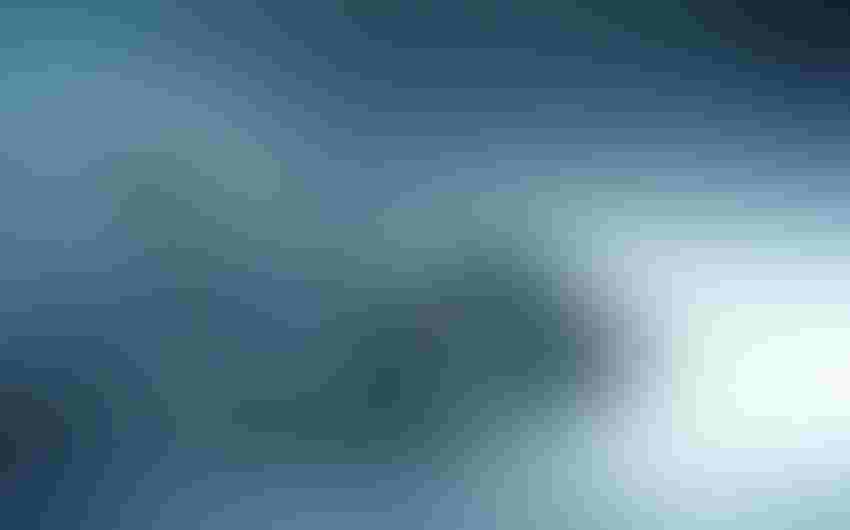 A connected cars industry driven by operators has moved one step closer to reality as Telia has announced a partnership with Springworks to launch 'talking car' services.
The connected cars market, like many emerging industries today, leave question marks over the position of the operator in the future. Will operators move ever closer being slapped with the dreaded label of being a utilities provider? Or will operators sit at the core of the connected cars market and deliver every service imaginable?
Every operator knows where they want to be; and it looks like Telia has taken some proactive steps to get there. The partnership with Springworks focuses on using a cloud-based platform which, coupled with a hardware plugin, allows operators to gather a whole bunch of clever data on how the car operates. This includes the journeys the car makes, how many potholes the car hits, whether there has been an accident, whether the device has been tampered with, when a service is due, or when tyres need changing. Obviously, it knows when there's been an accident.
In short, it looks like providing a solid opportunity for telcos to keep themselves relevant in the IoT era.
Springworks began life by consulting into IoT from an automotive perspective some years ago; before it decided to move into IoT platform development specifically for connected cars. Speaking to Telecoms.com recently, Springworks said one of the reasons for the development of its Spark platform is to increase the broader connected cars user-base, with something of a big data link up.
If it's done on a piecemeal or a per-manufacturer basis, then the data generated by an OEM, like Volvo per se, doesn't tie up with the data generated by other vendors. If that happens the concept of usage-based insurance is reliant on a thin and less-reliable set of data.
Springworks found this approach wasn't paying for itself on a smaller scale, hence the development of a more unilateral platform which is applicable for the millions of older vehicles across the continent capable of being easily modified with a plug and play adaptor.
As always with big data-themed discussion, the question of data ownership comes into play. Springworks says the user is the absolute owner of the data, but that they can opt in to share the data and benefit from companion apps and the potential for more accurate usage-based insurance.
This announcement suggests evidence of progress being made in the connected car world for operators. It should be noted, though, that Telia recently upped its ownership investment in Springworks to one third – which Telecoms.com has been told doesn't present a conflict of interest with deals relating to other operators, obviously.
"As a while label solution it enables operators to master the national connected car ecosystem as well as implement and monetise new digital strategies with service providers by selling them smart data," said Erik Ramberg, CEO of Springworks.
The proposition from Springworks, with Telia's backing, is a white label solution which allows operators to bundle up and sell the platform while taking all the glory for themselves. The key difference here is the solution is targeted at operators so they can sell into multiple automotive OEMs; and live the connected cars dream.
Get the latest news straight to your inbox.
Register for the Telecoms.com newsletter here.
You May Also Like
---