Samsung augments Artik IoT platform with cloud launch
Samsung augments Artik IoT platform with cloud launch
Samsung has launched its Artik Cloud Platform, an open data exchange platform designed to connect any data set from any connected device or cloud service, reports BCN.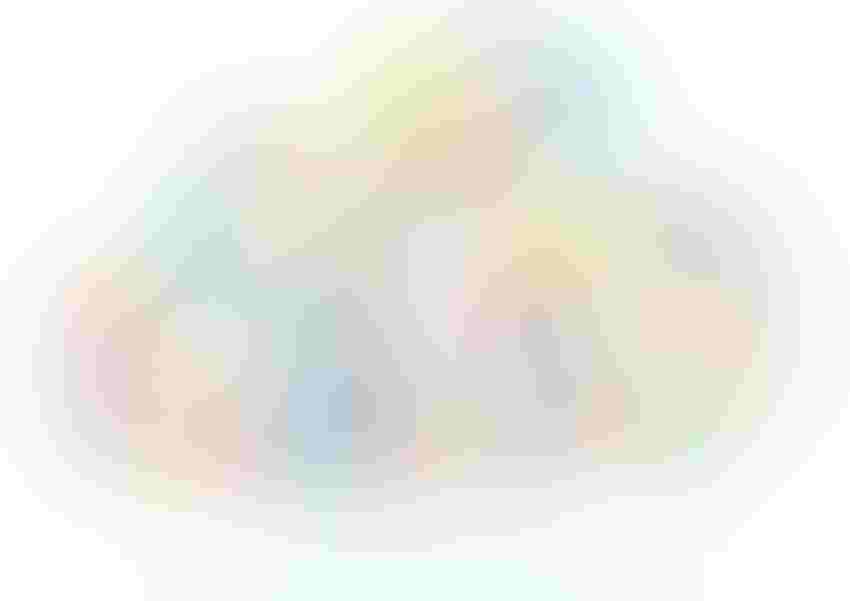 By Business Cloud News
Samsung has launched its Artik Cloud Platform, an open data exchange platform designed to connect any data set from any connected device or cloud service, reports BCN.
Speaking at Samsung Developer Conference in San Francisco, the company has launched the service in direct competition with established platforms such as Microsoft's Azure and IBM's Bluemix, to capitalize on growing momentum in the IoT market.
"Our vision for the Artik platform is an end-to-end experience that reduces the obstacles, challenges, and time-to-market for IoT solutions," said Young Sohn, Chief Strategy Officer at Samsung Electronics. "We're excited to announce the Samsung Artik Cloud after three years of development and feedback from hundreds of developers. Unlike many other IoT cloud platforms, Artik Cloud breaks down data siloes between devices and enables a new class of IoT applications and services.
"The launch of this exciting new platform not only signals Samsung's foray into the cloud services market but reinforces our belief that, by creating powerful open platforms, we can harness the information generated by IoT to develop new insights and new approaches to address the major global challenges of today and tomorrow."
The company, which would generally not be considered a major player in the cloud market, claims it now offers an end-to-end solution, which will enable customers to collect, store, and act on any data from any connected device or cloud service. While the company would not appear to have the software capabilities of its now-competitors, the offering is positioned as an open cloud service positioning to counter this concern.
"The need for an open cloud solution that can work with any connected device, and with other cloud services is critical for broader consumer adoption," said BK Yoon, CEO of Samsung Electronics. "The launch of Artik Cloud is extremely exciting because it promises to not only help Samsung connect our diverse portfolio of products, but also enable other companies to participate in a growing IoT ecosystem."
The move does also follow a number of product launches over the last twelve months to bring Samsung into the IoT ecosystem. Last year the company launched three chips, Artik 1, 5 and 10, which were designed specifically to be embedded in IoT products. Although a new player to the market, the team also released a case study for Artik cloud with lighting company Legrand where it claimed to have saved months of development time as well as a notable amount of investment.
"To be connected to the ARTIK Cloud is another step in our openness strategy, which aims to make Legrand's legacy devices and new smart devices interoperable with other connected products, and increases the value we deliver to our users," said Ernesto Santini, Legrand VP Innovation and Systems.
The team would also appear to have learnt lessons from the Microsoft IoT strategy, targeting a broad range of potential customers from top-end enterprise organizations through to star-ups and also hobbyists. Hobbyists can connect up to 25 devices, collecting up to 150 messages from each device per day, for free. While Samsung does have ground to catch up when compared to the more established competitors such as Microsoft and IBM, such a flexible pricing plan will seemingly broaden the appeal of the brand.
Get the latest news straight to your inbox.
Register for the Telecoms.com newsletter here.
You May Also Like
---