Orange redoubles virtualization efforts with AT&T partnership
Orange redoubles virtualization efforts with AT&T partnership
Orange and AT&T have reached a collaboration agreement to cooperate on the development and standardisation of SDN and NFV technologies.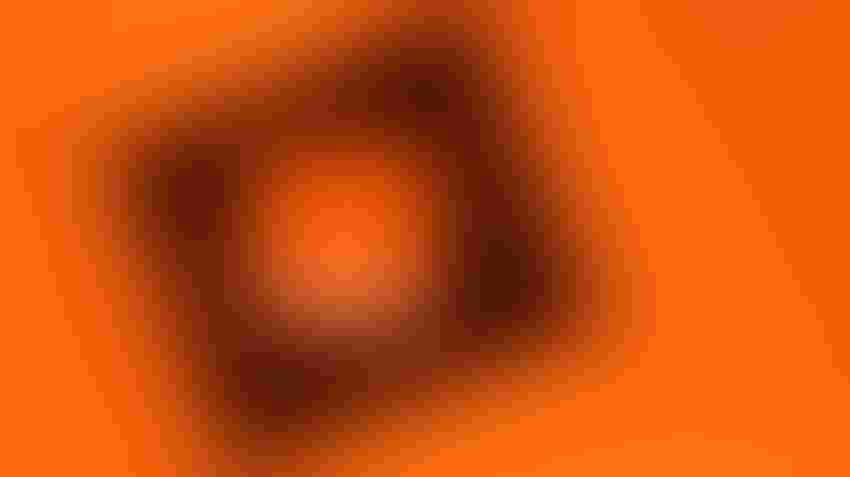 Orange and AT&T have reached a collaboration agreement to cooperate on the development and standardisation of SDN and NFV technologies.
In the last two years NFV has carved its own path from SDN, to which it appeared intrinsically linked when NFV first emerged in 2012, and IHS recently forecasted the network virtualization technology will generate $15.5 billion dollars in operator spend by 2020.
According to Orange, the purpose of the partnership is to help simplify the deployment of virtual network services and functions, in the face of proprietary standards and closed architectures from multiple equipment vendors with different platforms and specifications. The French telco says that by introducing common standards and interfaces the industry would simplify technological integration, increase operational efficiency and reduce costs.
In the transatlantic partnership, Orange and AT&T have committed to making customer premises equipment (CPE) and services universally accessible by creating common specs for equipment; streamlining the process for spinning up virtual network functions; and working on developing standardised APIs that can enable the interoperability of SDN architectures between network service providers.
"Everyone benefits when network services and functions are designed around a common ecosystem that is delivered on open platforms," said Didier Duriez, SVP of Global Solutions at Orange Business Services. "Innovation can happen faster and more easily, and this model will also help improve reliability and security."
Meanwhile, Orange has also snapped up desktop virtualization specialist Log'in in a bid to optimise Cloud migration activities for its European customer base. The operator has said the acquisition will bring an addition 135 experts to its desktop virtualization support team in Europe to meet high market demand in target countries.
"Desktop virtualization is a key component of business transformation," said Thierry Bonhomme, CEO of Orange Business Services. "It delivers agility, productivity and performance by fundamentally changing the day-to-day life of company employees. It was essential for us to strengthen our teams and our integration capabilities in this field. We are now able to meet the growing demands of our European multinational customers."
Today's announcements indicate Orange's ongoing focus on driving the development and uptake of network virtualization and cloud technologies. AT&T has been very public in its pursuit of a fully NFV-driven network, so Orange's alignment with the US carrier could see it benefit from experience and expertise AT&T has already picked up along the way.
Get the latest news straight to your inbox.
Register for the Telecoms.com newsletter here.
You May Also Like
---