Google bids adieu to Allo
Google bids adieu to Allo
Google has finally called it a day on Allo, its attempt to compete with WhatsApp, to focus on its Messages product.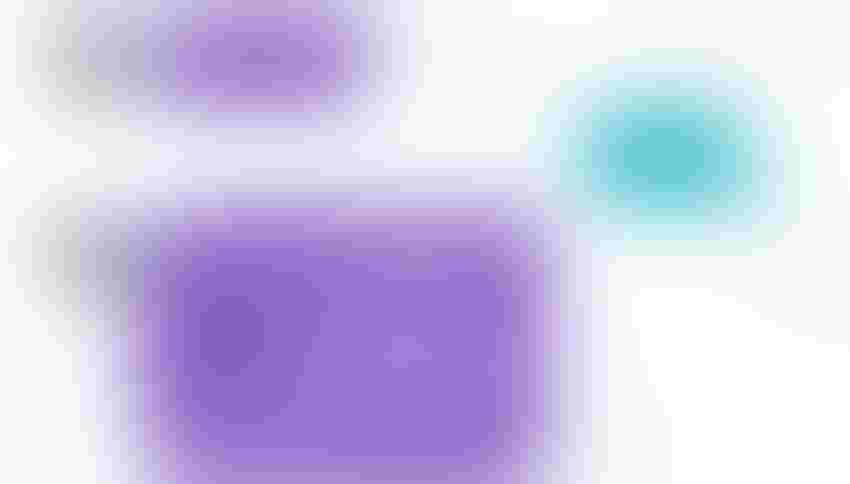 Google has finally called it a day on Allo, its attempt to compete with WhatsApp, to focus on its Messages product.
The concept of Allo was an interesting one to say the least, but it never took off. Launched back in September 2016, Allo made use of the artificial intelligence capabilities in Google. The platform included a number of features geared around making the app smarter which, if used excessively enough, meant you wouldn't even have to message someone yourself. The dream was to take the unnecessary you out of the conversation.
And it didn't work out well for Google.
Investments in the platform were frozen earlier this year, with many of the features being migrated across to the Messages platform. This is a product area which will get more attention at the expense of Allo, Google's version of 15 minutes of fame.
"Thanks to partnerships with over 40 carriers and device makers, over 175 million of you are now using Messages, our messaging app for Android phones, every month," Google said on its blog. "In parallel, we built Google Allo, a smart messaging app, to help you get more done in your chats and express yourself more easily.
"Earlier this year we paused investment in Allo and brought some of its most-loved features – like Smart Reply, GIFs and desktop support – into Messages. Given Messages' continued momentum, we've decided to stop supporting Allo to focus on Messages."
Users can export any contacts and conversations to the Messages platform, but in March 2019, Allo will say goodbye.
As far as we can see Allo failed for one reason. Google tried to steal market share in the messaging space by over-engineering the idea. For a messaging platform to be successful, it doesn't have to be overly complicated, it just has to work. WhatsApp is not complicated, but it works and has scale. Google tried to be Google, and it didn't work.
The concept of simplicity winning over an industry should be a very familiar one for Google, as it is what the entire enterprise is built on. The Google search engine might be an impressive feat of engineering behind the scenes, but presented to the user it is a simple, functional and accurate search engine. Google has set its place in the search world with a simple product and no-one else can compete.
We wouldn't want Google to stop experimenting with weird and wonderful ideas, some great products have emerged while the ludicrous Loon is starting to gather pace, but you have to take the rough with the smooth when you let your imagination run wild. This is one example of Google having better ideas.
Get the latest news straight to your inbox.
Register for the Telecoms.com newsletter here.
You May Also Like
---