To drive profitability, telcos need a firmer grip on their value levers
To drive profitability, telcos need a firmer grip on their value levers
Failing to balance risk and reward, to ensure the right long-term decisions are made, and to understand the impact of these decisions over time, could have very costly consequences.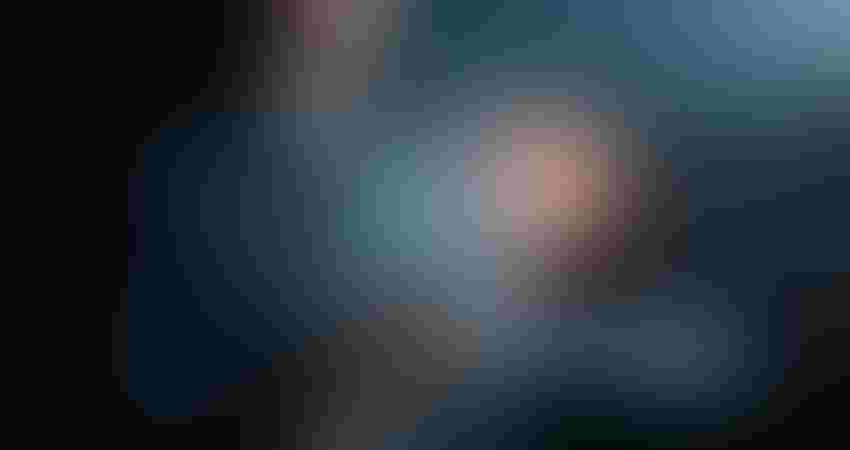 Business woman using mobile smartphone on global network connection and data customer connection on blue background, Digital marketing, Data exchanges, Innovative and technology.
Telecoms.com periodically invites expert third parties to share their views on the industry's most pressing issues. In this piece Harry Dougall, Co-founder of Sagacity, explores best practice when it comes to operator decision-making.
Telecoms operators have problems to deal with left, right and centre as the UK's cost-of-living crisis continues to unfold. Alongside being directly faced with problems, such as spiking energy prices driving up the cost of key operations like running stores and data centres, they also have to think about how their customers are being impacted.
They also need to consider the risk of bad debt creeping in, with customers being unable to afford their tariffs and device contracts. As part of this, they have been compelled to find new ways to support customers who are struggling, with all major telcos signing up to new emergency commitments – including exploring the possibility of launching new, affordable tariffs.
All of these challenges are driving demand for time-critical decision making, covering everything from the operation of stores, to the make-up of current and future tariffs and bundles. Of course, operators can never have a realistic chance of getting all these decisions right if they don't have a granular, accurate understanding of the drivers and levers that impact value. But just how firm a grasp do they have on them, in reality?
Is understanding customer value just a pipe dream?
Our recent research shows that telcos are currently in a halfway house: operators want to be value-driven, but fewer than a fifth currently are. This means important business decisions are often being made on incomplete – and potentially inaccurate – assumptions and data.
This is surprising, as on the surface, it looks like operators are taking a considered approach. A majority of respondents reported that they use Customer Lifetime Value (CLV) data for decision-making on big ticket items, including discounting offerings, tariff structures, channels and bundles.
However, there's a problem here: these calculations often exclude key factors, such as tenure, household spend, churn propensity and cost to acquire and retain customers. With other key considerations, such as initial investment costs and length of tenure, often left out, telcos risk getting big decisions wrong, which could cost millions of pounds worth of revenue every year.
Worse still, many respondents said they were still heavily reliant on Average Revenue Per User (ARPU), despite saying that they 'know better'.
Paying the price for poor data inputs
When you consider that MNOs and MVNOs are inherently data-driven businesses – providing data to customers every day – it's surprising that they're still using outdated and incomplete metrics for such important decisions.
Ultimately, it often comes down to a lack of access to the data needed for business decision-making. Data is locked away within siloes in the business, preventing organisations from gaining that all important single customer view.
As a result, business decisions are often made too late, or on gut instinct, providing no reliable basis for sound judgements. Unsurprisingly, then, this poor access to data, and poor data quality, is leading to telcos getting decisions wrong. To give a tangible example, a lack of precise data is leading to almost a quarter of marketing campaigns missing the mark and failing to get the right level of ROI.
There are millions of pounds at risk when telecoms operators make key decisions like whether to offer free broadband installation, or how to design new tariffs and bundles. Failing to balance risk and reward, to ensure the right long-term decisions are made, and to understand the impact of these decisions over time, could have very costly consequences.
You wouldn't build a billing system…
All too often, telcos expect their internal IT teams to help them pull together all the information required for decision-making. But interpreting data through the prism of value management should not be a job for IT. Building a value-based management platform from scratch requires a combination of experienced data engineers, commercial analysts and technical developers all working together that most organisations simply don't have. It is timely, resource intensive and if not done in the right way, can result in costly mistakes.
Yet we continue to see businesses attempt to establish a platform in-house. This is creating a huge roadblock, with many telcos lacking the internal resources and knowledge to be truly data-driven, with data-gathering projects often languishing in IT teams' queues for months. Then, when they finally come round to implementing a value platform, they struggle to deliver what the business needs. It's a real false economy to try and build these platforms in-house, or even worse, use Excel for complex calculations. Telcos wouldn't build their own billing systems, so why are so many trying to create value management platforms which are even more complex?
Drawing a line in the sand
At the moment, many telcos use gut feel, incomplete data, or slow, inaccurate platforms and spreadsheets for decision making. This is setting them up to get key decisions wrong or, at best, late, and this could have disastrous consequences. To prevent this from happening, decision-makers must be given access to the right data, at the right time, in the right context; creating a single, rigorous and accurate picture of their customers.
Now's the time for leaders to take control of the situation, stepping back to analyse their current approach and identify areas where data could fuel intelligent decision making. By drawing on both internal and external expertise to set out a systematic approach for using data to understand customer value, they will be on course to get the big decisions right.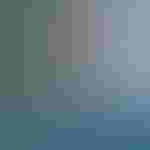 Harry's career started at One 2 One (T-Mobile and now EE) working in Revenue Assurance before moving into Finance and Forecasting. He then joined Deloitte Consulting as part of their Strategy and Operations team working on Telecoms, Media and Technology. In 2005, Harry left Deloitte Consulting and co-founded Sagacity to deliver business solutions to large blue-chip organisations, including a range of solutions tailored for Telecoms. Harry's financial and modelling expertise, as well as his extensive consultancy experience, ensures Sagacity is ideally set to deliver projects for clients that achieve agreed targets and deliverables. Alongside work, Harry has a young family, is a keen cyclist and loves to get involved with Sagacity's social activities.
Get the latest news straight to your inbox.
Register for the Telecoms.com newsletter here.
You May Also Like
---