Telefónica merges wholesale, roaming, multinational divisions into one
Telefónica merges wholesale, roaming, multinational divisions into one
Spainish telco group Telefónica wants to squeeze as much value as possible out of its international operations.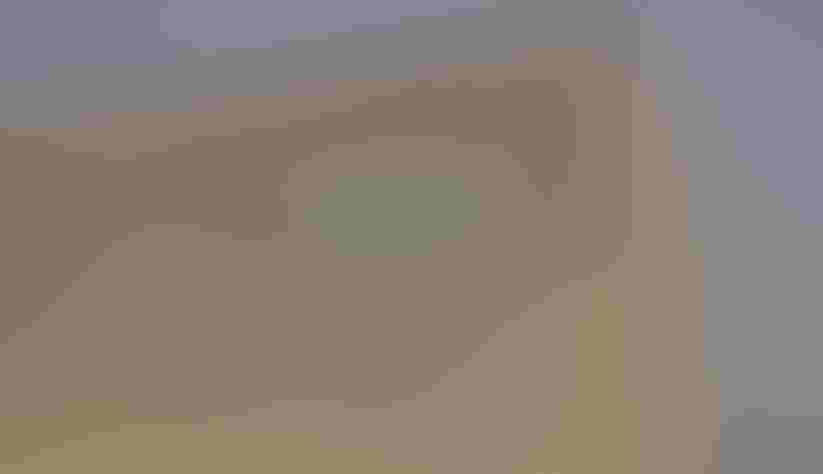 Spainish telco group Telefónica wants to squeeze as much value as possible out of its international operations.
To that end, the company has integrated its wholesale, roaming and multinational business customer divisions into single new unit, called Telefónica Global Solutions (TGS). It is part of Telefónica's five-point plan, unveiled in November 2019. Julio Beamonte, who until now has led the operator's international wholesale unit, has been appointed CEO of TGS.
TGS boasts 1,500 customers, including 400 operators. It has 20,000 locations, and serves 170 countries through a network of 100 strategic partners and more than 400 roaming agreements. Its global network carries approximately 15 billion voice minutes and 130 Petabytes of roaming data every year.
"With Telefónica Global Solutions we not only reinforce our commitment towards our customers, supporting them in their own transformation and offering them innovative and global solutions all over the world, we also further align ourselves with the Group's mission by putting people and companies at the centre of everything," Beamonte said, in a statement.
Folding these operations into a single unit with its own brand and CEO makes it easier to quantify on the balance sheet the overall value they bring to the group. Should other strategic imperatives take precedence over serving wholesale, roaming and multinational business customers, it may make it easier for Telefónica to explore its options, if you see what I mean.
The reason for this highly-speculative speculation is because Sweden's Telia Company last week agreed to sell Telia Carrier to a group of pension funds for $1.06 billion. Like TGS, Telia Carrier provides network and cloud services, as well as roaming and wholesale services to enterprise and telco customers. To prevent any customers from being left in the lurch, Telia and Telia Carrier have established a long-term strategic partnership.
It's not beyond the realms of possibility to think that Telefónica might go down that road as well. The company has already spun off its networks into a separate unit, Telxius, and sold a stake in that. In addition, while Telefónica's net financial debt is moving in the right direction, it still stood at a lofty €37.2 billion at the end of June, giving it a debt-to-earnings ratio of 2.68x.
Once Telefónica has gone as far as it can to focus retail operations on core markets and monetise infrastructure, could TGS find itself – at least partially – on the block?
Get the latest news straight to your inbox.
Register for the Telecoms.com newsletter here.
You May Also Like
---