OpenRAN takes centre stage as Rakuten orchestrates Symphony spin-off
OpenRAN takes centre stage as Rakuten orchestrates Symphony spin-off
Rakuten Mobile's OpenRAN effort is going up-tempo, thanks to its most recent corporate rejig.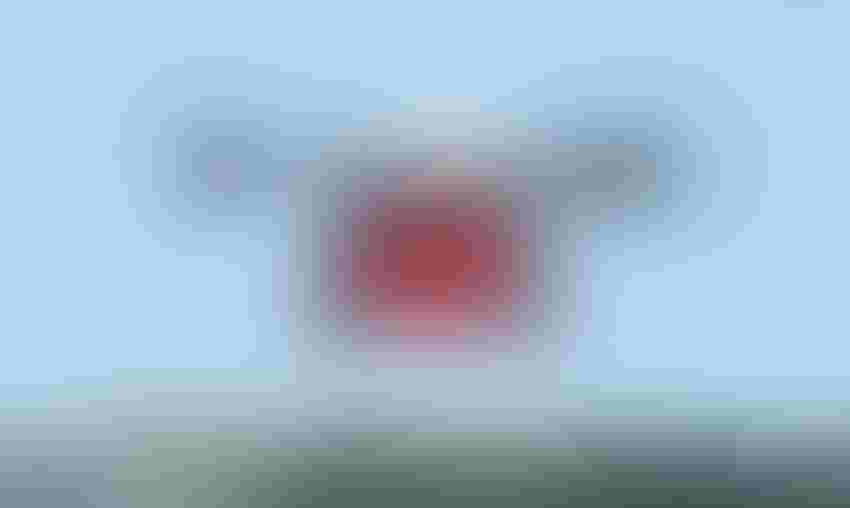 Rakuten Mobile's OpenRAN effort is going up-tempo, thanks to its most recent corporate rejig.
The Japanese operator group has spun off its Symphony unit into a separate, wholly-owned subsidiary, giving it free rein to pitch its portfolio of 4G and 5G infrastructure and platforms to a global audience.
This is not the sort of spin-off that will culminate in a sale. Symphony only has a nominal number of shares – 2,000 to be precise – and they are all owned by Rakuten. Rather, this sends a clearer signal to the market about what Rakuten's OpenRAN plan is all about, and tells customers they are definitely dealing with a vendor, not an operator that's moonlighting as one.
It also reinforces the idea that Rakuten has sufficient faith in OpenRAN technology that it is willing to ramp up its effort to spur global adoption (and monetise it, of course). The newly-spun-off unit is led by Rakuten's chief technology officer Tareq Amin.
"The business aims to provide a future-proof, cost-effective, communication cloud platform for carriers, businesses and government agencies around the world by consolidating the products and services which are related to cloud-native, OpenRAN-based mobile networks including Rakuten Communications Platform," said Rakuten, in a statement on Tuesday.
The Symphony brand was unveiled last August alongside a big customer win for Rakuten in the form of German mobile newcomer 1&1. Under the deal, 1&1 will deploy the full suite of RCP solutions, including core, access, cloud and operations, enabling it to roll out a highly-automated, virtualised 5G network. While that deal was being finalised, Rakuten was also busy taking full control of US-based OpenRAN software maker Altiostar. Then in October, Symphony announced a partnership with Juniper Networks and Intel that covers the development of a next-generation distributed unit (DU), which will further strengthen its OpenRAN portfolio.
Symphony's spin-off comes at a time when operators in Europe are clamouring for OpenRAN. In November, five of the continent's biggest telcos – Deutsche Telekom, Orange, TIM, Telefónica and Vodafone – jointly published a report warning that European vendors need to improve their competitiveness in the OpenRAN market, or telcos will be forced to look elsewhere. The report cited Analysys Mason, which predicts global OpenRAN supplier revenues could reach €36.1 billion by 2026.
With that much money up for grabs, and with big potential customers looking beyond Europe for their OpenRAN suppliers, Rakuten clearly feels now is the time to strike. It's a positive for OpenRAN as a whole, but European vendors may end up feeling bittersweet about Symphony's success.
Get the latest news straight to your inbox.
Register for the Telecoms.com newsletter here.
You May Also Like
---