USB4 specification unveiled, featuring Intel Thunderbolt 3
USB4 specification unveiled, featuring Intel Thunderbolt 3
The next generation USB standard will be based on Intel's Thunderbolt protocols, as well as be backward compatible with earlier generations of USB.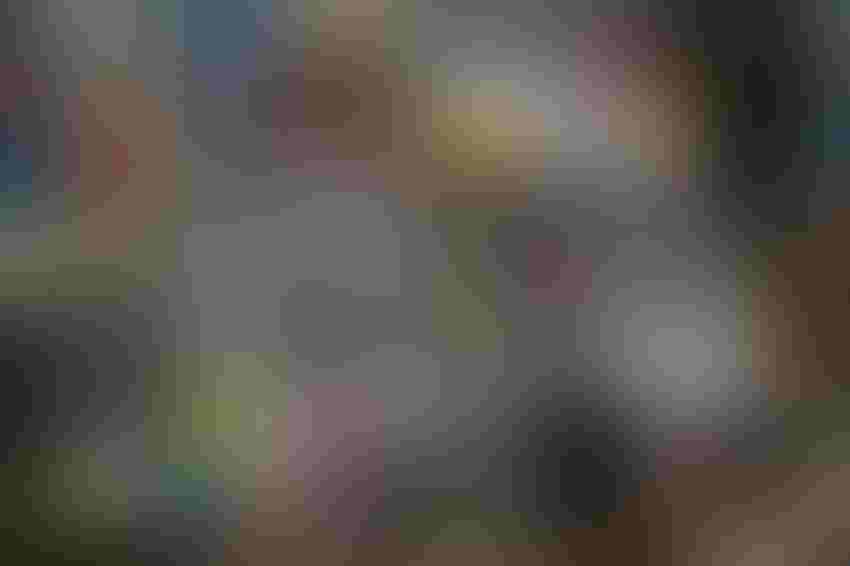 The next generation USB standard will be based on Intel's Thunderbolt protocols, as well as be backward compatible with earlier generations of USB.
Intel earlier announced that its upcoming 10nm processor will be the first to integrate Thunderbolt 3, and it has already been supported by both Windows 10 and macOS. According to the latest announcements from both Intel and the industry association and standardisation body USB Promoter Group, Intel has made the Thunderbolt 3 specifications available for royalty free use by the industry.
"Releasing the Thunderbolt protocol specification is a significant milestone for making today's simplest and most versatile port available to everyone," said Jason Ziller, General Manager, Client Connectivity Division at Intel. "By collaborating with the USB Promoter Group, we're opening the doors for innovation across a wide range of devices and increasing compatibility to deliver better experiences to consumers."
The USB community is obviously happy to see that the move from Intel will likely avoid the branching of the next generation USB standards. "The primary goal of USB is to deliver the best user experience combining data, display and power delivery over a user-friendly and robust cable and connector solution," said Brad Saunders, USB Promoter Group Chairman.
The key advantages of USB 4 include:
High speed: up to 40 Gbps operation, which will double the 20 Gbps speed of USB 3.2 and Thunderbolt 2, or more than 80 times faster than the USB 2.0 speed of 480 Mbps;

Multi-channel data communication: enabling multiple simultaneous data and display protocols

Backward compatibility: USB4 will be compatible with USB 3.2, USB 2.0, and Thunderbolt 3
"The USB 4 solution specifically tailors bus operation to further enhance this experience by optimizing the blend of data and display over a single connection and enabling the further doubling of performance," added USB Promoter Group's Saunders.
After making the Thunderbolt specs public, Intel's role will expand to industry wide testing, auditing and certification.
The USB4 interface is likely to continue with the USB Type-C standard, which will save more real estate for computer OEMs, if they can replace most of the legacy ports. When it comes to mobile devices, the co-existence of different standards of USB connections for charging and for data transmission has been a source of consumer frustration as well as a key contributor to electronics wastes. Apple has also been notorious for going its own way with cable standards, though recently there has been rumour that the next iPhone might ditch Lightning for USB Type-C connection.
The USB4 specifications will be published around mid-2019, according to the USB Promoter Group announcement.
Get the latest news straight to your inbox.
Register for the Telecoms.com newsletter here.
You May Also Like
---