UK court orders Apple to advertise that Samsung did not infringe patents
UK court orders Apple to advertise that Samsung did not infringe patents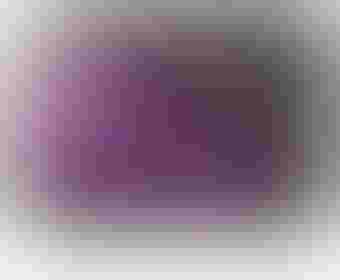 Not as cool
As the long-running patent war rages on between Apple and Samsung, a UK judge has ordered Apple to publish a notice on its website and in British newspapers stating that its Korean rival did not copy the iPad design for its tablets.
Judge Colin Birss had already said in his initial ruling that Samsung's tablets are "not as cool" as Apple's iPad, so consumers will not mistake the two. A
ccording to Bloomberg, Birss has ordered Apple to advertise that Samsung's Galaxy tablets don't infringe Apple's registered design for six months, to remove any doubt from consumers' minds.
Get the latest news straight to your inbox.
Register for the Telecoms.com newsletter here.
You May Also Like
---