How will Xiaomi's launch into Europe impact the smartphone market?
How will Xiaomi's launch into Europe impact the smartphone market?
The European smartphone ecosystem has welcomed a new player, Xiaomi, who has made an aggressive play for the market.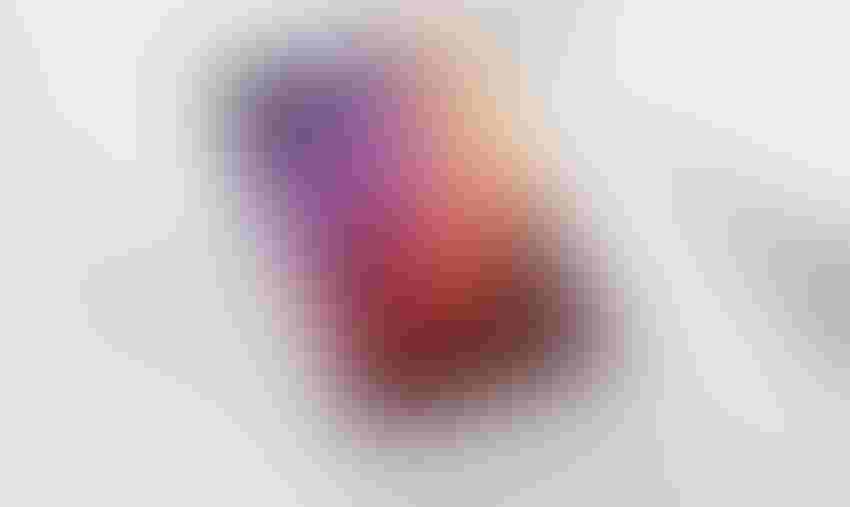 Telecoms.com periodically invites third parties to share their views on the industry's most pressing issues. In this piece Steve Pappas, VP, Asset Value Recovery Services at HYLA Mobile, examines the likely effect of Xiaomi entering the European smartphone market.
The European smartphone ecosystem has welcomed a new player, Xiaomi, who has made an aggressive play for the market. The Chinese smartphone manufacturer has already gained a good portion of market share too thanks to its portfolio of cheaper devices, which seem to be appealing to price-conscious European consumers. The company's Senior Vice President, Wang Xiang, has even stated that the operator's differentiator is its "premium product" without the "premium price".
Traditionally, consumers have invested in the latest and greatest smartphones as soon as they hit the market. Large players such as Apple and Samsung have brought new models and technologies to the industry each year, and we have seen national newspapers cover the queue of fans waiting outside brick and mortar stores to get their hands on these latest devices.
But today, consumers are holding onto their devices for longer, and in fact, are waiting 2.8 years before considering an upgrade. This trend can be attributed to the rise in device prices over recent years, along with a perceived lack of innovation from consumers.
So, with this in mind, and with Xiaomi now entering the European smartphone market with a more affordable alternative, what will this mean for the industry, its players, and their customers?
A new era for the mobile device market  
Mobile analysts have described Xiaomi's devices as "looking like an iPhone, performing like an iPhone, but half the price of an iPhone". In fact, its flagship Mi 8 model released in May has been described as brazenly copying the iPhone X, with similar features such as facial unlock and iOS-like Animojis. And at a much lower price point of £350, Xiaomi will be hoping to draw favourable attention from Apple fans unwilling to pay the £999 price tag of the iPhone X.
According to CCS, more consumers are searching for alternative means to secure a smartphone. More than half are on SIM-only contracts, which have been found to be better value, compared to purchasing a device and SIM separately. CCS's research also revealed a growing interest from consumers in second-hand and refurbished devices.
For the cost-conscious consumer, it can be difficult to turn a blind eye to a device that can offer close to everything Apple can, without the hefty price tag. It's entirely possible that we could see some Europeans seduced by the cheaper alternatives offered by Xiaomi, and move themselves away from their decade-long relationship with the likes of Apple.
But is Xiaomi ready to take on the likes of Apple?
Xiaomi appears to be a strong contender, having a 10.57% market share in Asia— not far behind Apple, who has a 13.14% market share. Now with its eyes set on the West, Xiaomi's market share has grown by over 999% in the first quarter of 2018, as recorded by analyst firm, Canalys.
While Xiaomi is still in the early days of its European expansion, having only recently announced its expansion into Britain in May, is now the time for Apple and other manufacturers to reconsider their current marketing plans? We have recently seen Apple announce a "less-expensive" iPhone in September, the iPhone XR, as well as an even more expensive device the XS MAX. The lower cost device has been priced at £700—but this is still a considerable amount more than a Xiaomi device, which is priced anywhere between £300-£500, depending on the storage size.
But there is method behind Apple's madness. With the launch of Apple's latest devices, the manufacturer is able to target a slightly broader audience. First and foremost, with a more affordable device, Apple could tempt the cost-conscious consumer to upgrade to a newer device at a more reasonable cost, that could be made even less-expensive by trading-in an older device.
Secondly, consumers know that Apple is a premium brand; no matter the price, some customers will always be willing to pay the cost for the latest device. And that's what it comes down to. People are invested in the Apple brand, and there will be some that always will be. What it boils down to is whether consumers are ready to try an unfamiliar brand, even if they know its capabilities and price?
There's no doubt that consumers are searching for lower cost alternatives to secure the latest mobile device, whether that be through purchasing the device and SIM separately, purchasing a pre-owned device, or using their old device to offset the cost of a new one. The cost-conscious consumer is happy to hold onto their device for longer, and shop around for the best deal on the market in order to make the rising cost of owning a smartphone more affordable. And while Xiaomi's entry into Europe has the potential to disrupt the status quo of the market, we won't see dominant players, such as Apple, be overtaken just yet.
Get the latest news straight to your inbox.
Register for the Telecoms.com newsletter here.
You May Also Like
---