Apple makes minor dent in smart speaker segment after $1 trillion valuation
Apple makes minor dent in smart speaker segment after $1 trillion valuation
While Apple CEO Tim Cook was declaring the company is now the first to exceed the mystical $1 trillion market valuation, new research suggested its HomePod speakers were nothing more than an also ran.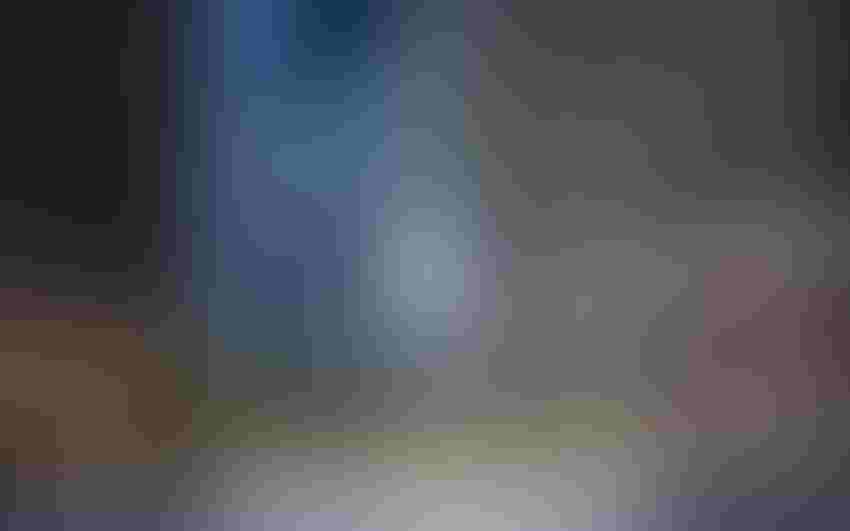 While Apple CEO Tim Cook was declaring the company is now the first to exceed the mystical $1 trillion market valuation, new research suggested its HomePod speakers were nothing more than an also ran.
Estimates from Consumer Intelligence Research Partners suggest Amazon is clearly in the lead with 70% market share in the US, unsurprising perhaps, Google is in a solid second on 24%, while Apple is down in third with 6%. Considering Apple's HomePod has just been on the market for a few months, while Amazon has been present for more than two years, some might argue this is a successful launch, though how much potential is there for Apple?
Of course, the smart speaker market has massive potential on the whole. With the digital economy started to take a strangle hold on every aspect of our daily lives, it might not be too long before a smart speaker is a common feature in the home. The research also estimates 34% of Amazon Echo users and 31% of Google Home users own more than one device in their homes. The issues here is timing, pricing and competition.
Apple was always going to struggle to make an impact in the beginning because of timing. It came to the market months after Amazon and Google had already snapped up all of the early adopters and social media influencers. Of course, it does have its very loyal army of iFollowers, but it does appear the damage has already been done. The second issue is price.
Just as Amazon and Google are dropping prices for the devices, the HomePad remains significantly more expensive. Apple does of course have a premium brand to protect, therefore dropping the price too much would cause damage elsewhere, but it is also playing a different game.
Apple is primarily a hardware company, while Amazon and Google are software and services. Yes, Apple is making progress with its software and services division, but though this is the company sweating existing customers, a sound business model, but limited when you consider the breadth and accessibility of Amazon and Google services. The two internet giants are perhaps looking at the speakers as nothing more than a loss-leader, to encourage the growth of smart speakers and drive normalization of the products. Once the products have become a normal part of our lives, the digital assistants can start making money for them.
Apple might be compared to the pair for the moment due to its pretty useless digital assistant, but its DNA is in hardware. If the business model is reliant on selling hardware, the smart speaker segment could be a tough one to crack as specialised competition begins to emerge. This leads us onto the final point, competition.
Sonos is one of those companies, having just completed an IPO, finishing the first day at $19.91, 32% higher than the starting share price. Though there is a suspect relationship between Sonos and Amazon, the internet giant can switch off its Alexa service with limited notice, Sonos has said it will also begin supporting the Google Assistant before too long. This is the future of the smart speaker market; specialised designers and manufacturers, with recognisable brands in the audio world, creating the hardware and leaving the software component open to the consumer.
Apple might be able to call on its loyal army of iCultists, but soon it will not only be competing with Amazon and Google, but also Sonos, as well as the likes of Bose, Pioneer, Kenwood and numerous other specialists. We suspect Amazon and Google might fade from the device segment soon enough, once there is a high enough market penetration for hardware, why not focus on the key competence of making money through software and services, but Apple will have to go toe-to-toe with the specialists.
This is not to say Apple will lose, but diversification is difficult. Unless you get a jump-start on the market, like Amazon and Google did here, you will always struggle to impose your product against specialised brands who have an established reputation with consumers. Apple will have to sweat the iLifers hard to ensure the HomePod products have a more successful mission than its smartwatch product.
Get the latest news straight to your inbox.
Register for the Telecoms.com newsletter here.
You May Also Like
---