Smart cities: what are the opportunities for telcos?
Smart cities: what are the opportunities for telcos?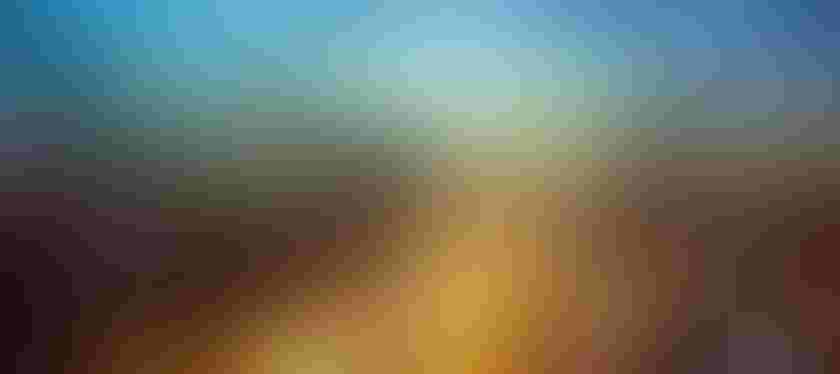 There has been plenty made of the future market size of Internet of Things (IoT), and almost everyone in the telecoms industry is very familiar with numbers claiming "IoT will be worth billions by 2020". However, it would be fair to say that the IoT market in general failed to capture the public's imagination in 2016, with the majority of consumer offerings being picked up by early adopters and tech enthusiasts – it will still take some time before IoT solutions are more pervasive in society.
However, that said, one area where IoT is beginning to have an effect is in the smart cities and smart buildings industry. Mass rollouts of IoT in an industrial setting, including urban environments and business hubs, are beginning to garner success. If one were to look at the most recent figures, the opportunity for industrial applications of IoT in global cities becomes all the clearer and more compelling.
This paper, produced by Telecoms.com in cooperation with Interdigital, will:
Reveal some startling statistics relating to smart city energy gains;

Discuss some of the biggest challenges relating to smart city and smart building rollout, and;

Highlight the societal, regional, infrastructural, technological and financial considerations behind smart city and smart building development projects.
Get the latest news straight to your inbox.
Register for the Telecoms.com newsletter here.
You May Also Like
---