IoT is failing to live up to its promise...or is it?
IoT is failing to live up to its promise...or is it?
IoT is failing to live up to expectations in the UK and in the US, or at least that is what the creators of a new report would have us believe.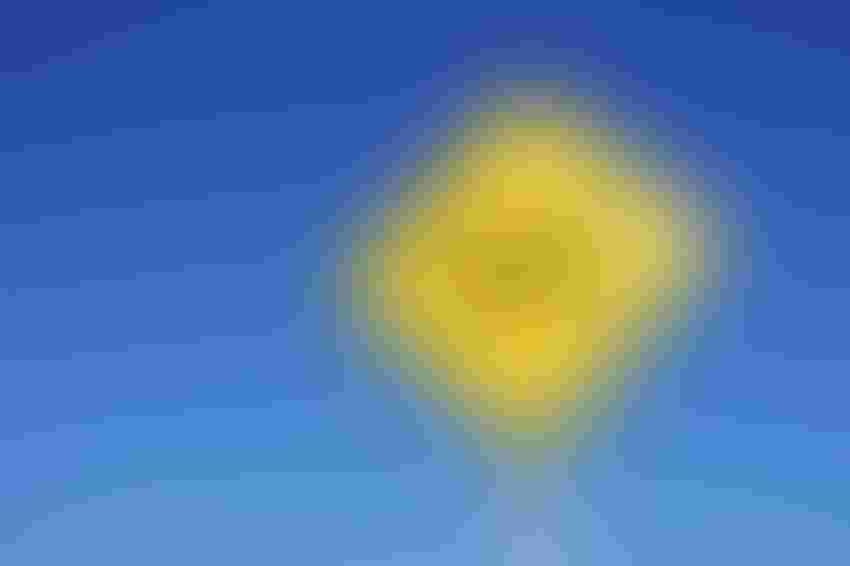 IoT is failing to live up to expectations in the UK and in the US, or at least that is what the creators of a new report would have us believe.
77% of companies who implemented at least one Internet of Things (IoT) project in the past 12 months said their project was at best only somewhat successful, according to a new survey commissioned by IoT connectivity provider Eseye. The survey was carried out among 500 IoT decision makers in the US and the UK by research firm Opinion Matters in April. And that headline finding makes for gloomy reading. Until you take a closer look, that is.
Or, more accurately, until you carve up the data in a slightly different way. The survey asked how successful or unsuccessful the respondents believe their IoT initiatives to be and whether they had met expectations. 23% said their projects had been 'very successful' while a further 51% said 'somewhat successful,' which means a sizeable 74% in total have had some success with IoT.
Furthermore, less than a quarter opted for the 'neither successful or unsuccessful' option, leaving only a small number, 5%, at the bottom end, dealing with unsuccessful IoT projects, and most of those were only 'somewhat unsuccessful' (see chart).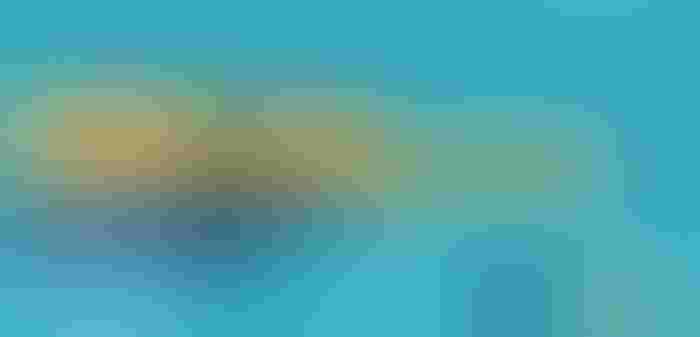 It's almost as though Eseye, which sells IoT connectivity platforms, security solutions and the like, is out to paint a bleak picture of the market, for some reason.
It highlighted security as a major concern for enterprises, with 39% identifying it as one of their major challenges. Joint second were device onboarding and related issues, and cellular connectivity across multiple locations.
On a note related to that last point, Eseye asked respondents to what extent they agree or disagree with the idea that the evolution of intelligent connectivity will be critical to fuelling adoption of IoT.
"More than three quarters of all respondents (77%) either somewhat or strongly agree with this statement," it concluded, dividing up the responses differently than it did with its question on the success or otherwise of IoT projects; it could equally have reported that more than three quarters of respondents indicated that at best they only somewhat agree that intelligent connectivity will be critical.
However, criticism of the way report was presented aside, there is some interesting stuff in it.
89% of respondents said they plan to increase their IoT budget over the next two years, with most predicting growth of between 26% and 100% in that time. The EV charging and smart grid sector leads the way, with as many as 99% saying they will increase spending and 60% predicting a hike of more than 50%. In the manufacturing space, 93% expect budgets to increase.
But despite the optimism from a spending point of view, there are indications, as you might expect, that Covid-19 has had an impact on the development of the IoT space. 31% investment plans have growth as a result of the pandemic, but 34% see spending coming in lower. That's a fairly even split, but a slightly different question had different results. 27% said Covid has accelerated their plans for an IoT initiative, but 47% said the pandemic either slowed or triggered the cancellation of their plans.
Eseye is choosing to take a positive stance on the impact of Covid though.
"Is IoT finally coming of age? There have been a number of false starts with predictions a decade ago that were clearly overstated. Fast forward to 2021 and Covid-19 has accelerated IoT trends that were already underway as large enterprises move from experimenting to understanding how to deploy IoT; our research certainly found that the larger the project, the faster the acceleration as organisations embrace IoT," said Eseye CEO Nick Earle, CEO.
On that last point, Eseye's survey showed that only the top 2% of respondents have already deployed more than 100,000 devices. That suggests that cellular IoT " have still not reached
anywhere near critical mass," the company said.
That promise of further growth has to be a good thing for all in the IoT space.
Get the latest news straight to your inbox.
Register for the Telecoms.com newsletter here.
You May Also Like
---