Ericsson picks a new Chairman
Ericsson picks a new Chairman
The Nomination Committee is proposing former Atlas Copco CEO Ronnie Leten as the new Ericsson Chairman, replacing Leif Johansson.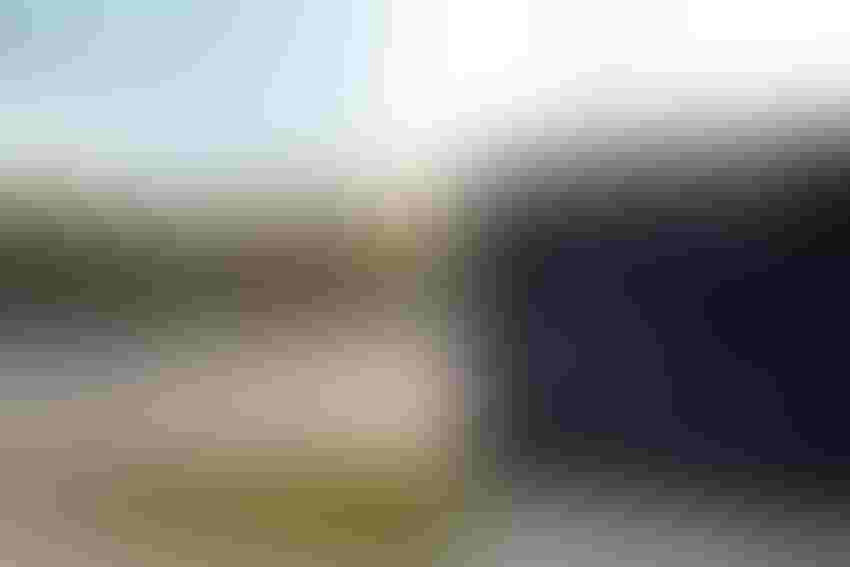 The Nomination Committee is proposing former Atlas Copco CEO Ronnie Leten as the new Ericsson Chairman, replacing Leif Johansson.
Leten headed up Swedish industrial equipment maker Atlas Copco for eight years, during which its share price seemed to have out-performed the market. Ericsson's share price, by contrast, has halved in the last couple of years. The 60-year-old Leten stapped down as CEO earlier this year and will also relinquish his chairmanship of Electrolux to take this gig.
This would appear to complete the executive overhaul of Ericsson by its largest shareholder – Investor AB – which owns almost a quarter of its voting rights. Current CEO Börje Ekholm used to be CEO of Investor AB and, by bizarre coincidence, Investor AB has a similar proportion of the voting rights of Atlas Copco. It seems to have taken a few pages from the Vivendi playbook.
The Chairman of the Nomination Committee is, of course, Johan Forssell, who just happens to be CEO of Investor AB. "The Nomination Committee believes that in Ronnie Leten, we have found the right person to assume the position as Chairman in Ericsson, providing experience and competence that will benefit the company," said Forssell.
"Ronnie Leten has a very strong track record when it comes to value creation. Mr Leten is a very skilled businessman, technically savvy and strategically versatile. Furthermore, he has significant experience from digitalization of major operations, which will be beneficial for Ericsson's focused work together with its customers.
"In addition, the Nomination Committee proposes Kurt Jofs as a new member of the Board. With Mr Jofs' deep knowledge of and background from the telecom and IT-industry, not least from his previous tenure at Ericsson, we believe that he will contribute complementary skills and experience to Ericsson's Board. With these changes, the Nomination Committee believes that the company is given the right conditions for realizing its long-term potential."
Jofs is currently Chairman of Finnish IT services company Tieto and incongruously seems to have no direct link to Investor AB. He was, however, Networks EVP at Ericsson from 2003-2008 and is Swedish, so seems qualified on paper. One thing that is worth noting is that Cevian Capital is both the largest single shareholder in Tieto and also represented on the Ericsson Nomination Committee.
So both the CEO and the Chairman (presuming the formality of his shareholder approval is completed) of Ericsson seem to have been put in place by Investor AB, presumably with the blessing of other significant shareholders. This is probably as it should be, but they surely now have no grounds for complaint if the company fails to turn things around.
Get the latest news straight to your inbox.
Register for the Telecoms.com newsletter here.
You May Also Like
---