China Telecom Research Institute Completed World First ITU-T GPON System Three-Generation Co-Existence Verification on 50G PON
China Telecom Research Institute Completed World First ITU-T GPON System Three-Generation Co-Existence Verification on 50G PON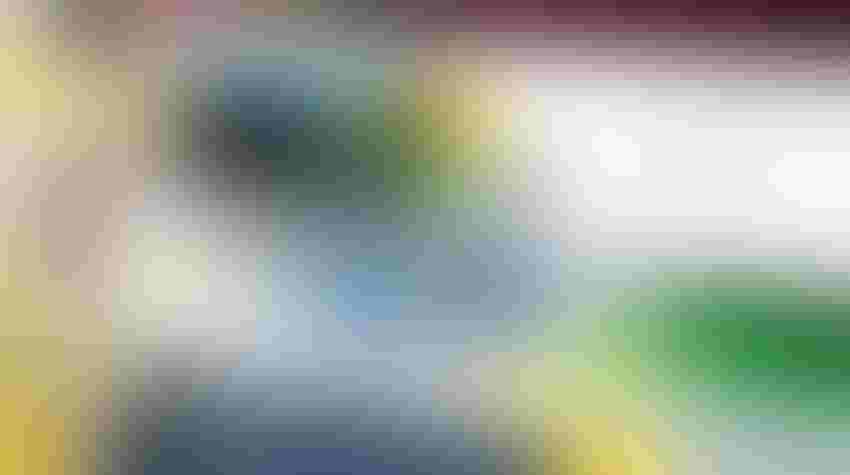 In July 2023, China Telecom Research Institute and Huawei Technologies Co., Ltd. successfully verified the world's first ITU-T-compliant three-generation co-existence 50G PON technical solution. The system performance of the prototype fully met the test expectations.
The tested 50G PON prototype uses the GPON/XGS-PON/50G PON triple-mode MPM optical module in QSFP encapsulation format. GPON, XG(S)-PON, and 50G PON ONUs can coexist on the same ODN under the same PON port. The test results show that this technical solution can meet the requirements of operators for smooth evolution and upgrade from current access network to 50G PON.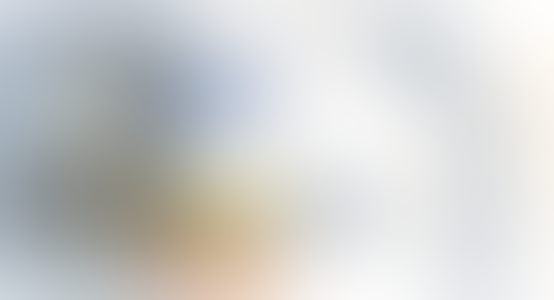 The 50G PON technical solution is verified in a simulation environment of the campus lab of the China Telecom Research Institute in Shanghai. Based on the simulation of the typical optical power budget on the live network, GPON, XGS-PON, and 50G PON ONUs are connected to one PON port at the same time and can get registered and go online normally, and all ONUs run stably without packet loss in the case of the maximum service throughput. The upstream/downstream service throughput of 50G PON ONUs can reach 17 Gbps and 42 Gbps respectively. The upstream/downstream throughput of GPON and XGS-PON ONUs can also reach the maximum values defined in standards.
This technical verification demonstrates the feasibility and system capability of the MPM-based multi-generation PON coexistence technical solution, further promoting the development and maturity of the 50G PON industry chain. In addition, the project team has promoted the incorporation of key technologies and core optical interface parameters of the solution into the ITU-T G.9805 standard.
China Telecom Research Institute will continue to work with industry chain partners to promote 50G PON standardization and commercialization, boost the development and maturity of next-generation 10Gbps optical access networks, and meet the access bearing requirements of various ultra-bandwidth intelligent applications in the future.
Get the latest news straight to your inbox.
Register for the Telecoms.com newsletter here.
You May Also Like
---