Turkcell offers to buy Cosmofon
Turkcell offers to buy Cosmofon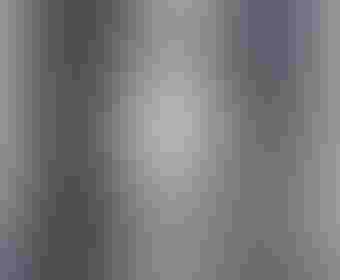 Turkcell eyes up Macedonia
Turkish operator Turkcell said Friday that it has made a binding offer for Macedonian mobile operator Cosmofon.
Cosmofon is the second biggest GSM operator in the country, with 30 per cent market share and 650,000 subscribers. It is majority owned by Greek carrier OTE, which also owns the Cosmote brand in Greece.
Under the same deal, Turkcell is also proposing to acquire 100 per cent of dealer network Germanos, which serves as a retailer for Cosmofon's products in Macedonia.
Germanos is also owned by OTE.
Get the latest news straight to your inbox.
Register for the Telecoms.com newsletter here.
You May Also Like
---