France Telecom and Orascom settle Egyptian dispute
France Telecom and Orascom settle Egyptian dispute
The Egyptian Government has brokered a deal between France Telecom and Egyptian entrepreneur Naguib Sawiris' operator Orascom Telecom that will see the two firms remain partners in leading Egyptian carrier EMCS, which operates under the brand Mobinil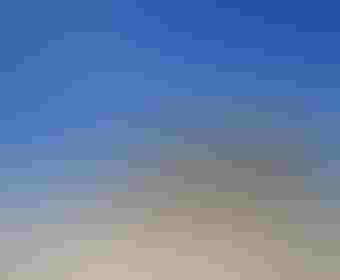 The Egyptian arm of Middle Eastern operator Etisalat has invested in revenue assurance software from WeDo Technologies
The Egyptian Government has brokered a deal between France Telecom and Egyptian entrepreneur Naguib Sawiris' operator Orascom Telecom that will see the two firms remain partners in leading Egyptian carrier EMCS, which operates under the brand Mobinil. Ownership of the operator has been the source of tensions and legal disputes between the two players for several years.
A statement from the carriers pledged that the agreement, signed on Wednesday, will "bring to an end all disputes in relation to their joint investment in Mobinil."
The deal will usher in a revised shareholder agreement but there will be no change to the existing ownership structure or shareholder voting rights, the firms said.  The agreement will also see leading Egyptian ISP LinkdotNet absorbed into ECMS, widening the carrier's offering to include broadband, a proposal that the firms said was welcomed by Egypt's Minister for Communications and Information Technology.
Stephane Richard, CEO of France Telecom, promised to sustain investment in the country on the back of the deal: "Our two groups will now be able to continue working together in order to further contribute to the development of telecommunications services and information technology in Egypt," he said. This market is very important for France Telecom and we will continue to invest and contribute our know-how in the years to come. In addition, this will also reinforce our commitment to maintain a strong R&D and Orange Business Services presence in Egypt."
Get the latest news straight to your inbox.
Register for the Telecoms.com newsletter here.
You May Also Like
---