Why media-on-demand services should partner with telcos in developing markets
Why media-on-demand services should partner with telcos in developing markets
Telcos have become very interested in converting their longstanding heritage in connectivity into a profitable position in the evolving content-on-demand market.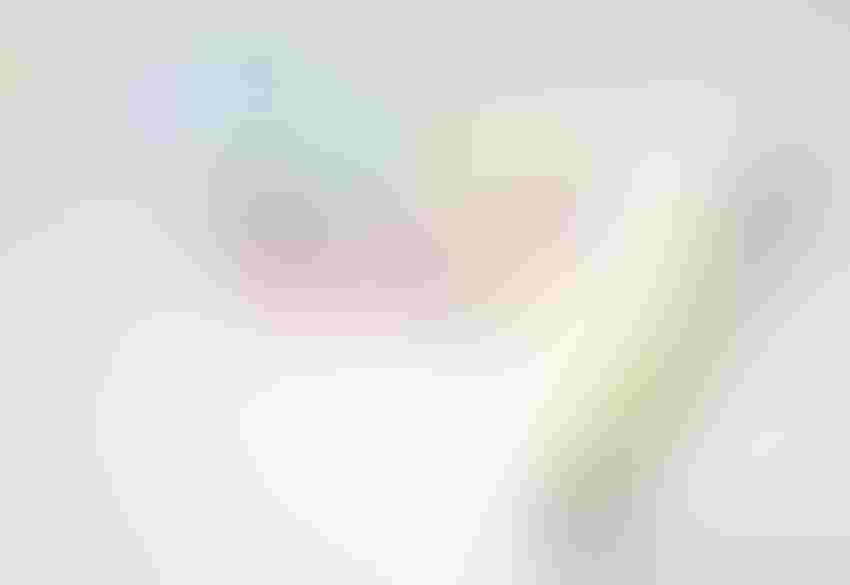 Telecoms.com periodically invites expert third parties to share their views on the industry's most pressing issues. In this piece Sam Butler, Business Development Director at Antstream Arcade, explores the advantages of content/telco partnerships in certain markets.
As streaming continues to establish itself as the main way that people consume media, capturing the attention of audiences in developing markets remains an ongoing challenge for both the established streaming giants and their regional competitors. While there are many routes that can be taken, the strategies that were successful for leaders like Netflix, Hulu, Spotify or Apple Music need adapting to better reach this barely tapped audience.
Infrastructure is perhaps one of the biggest problems facing media-on-demand services in developing countries. While smartphone penetration and 4G coverage are rising in many regions (82% of the population in LMICs were covered by 4G and 90% for 3G) they lag significantly behind developed nations in others, with 5G infrastructure a long way off. This is compounded in areas where credit card usage is very low, and there is a much higher proportion of mobile payments.
Disposable income is another. We're long past the time where Netflix was the dominant streaming platform, or Spotify the de facto choice for music. Competition has led to a fragmentation of the streaming market across video, music and even the emerging cloud gaming space, and we are at the point where it is no longer practical or cost effective for users to be subscribed to every service. This is a greater problem in developing markets where consumers have even less to spend in the first place (the average spend per Pay-TV account is lower in Asia Pacific than the US for instance). This makes capturing and retaining audiences even more important.
Which brings us onto the need for local expertise. The higher popularity of Android operating systems outside of Tier 1 markets for example will skew app development priorities in that direction. The fact that "mobile-first" is closer to "mobile-only" in countries where fewer people have desktops, laptops, consoles, or smart TVs provides a level of accessibility and inclusivity that needs to be taken into account. Combining  this with the dominance of mobile wifi in a country like South Africa makes the benefits of partnering with major telecom operators in developing markets a no-brainer.
Telcos have become very interested in converting their longstanding heritage in connectivity into a profitable position in the evolving content-on-demand market. The ongoing global rise in connectivity hasn't translated into a corresponding rise in profits, meaning that telco operators are looking to convert high levels of loyalty and simplify payments for users into new revenue streams. The inclusivity of cloud based streaming services makes so-called OTT content perfect for this.
Examples include T-Mobile's Binge On in the US, which began the trend towards zero-rated on-demand video services delivered over mobile devices. Several telecom groups have partnered with Nollywood's iROKOtv to distribute its content to its customers, Vodafone in Ghana for one. In music streaming, uduX and MTN Nigeria formed a partnership that allows MTN users to access discounted data bundles, and stream unlimited music on the uduX app. Furthermore, Middle East regional leader Anghami identifies itself as a telco first business, with its telco partnerships being key part of its success.
The competition for eyes and ears is fierce among both video and music on-demand services in both developed and developing countries, but the competition for gaming on demand services (cloud gaming) is limited to primarily developed countries. This is largely due to their better infrastructure, and the introduction of 5G connectivity, which most regard as pivotal to its success. But even where it should be working well, this new way of engaging with one of the most popular mediums has not necessarily been as successful as many expected.
Expensive experiments like Google Stadia have failed to capture the attention of the majority of gamers worldwide. Publishers are pulling content from others services, primarily because the in-game experience even in countries with excellent connectivity hasn't reached expectations. But, with telcos across the world looking for OTT services that add real value for their customers, there is significant potential for cloud gaming aimed at 4G or even 3G connectivity standards to establish itself as a major value add in developing countries.
Unlike other media on demand services, video game streaming is contingent on uploading player inputs and reacting to display the correct outputs, which is much more taxing on network traffic – particularly for the big budget graphically intense games of the current AAA gaming scene. However, games from previous generations would require significantly less input/output, eliminating the need for high bandwidth for it to make an impact. Major players like Microsoft and Sony – who have extensive back catalogues of older games – could stand to gain from partnering with telcos in developing markets.
Partnerships between telcos and the video game space are nothing new – 2.8 billion people play video games globally, and a large proportion of these on mobile. What makes gaming on demand stand out in this space is the same as with TV, film and music, the ability for a huge number of people to quickly and easily access content through a device they're familiar with. In fact, by simplifying the way people are able to play games, telco operators in emerging markets could end up being the unexpected accelerators of the global cloud gaming market.
Telco providers' established trusted relationships with consumers will remain a major catalyst for on-demand services for as long as OTT services act as a major value add for customers. Their position of being able to control both the service and underlying  infrastructure needed for this streaming service to flourish makes closer partnerships between the two inevitable. Which operators offer the best value access to the most content could well be the deciding factor in which companies win the streaming wars across video, music and cloud gaming segments.
*GSMA State of Mobile Internet Connectivity Report 2020 – https://www.gsma.com/r/wp-content/uploads/2020/09/GSMA-State-of-Mobile-Internet-Connectivity-Report-2020.pdf (82% of the population in LMICs were covered by 4G and 90% for 3G)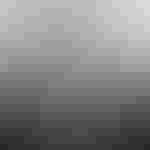 Sam Butler is Business Development Director at Antstream Arcade and has more than ten years experience in forming content and gaming-related partnerships with key global telcos, content platforms, and OEMs. Previous roles include AMC Networks (of Mad Men, Walking Dead, and Breaking Bad fame) and GINX Esports. Sam has experience working in most global markets and in particular EMEA and APAC.
Get the latest news straight to your inbox.
Register for the Telecoms.com newsletter here.
You May Also Like
---