Sustainable innovations are the future of telecommunications
Sustainable innovations are the future of telecommunications
The telecommunications industry will be a critical component of the push towards a net zero future.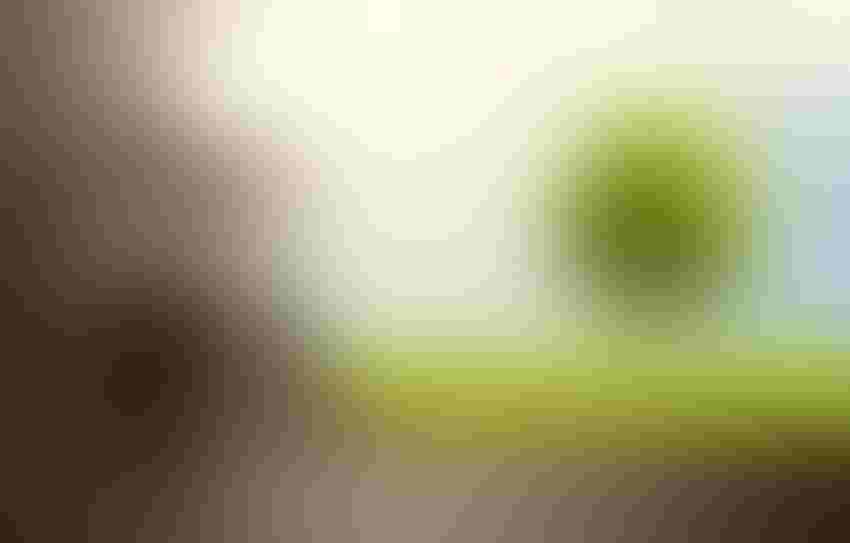 Telecoms.com periodically invites expert third parties to share their views on the industry's most pressing issues. In this piece Ane-Marte Weng, Senior Director, Sustainable Telco Lead at Capgemini Invent, looks at the role of the telecoms industry in the broader sustainability agenda.
The telecommunications industry will be a critical component of the push towards a net zero future. It's well positioned on a boundary that can promote a sustainable future, both through helping other industries achieve net zero, as well as driving change internally to reduce carbon emissions in their own operations. Through innovation in telco-enabled technologies such as IoT, public and private 5G networks, MPN and Edge the telcos can act as an enabler across multiple critical industries, helping them to contribute to a greener future.
Sustainability and the challenges that lie ahead
As the discussions that took place at COP26 at the end of last year have shown, a low-carbon future has to become a question of when, not if, and collectively we're running out of time to enact real change. A point driven home by the latest IPCC climate reports.  This will, of course, prove incredibly challenging in the coming years, as reductions of 50% are needed in the decades leading up to 2050. The telecoms industry, however, is well equipped to act as a catalyst for this change, harnessing their own technological innovations to help in reducing carbon emissions.
Crucially, it's no longer simply a business's carbon footprint that is under question, but also the carbon 'handprint' – the impact companies have on others, such as clients and suppliers across the whole value chain. While ESG is a broader subject than simply the environment, the increasing focus on ESG has meant that organizations are now being inspected under the microscope with far greater granularity. As we move towards a net zero future, ESG has become essential for driving value and revenue, as shareholders are already starting to look to it as an indicator of future prosperity.
It's true that for telcos, the climate crisis represents a challenge, but it also presents a serious opportunity. One that will help them to enact change through strategic, cross-industry partnerships, and drive value, maximising the return on their 5G investment through self-crafted ecosystems, facilitated by and dependent on mobile and digital technologies.
Telco's place in the push for a green future
Telecoms organisations – when compared with other key industries – perform relatively well in terms of energy consumption; around 0.6% of global electricity usage, and a GDP share of 2-3%. However, attaining a reasonable return on their investment in the rollout of 5G will require further innovation, which will inevitably result in increased energy consumption. Energy costs already exceed 20% of telcos' operating budget, in some cases reaching 40%; with diesel-centred markets surpassing this figure.
While 5G provides greater energy efficiency per gigabyte than 4G, it is estimated that it will increase data usage by 400%. With the major investment of 5G helping to drive further innovation, it is the responsibility of telecommunications companies to factor in the inevitable increase in electricity use into their sustainability goals.
Thankfully, 5G's rollout signals a reduction in the reliance on the older 2G and 3G legacy networks and many companies across Europe have already stated their intentions. In Germany, for instance, Vodafone switched its 3G off in 2021 and has committed to decommissioning its 2G network by 2025. While the sunsetting of legacy networks will undoubtably contribute to carbon emissions, transitioning to the more energy efficient 4G and 5G networks is an important step towards a net zero future.
While telcos must work to ensure that their own house is in check, and technologies such as artificial intelligence (AI) and machine learning (ML) will make network activation more energy-efficient, it's across other industries that will likely have the greatest impact in the push for net zero.
Telcos as facilitators – How can industries benefit?
According to the GSMA's sustainability radar, mobile and digital technologies can help the top four emitting industries – manufacturing, power, transport, and buildings reduce 40% of the required CO2 emissions over the next decade. Significantly, these industries contribute roughly 80% of the global CO2 emissions yearly. It's through telco-enabled technologies such as IoT and 5G that the move to net zero can be facilitated, and some industries have already seen incredible results.
Take for example SVH Energy, an off-grid energy distributor. With Orange's help they have deployed new telemetry solutions on their gas tanks in Europe and the US. Through IoT devices it has been possible to reduce carbon emissions and optimize gas delivery routes. When it comes to smart buildings, IoT plays a crucial role in energy consumption, with sensors producing savings of 3-5%. While this may seem like just a drop in the water, for a skyscraper such as London's "Gherkin" that's 80 tons of CO2 saved yearly, or the equivalent of more than five city buses worth of carbon that won't be entering the atmosphere. The move to net zero will take an enormous effort. To have any chance of succeeding, organisations and countries alike will have to work to implement reductions in carbon emissions of 50% in each successive decade to 2050. Without a doubt the toughest will be the first one, to 2030. That said, mobile and digital technological innovations are setting the pace and through cross-industry collaboration, driving real tangible change.
Driving the value chain
5G is not only a beacon for energy efficiency and a green future, but it also presents another opportunity for telcos. 5G's growth and inclusion in the global market is marked by a need to put the learnings from 4G's rollout into practice. Big Tech capitalised on 4G's expansion and market value, significantly improving their services and reaping the benefits, while telcos were somewhat left behind. In this next phase, avoiding the mistakes of the past will take the form of telcos using their services as a value chain to promote expansion. This can take shape through Sustainability-as-a-Service and Mobile-as-a-Service, leading the way to conserving an ecological balance while driving revenue.
Sustainability and digital transformation are more bonded than ever before, and telcos insight on this is primarily why they rest on the all-important boundary as value drivers. The boundary they exist on is one that facilitates change through the net-zero operations of peer industries. On top of this, they also encourage change through creating 5G-enabled technologies and supplying innovative services to lead this. Through these provisions, the sustainable future that we all want has a capable anchor in its stead.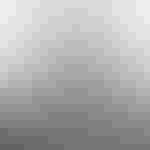 Ane-Marte Weng leads the drive to build sustainability solutions as a strategic capability for Capgemini's global telecom sector. With over 15 years of experience in the telecom sector, she is passionate about how we as individuals and organizations can create long-term, tangible and sustainable value.
Get the latest news straight to your inbox.
Register for the Telecoms.com newsletter here.
You May Also Like
---