Nokia goes all-in on digital cities
Nokia goes all-in on digital cities
Nokia has announced a series of initiatives designed to position itself strongly as a supplier of digital city products and solutions.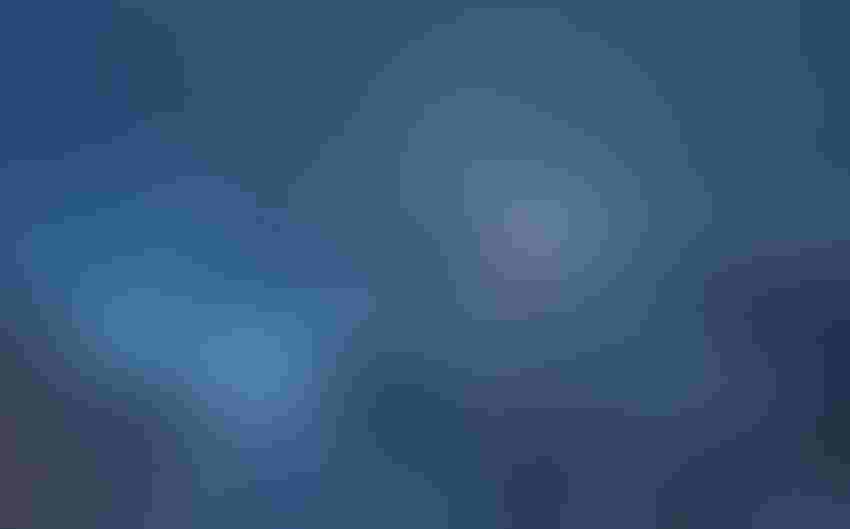 Nokia has announced a series of initiatives designed to position itself strongly as a supplier of digital city products and solutions.
Assuming this is a strategic bit of positioning in advance of MWC next week, Nokia's digital cities push comes intriguingly soon after it threw in the towel on digital health by announcing a strategic review of its efforts in that area. The contrast seems to be that cities are a macro, large scale problem while health is ultimately a micro, individual-level issue and it seems plausible to assume the former plays more to Nokia's strengths.
Here are the digital city initiatives announced today:
IoT for Smart Cities is a modular platform designed to help operators and systems integrators to do unified smart city management and to launch new services in this area. It's powered by Nokia's Integrated Operations Center (IOC), which is designed to orchestrate all smart city operations. Applications include video surveillance, smart lighting, parking, waste management, and environmental sensing.
Sensing as a Service is another smart city IoT thing that aims to offer as much of the burden of installing sensors, processing their data and offering useful actions as a capex-free service. One slightly creepy USP seems to be the potential for an Orwellian level of city-wide surveillance that can detect illegal construction, rubbish burning and other unsanctioned activities. More intriguing is the use of blockchain to enable anonymised, secure micro transactions for new revenue streams.
S-MVNO (Secure Mobile Virtual Network Operator) for Public Safety seems to allow the creation of a public safety-specific MVNO within an operator's existing network, which complies with all the various additional stipulations required of such a thing.
"Cities need to become digital in order to efficiently deliver services to their habitants," said Asad Rizvi, head of Global Services business development at Nokia. "Smart infrastructure, which is shared, secure, and scalable, is needed to ensure urban assets and data are efficiently used. We can help cities with that. In addition, we can help operators generate new revenue utilizing their existing network by providing solutions for smart city players, such as city, transport, travel and public safety authorities."
In a separate announcement Nokia said it has co-developed a suite of analytics services for digital cities in partnership with Singapore operator StarHub. This seems to be a refinement of Nokia's AVA cognitive services platform with the introduction of real-world use-cases.
"We have a strong team of data analytics experts with a diversity of capabilities, and we have introduced several successful mobility analytics use cases in Singapore for strategic and operational urban planning and decision making," said Dr Chong Yoke Sin, StarHub's Chief, Enterprise Business Group. "By integrating the use cases into the Nokia AVA platform and using Nokia's analytics capabilities, we will be developing the use cases further and creating new ones that we can offer even to other telcos as white label solutions. Our partnership with Nokia allows us to develop innovative solutions at the deep research level for the market."
As we said at the start, city-wide communications and IoT initiatives seem to play to the strengths of networking operators more than digital health, which necessarily has a B2C element. The digital city/smart city (when everything is 'smart' will it still have meaning?) seems likely to be one of the principal new opportunities of the 5G era, along with autonomous vehicles and, yes, digital health.
Get the latest news straight to your inbox.
Register for the Telecoms.com newsletter here.
You May Also Like
---