Messaging apps point the way for telco firms
Messaging apps point the way for telco firms
The birth of mobile, followed by smartphones and then tablets, which provided telecoms providers with their biggest boom in a century, now poses a threat to their growth and stability. This threat comes from the latest development in the smartphone story: communication apps.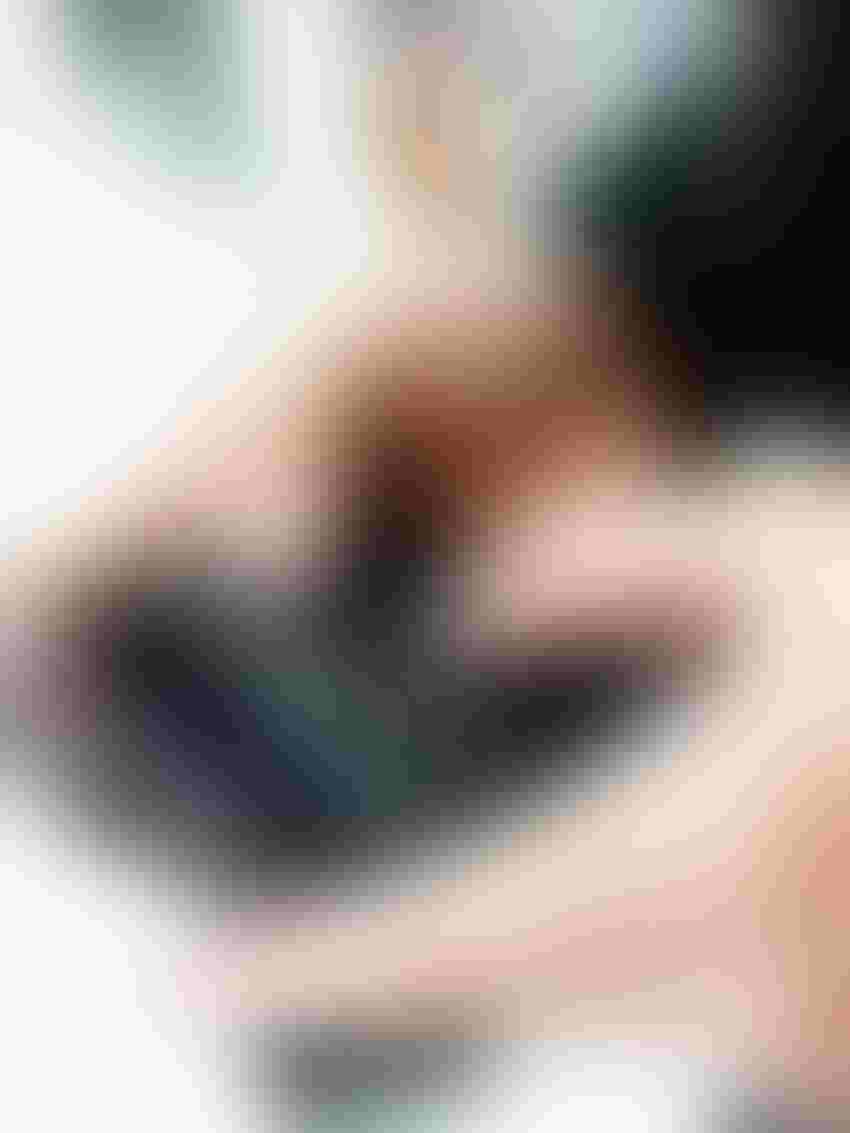 Time for telcos to get the message
Telecoms.com periodically invites expert third-party contributors to submit analysis on a key topic affecting the telco industry. In this piece David Andrzejek of Apigee argues the threat posed by OTT players also presents opportunities for telcos.
You can never plan for disruptive technologies. That's why they're disruptive – they're unexpected; they invent new markets and make old technologies obsolete before the existing providers know what's hit them. What is even harder to spot is when the new technology doesn't simply revolutionise a single market, but goes on to have consequences that could barely be predicted when first launched.
That's exactly what has happened with the smartphone revolution, and telecoms firms have, without a doubt, been impacted by its disruption. The birth of mobile, followed by smartphones and then tablets, which provided telecoms providers with their biggest boom in a century, now poses a threat to their growth and stability.
This threat comes from the latest development in the smartphone story: communication apps. The rise of social media and the emergence of various app ecosystems eventually spawned a diversity of competing communications applications, including services such as Skype, Viber or Whatsapp. The challenge with these services is they often compete for ownership of the customer with new or 'asymmetric' business models and carry none of the costs of the underlying network which makes them possible.
Some telecom operators are embracing the digital economy with gusto, offering new services and solutions for developers and partners. Others, however, are struggling to grow, in part because of competition from non-traditional digital service providers. With growing data revenues failing to make up the revenue shortfall from declining SMS and voice, many telcos are posting flat to slightly declining revenues overall as their businesses slowly migrate to a data utility provider business.
There is, however, a genuine solution to telcos' woes, and it lies in embracing mobile apps and making themselves cornerstones of the app economy. It's about sweeping away decades-old ways of thinking about services and revenue models, customers and subscribers, and re-positioning themselves to take full advantage of the opportunities provided by the disruptive force of mobile applications.
The app opportunity for telecom providers
The big Internet players have shown the way. Leading companies like Google, Amazon, Facebook and eBay have found great success by turning their businesses into software platforms.
Google Maps and Yahoo! Local are two examples of how businesses have gained tremendous distribution by exposing their functionality and data through other sites. Google's business is based on syndicating its functionality and paying the channel for doing so. Facebook exposes its data and has become a platform on which entire companies have been built. Amazon exposed its inner workings and became first an ecommerce platform, and then a compute platform.
The Broadband World Forum is taking place on the 21st – 23rd October 2014 at the RAI Exhibition and Convention Centre, Amsterdam. Click here to download a brochure for the event.
This is the opportunity for telecoms firms: they are sitting on a goldmine of communications and connectivity functions, if only it could be leveraged in experiences consumers love and businesses need. They also have valuable data on their subscribers. They know where they are, what they do, what they like. Not only that, but their networks and services already reach huge numbers of subscribers, providing levels of scale and reach that are incredibly valuable to other service providers.
Successful telcos will stop thinking merely about their customers as people with telephones. Instead, they will do everything they can to target the users and developers who want to take advantage of telcos' great assets.
This shift is exemplified by AT&T. The telecom giant has built application programming interfaces (APIs) that make it very easy for software developers to build phone and tablet applications that send text messages across the AT&T cellular network. Real-life applications include enabling customers to buy from online retailers by having their purchases charged directly to their phone bills, and linking their users' geo-location to banks' fraud systems in order to protect against card theft or misuse. The traffic from these applications reaches several billion API calls a month on its network, providing a valuable and growing revenue stream. Small examples, but AT&T's vision is large: the network is a programmable platform, on which many experiences and services can be built.
If telcos want their core voice and messaging services, or their enabling services (such as advertising, payments and location) to be consumed, these services have to be friendly for applications developers, which means making them accessible via APIs, and re-thinking the business models and processes around them. To start, every home-grown service that the operator provides should be built via APIs, and the application experiences tethered to those APIs. This way, the underlying capabilities can be quickly and easily repurposed for new partnerships and use cases. As the world shifts to software, this is the only way to get your capabilities consumed.
More than this, though, telcos need to understand the market for apps and how they can make their services most appealing to developers.
What developers want
The onus is firmly on telecom operators to get out in the marketplace, find out what problems developers are trying to solve, map those needs back to their capabilities, and then figure out how to take them to market.
The foundation of this strategy is the API, which is the only way that the vast ecosystem of innovators, developers and service providers can access a telco's services. To be successful, telecom operators need APIs that provide developers with a number of key benefits and assurances.
First, they must provide trusted and secure links between developers and subscribers for identity. Identity is a foundation of any service, and there are few organizations on the planet that know more about users than Telcos. Build Telco services on a rich subscriber Identity service, and then expose that same service to developers in an App-friendly way to help developers solve problems: help them acquire users, prevent fraud, or improve conversions or purchasing transaction success. Telcos need to think about how their services can help developers solve problems and make money. Note that in the Web world, APIs often have indirect or free to try or use business models so that developers don't need to worry about up-front costs.
Access to a sizeable user base, an addressable market, is also important, whether that market is a country, a region, or in Facebook's case, a billion users. For a developer, a telco's subscriber base is likely not an addressable market unless the Telco has 100 per cent of the subscribers in their country. It is essential then to figure out how to work with other operators to get full coverage for services in entire markets.
It's also important to think beyond the everyday consumer. Business apps are just as valuable, and often more so than consumer apps, so telcos need to use their traditionally strong relationships with enterprise customers. Operators can provide enterprises and their employees with seamless experiences across devices, reliable and secure networks and ability to use telco services such as voice, messaging, QoS, etc. natively in their apps, again assuming those capabilities are easy to consume.
Above all, they must make life easy for developers. Telcos might have an enviable user base, but if they do not make adoption easy and hassle free then developers will turn towards more low hanging fruit. Internet natives such as Google, Facebook, or Stripe are the benchmark. Developers require instant registration and access, self- and community service and tools to make adoption easy, and so forth. On-boarding processes need to be quick and pain-free if they are not to kill innovation and deals – and remember, the competition may be a web start-up that takes developers from registration to API calls in a few clicks of a mouse.
Taking the plunge
This is by no means an exhaustive recipe for success; nor can I provide a guaranteed template or roadmap for how telcos can exploit the app economy. Many operators will need to change their technology and their business structures to orient themselves away from the old model of captive subscribers, and towards a new world of users that use applications created by developers who may or may not work for the telcos themselves. It will take trial and error to solve the pain points for the developer channel and for consumers.
Perhaps the best advice is for telecom firms not to wait. Start now. You will only learn by doing. Expose APIs against which developers can build innovative applications, and figure out the business model as you go. It may be a wild ride, but it's one which telcos have no alternative but to take if they want to become the beneficiaries of disruption, rather than the victims.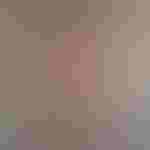 About David Andrzejek
David is Head of Business Development at Apigee, where he is currently leading the company's work with the telecommunications industry.
About Apigee
Through APIs and big data, Apigee delivers the speed, scale and agility any business needs to compete in today's connected mobile world.  Many of the world's largest and most respected organizations have selected Apigee to enable their digital business, including 20 percent of the Fortune 100 and 25 percent of the world's most admired companies. Apigee customers include global enterprises such as Walgreens, eBay, Shell, Live Nation, Kaiser Permanente and Sears. Apigee is headquartered in San Jose, California and has about 500 employees worldwide.
Get the latest news straight to your inbox.
Register for the Telecoms.com newsletter here.
You May Also Like
---