Cellular M2M Tracker
Cellular M2M Tracker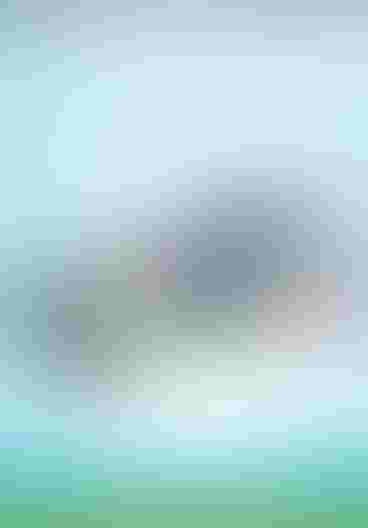 Informa Telecoms & Media's Cellular M2M Tracker provides quarterly forecasts to year-end 2014 for all wireless carrier operating groups. Forecasts include cellular M2M connection totals and carrier revenue.
To buy this report click here
To view a free extract of this report, click below:
Get the latest news straight to your inbox.
Register for the Telecoms.com newsletter here.