Suri's career goes stratospheric as he becomes Inmarsat CEO
Suri's career goes stratospheric as he becomes Inmarsat CEO
Inmarsat has named former Nokia boss Rajeev Suri as its new chief executive, effective at the start of next month.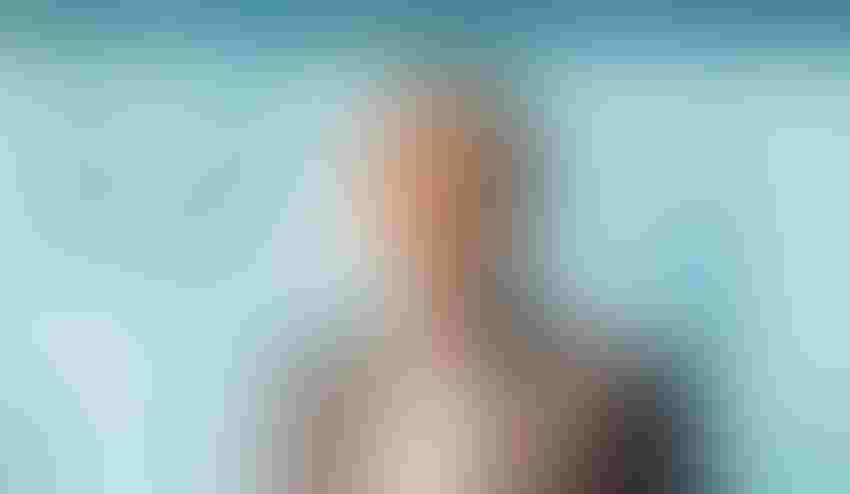 Inmarsat has named former Nokia boss Rajeev Suri as its new chief executive, effective at the start of next month.
Suri (pictured) replaces Inmarsat's longtime leader Rupert Pearce, who is stepping down after nine years at the helm and a total of 16 years with the satellite company. Inmarsat did not give a reason for Pearce's departure, but there does not appear to be any bad blood there; he will stay on in an advisory capacity for a transitional period.
"Rajeev's experience will support Inmarsat's future growth and we look forward to the business transitioning successfully to another capable leader," said Inmarsat chairman Andrew Sukawaty.
Naturally, Inmarsat highlighted Suri's experience at Nokia as one of his key attributes.
In total, Suri spent 25 years in various roles at Nokia companies, coming to prominence in 2009 when he was named chief executive of Nokia Siemens Networks. He rose to the CEO position in 2014 following the closure of the sale of the Finnish vendor's mobile handsets business to Microsoft and was in the top job for six years until he left for pastures new in September.
"He has a record of accomplishments, including moving Nokia to one of the top two players in telecommunications infrastructure through both M&A and organic growth, doubling revenues to €23 billion in 2019 and increasing non-IFRS operating profit from €28 million in 2009 to over €2 billion in 2019 during his eleven years of leadership," Inmarsat said, in a statement. "Rajeev led the consolidation of the network infrastructure sector from ten players to three major players in just over a decade, leaving the overall industry much healthier." The satellite firm also waxed lyrical about Nokia's prowess in 5G and its diversification into new business areas under Suri's leadership.
All of which is true. But…
You would be hard-pressed to argue that Suri left Nokia in a great state. Its share price has declined by around 40% over the last two years, a short squeeze in late January notwithstanding, and its financial guidance for the year ahead shows a revenue decline, driven by trouble at its mobile networks business. Suri will be best remembered for Nokia's 2015 acquisition of Alcatel-Lucent, a deal that gave the vendor some important scale and reshaped the telecoms networks market, but left Nokia with some product integration issues that it seems to be dealing with still.
But enough about Nokia. The point is that although Suri has a wealth of experience in telecoms, it has been a fairly bumpy road for him, particularly in recent years. Funnily enough, Inmarsat didn't mention that.
"I am very excited to join Inmarsat, and to work closely with such skilled people, at such an important moment for the company and the satellite communications industry as a whole," Suri said.
He's right about that; this is a crucial time for satellite companies. Many are working on the provision of satellite-based broadband services, looking to the technology to help address connectivity requirements for difficult to reach areas of the globe. Satellite is an obvious technology choice, but making the economics of the business work, particularly with such strong competition in the market at present, is no easy task.
Suri's new challenge is a big one.
Get the latest news straight to your inbox.
Register for the Telecoms.com newsletter here.
You May Also Like
---