Orange to sell off its content businesses
Orange to sell off its content businesses
Vivendi subsidiary Canal+ Group is set to purchase the OCS pay TV unit and Orange Studio from the French operator for an undisclosed sum.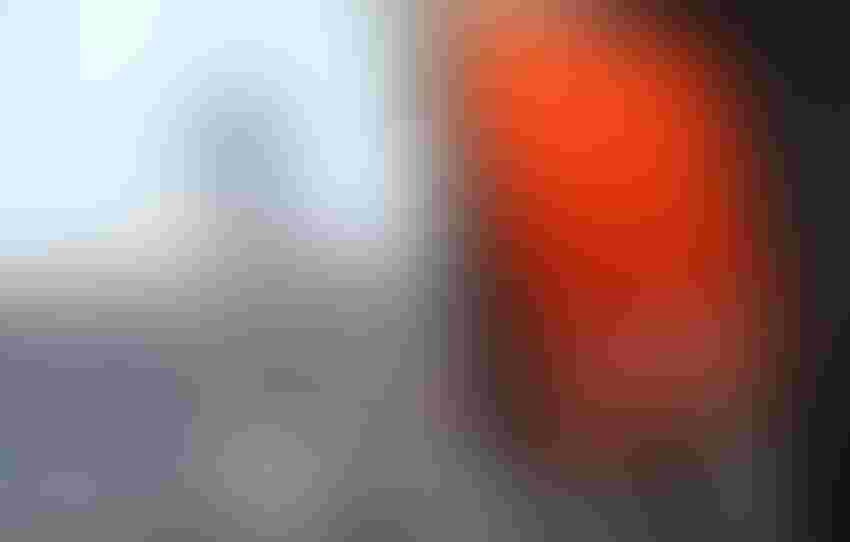 Vivendi subsidiary Canal+ Group is set to purchase the OCS pay TV unit and Orange Studio from the French operator for an undisclosed sum.
Orange has signed a 'memorandum of understanding anticipating the acquisition' of the content divisions, and Canal+ Group will become the sole shareholder of them following the transaction.
There is an existing relationship between the firms – OCS services and content are currently distributed by Canal+ and since 2012 it has been a 33.34% shareholder as well. In terms of Orange Studio's chops in the space, it has more than 200 co-productions to its credit as well as a catalogue of about 1,800 'audio-visual and cinematographic works', including films The Artist and The Father.
The release appears to cite increased competition in the content space since it got involved in 2007/2008, presumably referring to the emergence of streaming services such as Netflix, Disney+ and Amazon Prime.
"Since their creation in 2007 and 2008 respectively, competition in the audio-visual sector, particularly for OCS, has continued to intensify with the emergence of powerful international platforms. Given this context, Orange has endeavoured to ensure the continued development of these two subsidiaries while preserving jobs and the pre-financing of audio-visual content. To ensure these objectives, Orange entered discussions with the Canal+ Group, its historic partner and a recognized European player in the creation and distribution of content."
In terms of next steps, this will all now be presented to employee representative bodies and the French Competition Authority will be notified.
Over the years many operators have shown ambitions to diversify into areas outside of their core business models of building and providing connectivity to consumers and businesses. The driving force behind doing so often appears to be about ensuring their businesses are something more than utilities.
At&T bought Time Warner, which owns a ton of properties and brands in the media world, for $85 billion in 2018. At the time of the purchase, AT&T CEO Randall Stephenson said: "The content and creative talent at Warner Bros, HBO and Turner are first-rate. Combine all that with AT&T's strengths in direct-to-consumer distribution, and we offer customers a differentiated, high-quality, mobile-first entertainment experience. We're going to bring a fresh approach to how the media and entertainment industry works for consumers, content creators, distributors and advertisers."
Last year the US operator completed a deal with Discovery to merge Warner Business Media (there appears to have been some rebranding in the intervening time) into a new entity called Warner Bros Discovery, for which AT&T received $40.4 billion in cash.
And then in September last year BT completed a transaction with Warner Bros Discovery to form a joint venture combining the assets of BT Sport and Eurosport UK. Apparently, the intention is to launch a new sports brand in the market together with some sort of entertainment offering from Warner Bros Discovery.
The initial announcement stated that BT will receive £93 million from Warner Bros Discovery (payable in instalments over the three years following transaction completion) and up to a £540 million by way of an earn-out from the JV during the earn-out period, subject to certain conditions being met.
The situations for BT, Orange and AT&T are different in their specifics but can be seen as part of the same trend – telecoms groups that began dabbling in content having a strategic rethinking about their approaches. Whether the sale of Orange's content units is because it was not getting a return on its efforts in the space, or if it is part of a more general strategy to raise funds (which would also be consistent with trends across the global sector) we can only speculate, but either way Orange's seems to have concluded its approach to content will be to exit the market.
Get the latest news straight to your inbox. Register for the Telecoms.com newsletter here.
Get the latest news straight to your inbox.
Register for the Telecoms.com newsletter here.
You May Also Like
---