Nokia plugs openness ahead of Broadband World Forum
Nokia plugs openness ahead of Broadband World Forum
Open is one of 2018's buzzwords and Nokia is cashing in on the bonanza ahead of Broadband World Forum in a couple of weeks.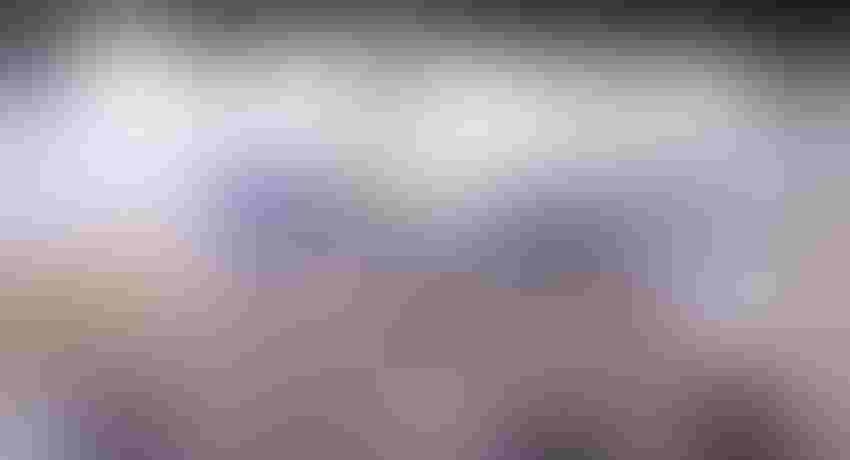 Open is one of 2018's buzzwords and Nokia is cashing in on the bonanza ahead of Broadband World Forum in a couple of weeks.
This is only the first of several announcements from the Finns, but it builds on the fibre connectivity and virtualisation foundations set last year. The first installment is focused on fixed access network slicing and multi-vendor optical network units (ONU).
Starting with the network slicing piece, the team plan to launch a fully open and programmable network slicing solution for fixed access networks. While the buzz for network slicing has been primarily focused on the mobile side of telecommunications, Nokia's Head of Fixed Networks Marketing Stefaan Vanhastel told Telecoms.com the solution can be just as effective in fixed access.
"Yes network slicing is a hot topic for 5G, but we are now starting to see the benefit for slicing in a fixed network," said Vanhastel. "Operators can use residential network for 5G transport – why not, you already have a network and can save up to 50% of deployment costs. Why not use the same infrastructure for residential broadband, enterprise customers and 5G transport."
In the same way network slicing can be used to create several virtual networks in the wireless business, why not do it in fixed access? Not only does it allow telcos to more efficiently plan for the world of 5G transport, while simultaneously serving a variety of customers, it opens up a host of new deployment models.
Vanhastel highlighted there are several non-traditional players building their own networks, individual cities or national governments for example, though these are not the people you would want running telco services. Local authorities have plenty of experience from a civil engineering perspective, digging the trenches and deploying the networks, but with network slicing capabilities several virtual networks can be created to bring-in the right expertise to deliver the services.
This is one idea which will aid the deployment of future proof networks, though network slicing could also help co-operative efforts and co-investment from competitors. The physical deployment of the network can be shared between any number of telcos, with each then claiming their own 'slice' which can be managed and configured independently. Openness and collaboration seems like a nice idea, though few competitors can play nice unfailingly, but with network slicing they only have to for a set period of time (in theory) before turning their attention to their own business.
Secondly, Nokia has launched Multivendor ONU connect, which it claims is the first fully open, virtualised solution that allows telcos to connect any optical network unit (ONU). The solution takes a 'driver' approach to how telcos deploy and manage ONUs, allowing for 'plug and play' functionality. As part of Nokia's Altiplano open programmable framework, software is decoupled to allow the ONU management to be virtualised. An open-API framework allows third-party stacks to be on-boarded in a more time-efficient manner.
The approach will offer telcos the opportunity to realise the benefits of interoperability, connecting any modem to an access platform and potentially removing the painstaking task of integration. Vanhastel said that once the whole management infrastructure is virtualized, it would be possible to connect any fibre modem to access networks without the hassle, while updates or new ONUs can be quickly introduced through software upgrades.
Broadband World Forum might still be a couple of weeks away, but the Nokia marketing message is clear; simplicity and openness.
Get the latest news straight to your inbox.
Register for the Telecoms.com newsletter here.
You May Also Like
---