CityFibre takes a £64m jaunt down the M4 corridor
CityFibre takes a £64m jaunt down the M4 corridor
CityFibre has revealed that Swindon and Slough will be the next stops on its full-fibre rollout.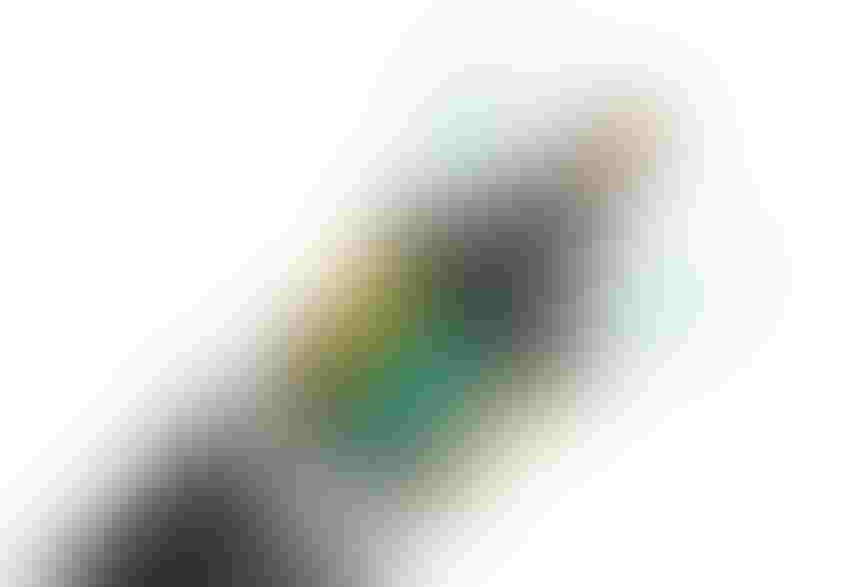 CityFibre has revealed that Swindon and Slough will be the next stops on its full-fibre rollout.
The network provider, which is on a mission to offer a credible alternative to Openreach in major metros, will spend £40 million deploying a wholesale fibre-to-the-premises (FTTP) network to nearly every home and business in Swindon, and £24 million doing likewise in Slough.
The M4 corridor stretching from London to South Wales is a happy hunting ground for CityFibre, which has build-outs ongoing in Reading, Maidenhead, Bath and Bristol, and elsewhere. The company confirmed in July 2019 that Slough and Swindon were on its list of upcoming locations; now we know that work is getting underway and how much CityFibre will spend on the deployment.
The networks are not yet live, but people can pre-register their interest on CityFibre's Website.
Former BT regional director Stacey King, who joined CityFibre last September, will oversee the Slough rollout, while recent-recruit Neil Madle, who joined in March, will make sure everything goes smoothly in Swindon.
As has become the new normal, CityFibre's canned quotes from King and Madle emphasised the importance of connectivity during these unprecedented times. And as per usual, council leaders representing Slough and Swindon respectively were on hand to talk up the role that ultrafast broadband plays in a flourishing local economy.
Indeed, it would come as little surprise if, given the new era of flexible working forcibly ushered in by Covid-19, CityFibre considers once again raising its investment level and rollout target.
In early March, just before lockdown measures were imposed, CityFibre upped its planned investment by £1.5 billion, taking its total up to £4 billion, in a bid to bring full fibre to 62 locations, or 8 million homes. Earlier this month it also announced it will recruit and train up to 10,000 engineers to help with the rollout.
After spending years as a fibre laggard, the UK's FTTP sector finally seems to be kicking into high gear, spurred on by the government's lofty ambition to connect everyone in the country to gigabit-capable broadband by 2025.
Incumbent Openreach's FTTP network currently reaches approximately 3 million premises. It aims to cover 4.5 million by the end of next March, and it has also committed to rolling out fibre to 3.2 million rural hones and businesses by the middle of the decade.
As well as trying to merge with O2, cableco Virgin Media is also still chipping away at its Project Lightning in-fill programme. Its current target is to deliver 1-Gbps broadband – via a mixture of FTTP and DOCSIS 3.1 – to up to 15 million homes by 2021.
All of this means that the UK is slowly clawing its way up the European fibre league table. It scraped into last place in the FTTH Council Europe's FTTH/B ranking in September 2018 with a subscriber penetration rate of 1.3 percent. 12 months on and that now stands at 2.8 percent, good enough for third from bottom and a demonstration of slow but steady progress. It will be interesting to find out whether that progress has been maintained during a challenging 2020.
Get the latest news straight to your inbox.
Register for the Telecoms.com newsletter here.
You May Also Like
---