121 UK MPs call for BT to be forced to sell off Openreach
121 UK MPs call for BT to be forced to sell off Openreach
A large number of UK members of parliament have joined calls for regulator Ofcom to force the separation of BT's wholesale division Openreach from the rest of the company.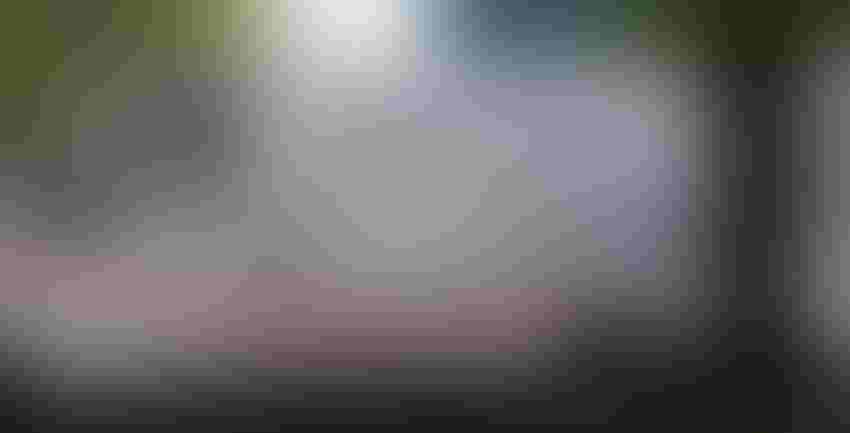 A large number of UK members of parliament have joined calls for regulator Ofcom to force the separation of BT's wholesale division Openreach from the rest of the company.
Openreach has been the focus of persistent complaints from its competitors, many of which are also Openreach customers, who essentially say that the UK would be better served if the wholesale fixed-line network business was managed by a totally independent company that lacked the conflict of interest they claim BT has. BT disagrees.
Now a group of MPs, led by Grant Shapps, calling itself the British Infrastructure Group (BIG) has published a report in which they cleverly delete the 'n' from 'broadband' to leave the word 'broadbad', the point being that they don't think UK broadband infrastructure is very good.
The report is a pretty robust condemnation of BT's broadband efforts, saying "…despite £1.7bn of taxpayers' cash pumped into subsidising the construction of UK high-speed broadband, there are still a staggering 5.7million people across Britain who cannot access the internet at the Ofcom required 10 Megabits per second."
It concludes with this demand: "Given all the delays and missed deadlines, we believe that only a formal separation of BT from Openreach, combined with fresh competition and a concerted ambition to deliver will now create the broadband service that our constituents and businesses so rightly demand."
Unsurprisingly BT is not impressed "We take any criticism seriously but we think this report and its recommendations are misleading and ill-judged," said BT in a statement. "Independent data from Ofcom, the EU and others repeatedly place the UK number one for broadband and superfast broadband when compared to other large EU countries. 90 percent of UK premises can already access a fibre optic broadband connection. That will soon climb to 95% and above.
"We understand the impatience for progress to be even faster, but improving broadband is a major engineering project that involves contending with all manner of physical and geographic challenges. The idea that there would be more broadband investment if BT's Openreach infrastructure division became independent is wrong-headed. As a smaller, weaker, standalone company, it would struggle to invest as much as it does currently."
Independent commentators also seem unimpressed with the report. "The report appears to ignore even the findings of the independent telecoms regulator Ofcom, who have consistently placed the UK above other big EU countries such as France, Germany, Italy and Spain when it comes to superfast broadband. The UK compares favourably not just on speed, which is important, but also on coverage and price," Matthew Howett, analyst at Ovum, told Telecoms.com.
"The roll out of superfast broadband is a live infrastructure project, where progress is being made daily. To properly assess the UK's standing requires using the latest data on speeds and availability which the report fails to do."
Rory Cellan-Jones, the lead tech writer for the BBC, is also sceptical. In his analysis of the report he speaks to another couple of broadband writers and questions a number of the key data points. The £1.7 billion figure is the total amount of public money committed to the superfast broadband programme, but only a fraction of that has seems to have already been received by BT. Furthermore the 10Mbps Ofcom requirement reads more like an ambition than a strict requirement in the document the report indicates as the source (paragraph 4.3.3).
It's not obvious what has prompted this broadside from such a large number of MPs. The clear aim of the report is to pressure Ofcom into forcing the separation of Openreach from BT. Shapps himself is so driven by newfound zeal on the matter that he saw fit to publish an audio recording of Openreach's press team discussing the report that he secured when they failed to properly hang up the phone after calling to ask him for a copy of it.
The BIG may well have some legitimate criticisms of Openreach and its progress towards state broadband infrastructure goals, but by combining a cavalier approach to the facts with cheap point-scoring it has significantly undermined its case.
Get the latest news straight to your inbox.
Register for the Telecoms.com newsletter here.
You May Also Like
---