VMware bags Dish cloud platform gig
VMware bags Dish cloud platform gig
VMware has been selected to supply the cloud platform for Dish's OpenRAN, cloud-native network, a mark of credibility in the firm.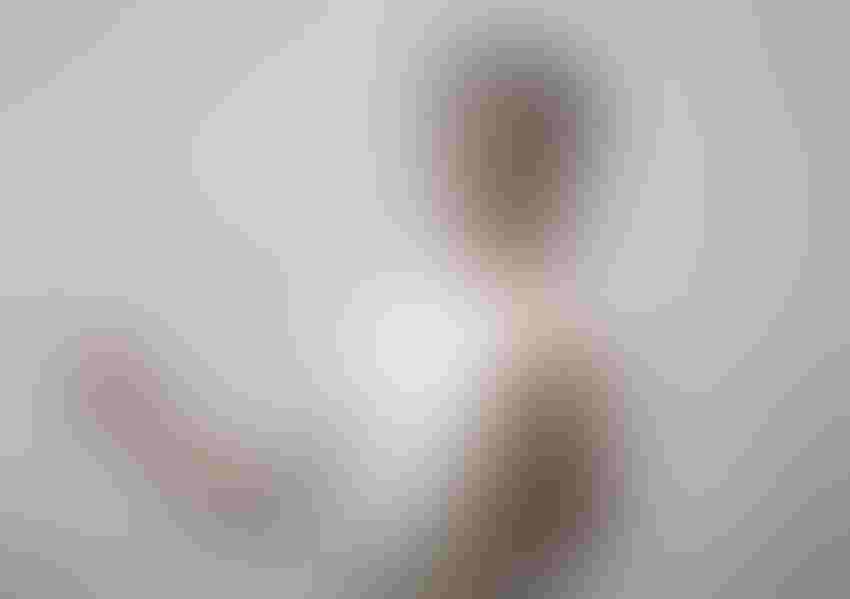 VMware has been selected to supply the cloud platform for Dish's OpenRAN, cloud-native network, a mark of credibility in the firm.
Like Rakuten, Dish has the opportunity to build a network from the ground up, a dream for most telco CTOs. Few concessions would have to be made for legacy networks and systems, as one of the rare examples of greenfield deployment begins to take shape.
VMware has been selected to provide the cloud platform for the network, sitting alongside Altiostar, Fujitsu, and Mavenir as named suppliers. This is a significant win for VMware, a vote of confidence in its technology as the 'open' ecosystem continues to grow at a rapid pace.
"VMware software will serve as a powerful foundation for our cloud-native, software-defined 5G network," said Marc Rouanne, Chief Network Officer at Dish.
"By bringing together innovations such as the distributed cloud, edge computing and network slicing, this software will help us provide our customers with customizable, secure solutions that will be more cost-effective than legacy, vertically-integrated, hardware-reliant alternatives."
The press statements suggests the software-defined nature of the VMware Telco Cloud is one of the core reasons for selecting the vendor.
"This software-led approach will enable Dish to innovate and deliver new services to all types of customers – enterprise, small business, and consumer – across the US," said Shekar Ayyar, GM of the Telco and Edge Cloud Business Unit at VMware.
Alongside Rakuten, the Dish business is one which will be watched very closely over the next few years. The barriers of entry to the telecoms industry are incredibly high in the operator segment, as the cost of deploying a scaled, nationwide network is remarkable. Disruptors are very uncommon and usually come via an acquisition of an existing player in the market.
The most interesting part of the Dish and Rakuten story is that they are creating a network to challenge the status quo, but deploying the network is only part of the story. The team will have to operate it effectively and also prove the business model is viable against traditional telcos. The theory is sound, but the industry waits patiently to see whether these companies can make a success of greenfield deployment.
Should this prove to be the case, there might well be a few more billionaires prepared to fund a greenfield, cloud-native network to disrupt traditional markets.
Get the latest news straight to your inbox.
Register for the Telecoms.com newsletter here.
You May Also Like
---