Sprint to trial 5G over millimetre wave in June
Sprint to trial 5G over millimetre wave in June
Sprint has announced it will be trialling 5G millimetre wave technology at the Copa America football tournament this June.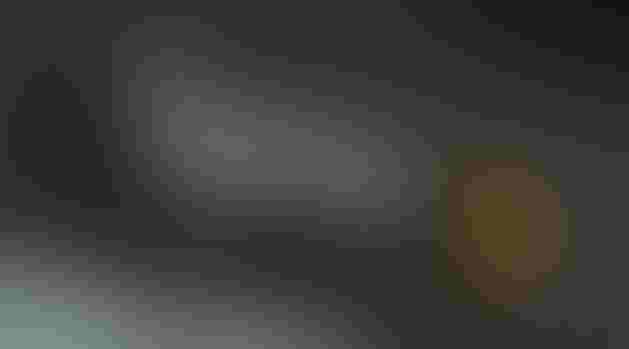 Sprint has announced it will be trialling 5G millimetre wave technology at the Copa America football tournament this June.
Speaking at the company's quarterly earnings call, at which it confirmed a return to positive operating profit for the first time in nine years, CEO Marcelo Claure revealed plans to trial what it refers to as the foundation of 5G technology.
Claure claims Sprint will be utilising "millimetric band radius", by which we assume a reference to millimetre wave spectrum, and demonstrate 5G capabilities to provide 4K streaming of football coverage at the Copa America tournament taking place next month in the US. Claure revealed both Nokia and Ericsson will be involved in the trial.
"We look forward to leveraging our deployment experience and working closely with our vendors to expand the use of 2.5 GHz and higher band spectrum as we evolve to 5G," he said. "In fact, we would leverage the Copa America soccer tournament to demonstrate the 5G capabilities using millimetric band radius to deliver 4K streaming of soccer content at two Copa America stadiums in June working with both Nokia and Ericsson."
Speaking on Sprint's 2.5 GHz, Claure suggested the total amount of spectrum it holds positions it well ahead of other carriers in the country for capacity as it works towards developing 5G solutions.
"We are participating in the development of the global 5G standard, and we're collaborating with our partners and other companies on the 5G opportunity," he said. "We view our 2.5 GHz spectrum at the low band spectrum of 5G and Sprint is well-positioned for 5G with the spectrum holdings of more than 160 MHz of 2.5 spectrum on average across the top 100 U.S. markets, giving Sprint more high band capacity than any other carrier in the United States."
Elsewhere in its earnings report, Sprint reported 1.2 million postpaid net additions for the financial year 2015, claiming an improvement of nearly 2 million year-on-year. It also said its 2015 operating income of $310 million was positive for the first time in nine years, indicating a potential return to growth for the country's fourth largest carrier.
The reverse in fortunes for Sprint comes as rival T-Mobile continued to gather momentum in the market and consolidate third place behind giants AT&T and Verizon. Last week the Deutsche Telekom-owned challenger revealed an impressive Q1 2016 performance, adding 2.2m net additions in the first quarter alone, having overtaken Sprint into third place (by subscribers) last year. While still in the early stages of growth, Sprint will need to further add to the positive momentum it has been generating to have a hope of making up ground on its market rivals.
Get the latest news straight to your inbox.
Register for the Telecoms.com newsletter here.
You May Also Like
---