SK Telecom and Deutsche Telekom buddy up for 5G
SK Telecom and Deutsche Telekom buddy up for 5G
Collaboration is one of the key works currently floating around the 5G world and it seems these two telcos haven't missed the memo.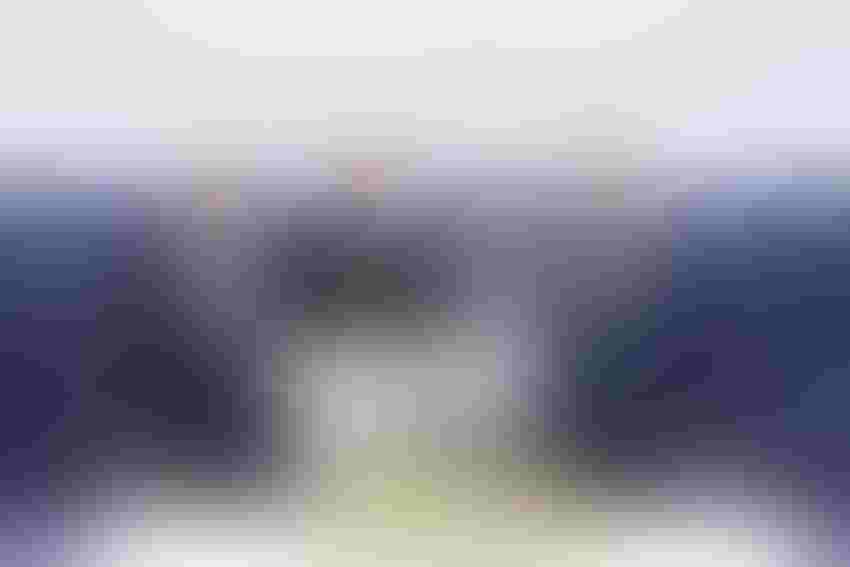 Collaboration is one of the key works currently floating around the 5G world and it seems SK Telecom and Deutsche Telekom haven't missed the memo.
At a meeting attended by roughly 100 executives, the two operators announced a partnership with the ambition of seeking the promised revenues in the 5G epoch. As it stands, 5G is nothing new. It's bigger, badder and faster than 4G, but that is not going to satisfy the financial demands of the telcos who need to invest so heavily in the future-proofed networks. The joint venture company created as a result of this partnership will be first tasked with developing new 5G technologies.
Initial focus will be to develop 5G repeater and a 5G in-building solution, as well as a Multipath UDP solution to manage accesses for a seamless connectivity experience and MPEG Media Transport (MMT) technology for low latency media streaming.
"Through partnerships with companies throughout the world, SK Telecom aims to expand beyond the realm of mobile communications to become a global ICT company," said Park Jung-ho, CEO of SK Telecom. "And I expect this, in turn, will lead to the revaluation of assets and competitiveness of SK Telecom."
"DT/SK Telecom partnership continues to be of strategic importance for both DT and SK Telecom." Said Timotheus Höttges, CEO of DT. "We want to work together to make tangible result and strengthen our partnership also with closer technical cooperation."
This sort of joint investment should not perhaps come as the biggest of surprises considering the pair signed a Memorandum of Understanding (MOU) at the Mobile World Congress Barcelona 2019. There is also the fact Alex Jinsung Choi, DT's SVP of Research and Technology Innovation, was formerly the CTO at the Korean telco.
As part of the agreement, SK Telecom will also contribute $30 million to DTCP, an investment management group with $1.7 billion assets under management and advisory from Deutsche Telekom. The group is tasked with seeking new investment opportunities in technology, media and telecommunication sectors across Europe, the US and Israel. Moving forward, DTCP will open an office in Seoul to identify new opportunities with SK in Asia.
Looking at the greater opportunities for telcos in the 5G era, this could work out to be a very useful partnership for DT. Offering more products and extracting more revenue from enterprise customers is seem as a key objective, and the Asian telcos have progressed further here. Conversations with the verticals have been in play for longer periods of time and these telcos are closer to creating specific products for specific verticals. DT could certainly learn a thing or two.
Get the latest news straight to your inbox.
Register for the Telecoms.com newsletter here.
You May Also Like
---