Navigating the mobile connectivity landscape
Navigating the mobile connectivity landscape
The explosion of devices creates a growing problem for device manufacturers and those who embed devices in their products.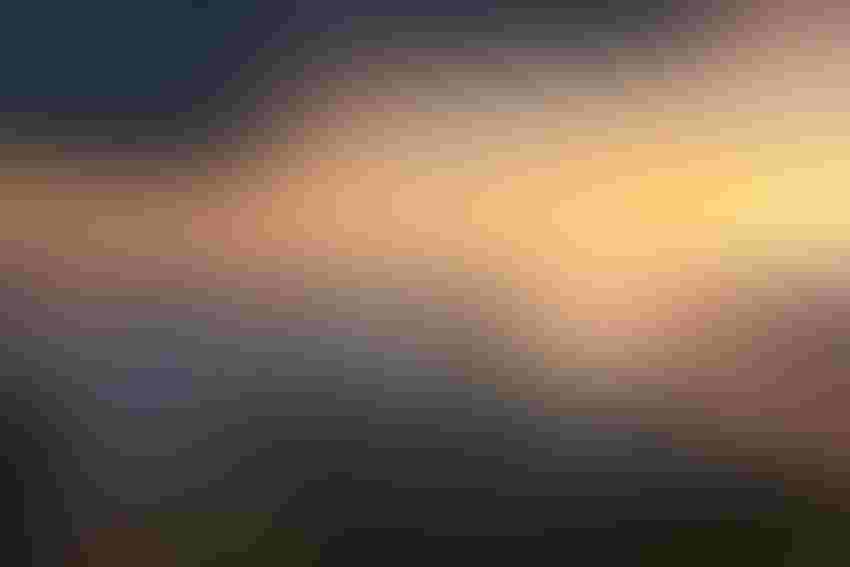 Telecoms.com periodically invites expert third parties to share their views on the industry's most pressing issues. In this piece mobile strategy advisor Whitey Bluestein offers some advice on making the most of the latest opportunities presented by IoT.
Forget the forecasts and the hype; we already have 20 billion devices connected on our planet, and next year more than half of them will be IoT devices.  IoT devices are not handsets, laptops or tablets. Instead, they are fitness watches, security sensors, parking meters, scooters and so much more.  For you and me, these devices track our assets, our health, our homes, our kids, our pets. They even track the temperature of the batteries in our car.  And for business, these devices are part of the infrastructure, the factories, the aircraft, even the cows.
And the number of IoT devices will double every two years. The explosion of devices creates a growing problem for device manufacturers and those who embed devices in their products.  How do you find the best partner to enable those connections and provide the back-office services that meet your value proposition?
These devices have better batteries, longer life, better range, e.g., the sensor on the jet engine should last as long as the jet engine. On the network side, technologies are continuously evolving, so that current devices use some combination of 2G, 3G and 4G cellular, and often include Wi-Fi, Bluetooth, GPS and even satellite. Some manufacturers want to support new bands for Private LTE or CBRS, which can be used by the enterprise to own their own spectrum for a sprawling medical complex, large factory, or for their 100-acre construction site.
But hype often disappoints. According to Amara's Law, we tend to overestimate the effect of a technology in the short run and underestimate the effect in the long run. Data indicates IoT growth has moved beyond the overhype stage and into a period of accelerating concrete growth – actual historic growth, not just some fluffy forecast.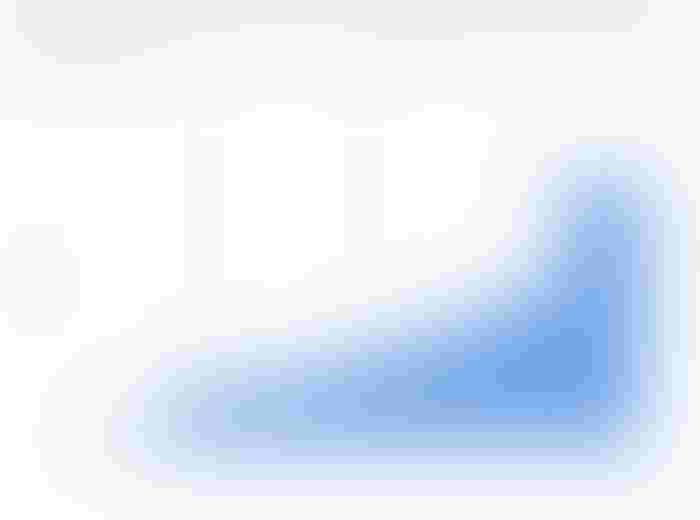 Recent conversations with several connectivity providers confirm a healthy increase in IoT adoption and deployment across all verticals, especially education, healthcare, robotics and micromobility. Much of the growth in sectors like health is attributable to COVID-19, but the increase in IoT device growth preceded the pandemic. In today's environment and, hopefully, soon a post-pandemic world, deploying connected devices in most vertical markets is becoming increasingly urgent.
Manufacturers and innovators who want to bring a new connected product or device to market have a growing number of choices to meet their needs. At the same time, our global economy drives them to have a single SKU so that they can optimize coverage, cost and control anywhere in the world. Finding the right provider for specific needs requires a process (and the experience) that is outside the manufacturer's wheelhouse, especially if it is for more than installing a SIM card.
The first step is to determine connectivity requirements. Will the device be static or mobile, does it move (and how often), will it require in building (or in body) coverage, how much data will it consume? Can it offload to Wi-Fi, will it roam (and for how long), are there data ownership, privacy or security considerations that govern data routing or handling?
The next step is to understand service needs. Who will provide logistics, provisioning, billing, care, analytics, security and/or management information? And what service level is required?
And finally, what are the commercials terms, including pricing, usage tiers and bundles, breakage and overage, and ramp?  What other regulatory rules, local taxes and fees, exemptions, device certifications and/or registration requirements apply?
With requirements in hand, the next step is to find the best providers and begin conversations. Fortunately, the range of connectivity providers has grown to meet nearly every imaginable IoT need from the huge multinational mobile operators down to regional or industry specialists focused on specific verticals or sectors like Private LTE for utilities:
Incumbent Operators: Mobile Network Operators [MNOs], Satellite Operators and other facilities-based network operators can provide the connectivity piece (and more).

Connectivity Solutions Providers:
Legacy Providers – IoT/M2M players like KORE,  JT and Cisco Jasper that have been providing global connectivity solutions for years;
Chip Manufacturers: Chip manufacturers like ARM and Qualcomm include not only the radio within the silicon, but also eSIM technologies to hold multiple operator profiles, which can be updated over the air without the need for a SIM swap.
My work is focused on navigating this connectivity ecosystem and obtaining mobile services – domestic, international and roaming – for clients offering IoT, connected devices and wearables.
The rise of Connectivity Solutions Providers [CSPs] provides an alternative (or partner for) Mobile Network Operators, when special solutions are required. CSPs bring together scalable service platforms, rich APIs, remotely programmable eSIMs (eUICC), analytics, security, and the service management tools needed for specific solutions. CSPs offer a growing range of cost, coverage and control for any connected offering, regardless of complexity. Where a secure, global end-to-end solution is required, a CSP can often provide a solution that neither network operators nor legacy providers can.
Like MNOs, most CSPs provide multicarrier access to multiple domestic and international networks. Many CSPs offer global connectivity via roaming on hundreds of mobile operators. Depending on requirements, network operators and legacy providers can provide the connectivity needed, especially on massive deployments of relatively simple IoT devices. For device makers who are new to the world of connectivity, who are bringing more complex devices and/or require an end-to-end solution, CSPs are the best way to get to market quickly with a solution that balances the cost, coverage and control required.
Whitey Bluesteinadvises young technology companies on mobile strategies and helps them win deals, as an advisor, independent board member or corporate development executive. He's also worked with big companies, including Disney and Google on new mobile initiatives. Whitey knows connectivity, and works primarily in IoT, wearables, roaming, security, and wholesale pricing. He helps clients navigate the mobile ecosystem and develop strategic relationships with mobile operators in North America, UK/Europe and AsiaPac. His business is all referrals from clients, colleagues and the strong network of business and personal relationships built over his 35-year telecoms career.
Get the latest news straight to your inbox.
Register for the Telecoms.com newsletter here.
You May Also Like
---