Huawei lays out 3 stage NFV roadmap
Huawei lays out 3 stage NFV roadmap
Huawei has laid out the three steps operators need to take in order to become fully cloud-enabled, laying out plans for its All Cloud strategy.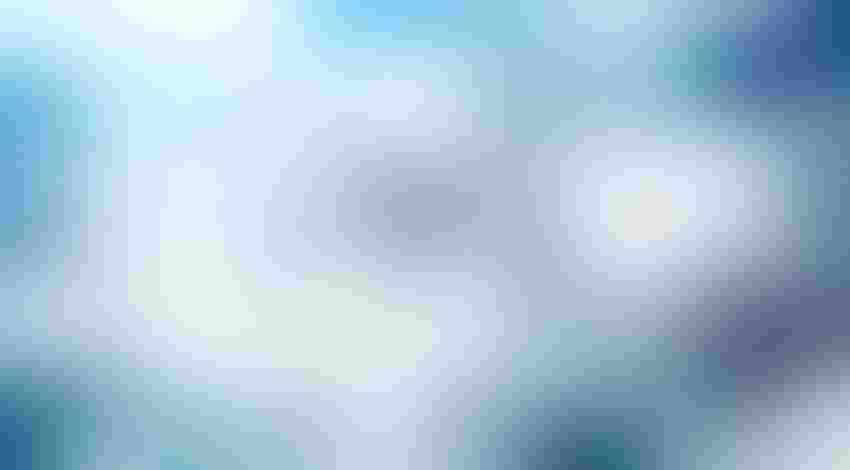 Huawei has laid out the three steps operators need to take in order to become fully cloud-enabled, laying out plans for its All Cloud strategy.
After unveiling the All Cloud strategy at its analyst summit last week, in which it called for network modernisation and digital transformation, Huawei has clarified the three milestones in the operator journey to achieving network evolution.
The Chinese vendor claims the transformation towards an architecture and business model capable of supporting 5G and IoT growth relies upon reaching three key stages: Virtualization, encompassing NFV development and the improvement of network resource allocation; Cloudification, which includes virtualization as well as orchestration and automation of network functions so operators can provision and manage services in real-time; and finally Cloud Native. Huawei claims the final stage means "the entire software system comprises a series of software microsystems that provide microservices".
According to Huawei, the majority of operators today are in the early deployment stages of NFV, with few at stage two of its three stage theory. It claims that once operators become Cloud Native, they will be able to integrate services into a cloud platform system with the aim of achieving fast service provisioning, operational efficiency gains, and agile response to shifting demand – the quintessential pillars of NFV.
Huawei's Director of Network Transformation, Libin Dai, reckons the blueprint will help operators achieve full NFV faster.
"Huawei's strategy and solutions are designed to help operators transform from legacy networks to a cloud based infrastructure enabled by NFV and SDN to reduce network complexity, gain network agility and control to deliver service innovations and generate increased revenues," he said. "By outlining the three stages of carrier network transformation, we are helping operators overcome the complex process of migrating their current networks to NFV to ensure continued performance of the network, high-quality service provisioning and more agile innovations than ever before."
Meanwhile, Huawei is also collaborating with the MEF (Metro Ethernet Forum), ON.Lab and China Unicom on developing a set of proof of concepts based on SDN, NFV and lifecycle orchestration with the hope of achieving data centre economies and cloud-like agility to the service provider community, according to the MEF.
"Huawei looks forward to bringing open source and standards together as we develop key use cases with China Unicom, ON.Lab, and the MEF in order to deliver next generation services," said Huawei's Networks CTO Ayush Sharma.
Get the latest news straight to your inbox.
Register for the Telecoms.com newsletter here.
You May Also Like
---