Have we got news for you?
Have we got news for you?
The most popular stories on Telecoms.com show what have caught the industry professionals' imagination this year. Plus an editor's note.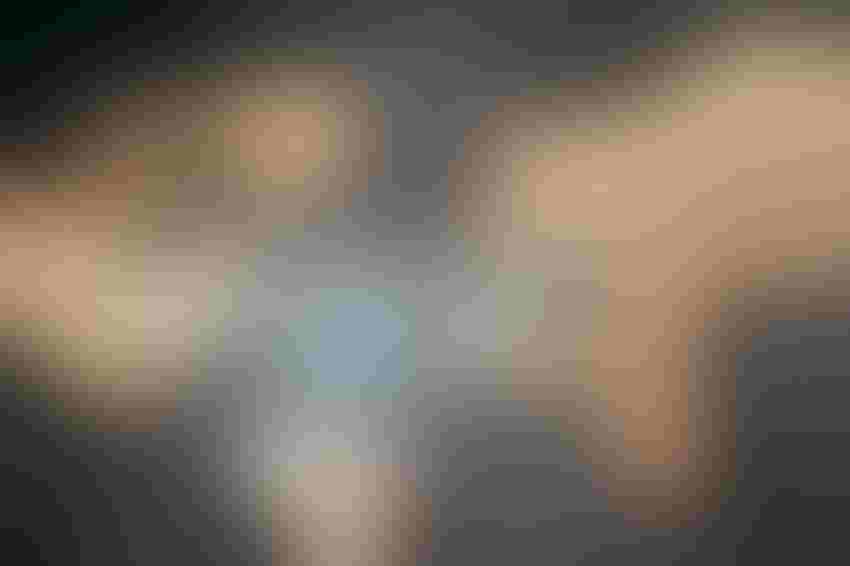 The most popular stories on Telecoms.com show what have caught the industry professionals' imagination this year. Plus an editor's note.
Nearly 50 years ago, John and Yoko asked: So this is Christmas. And what have you done?
One thing many of you have definitely done this year is to spend a considerable amount of time reading what we have written, for which the Telecoms.com editorial team are immensely grateful. In a very brief year-in-review, out of the over 1,500 stories published this year, here are our most read ones.
By all accounts, 5G and the COVID-19 pandemic have dominated this year's headline, though the two put together would make an odd couple. But we go, the runaway leader on our hit chart is 5G conspiracy theories; what they are, why they are wrong and what can be done. If anything, the pandemic must have broader appeal to readers (admittedly in a rather perverse sense of "appeal"). That probably explains the high position of another story that made to the list, our analysis at the early stage of the pandemic on Who is set to benefit from the COVID-19 outbreak?
On the 5G front, unfortunately the article that has drawn most attention is one on its disappointment, or rather on the operator who made a meal of it and got caught when Verizon was told to stop lying about its 5G offering.
The dispute between China and the US and the companies caught in the crosshairs form another strong theme that have driven a lot of readership (as well as triggered plenty of discussion in the "comment" field). Among the companies at the centre of the storm, Huawei features prominently, though not always for reasons its management would love to see.
Facing the ban from using Google services, Huawei prepares to switch from Android to Harmony. In the context of Huawei's chip supply chain disruption, Mediatek goes all in with request to supply chips to Huawei. But the Chinese vendor's trouble isn't restricted to the US and Europe, when Huawei comes under threat in Philippines as Globe looks elsewhere. Politics doesn't only play one way though, as China imposes export controls as ECTA denounces Huawei ban. And it's not only Huawei that worries the US. Companies that are "China adjacent" can also be a headache, for example Zoom security flaws and Chinese links make US authorities nervous.
Governments and intergovernmental bodies taking on tech companies have become more commonplace, often ending up in hefty fines. Even telecom operators are not immune, as we see when  India Supreme Court rules against Vodafone Idea and Bharti Airtel.
Fortunately, not all popular stories are politics focused. It's probably good news for competition, good news for the chasing pack, but maybe not so good news for the big three when we hear Nokia, Ericsson and Huawei dominance beginning to fade.
Editor's Note:
The Telecoms.com office is closed between Christmas and the New Year, so the next issue of our newsletter will come to you on Monday 04 January. The editorial staff would like to wish our readers a very Happy Christmas and a very different 2021. "Let's hope it's a good one, without any fear", as John Lennon and Yoko Ono went on to sing.
Get the latest news straight to your inbox.
Register for the Telecoms.com newsletter here.