Capgemini tempers expectations for industrial 5G deployment
Capgemini tempers expectations for industrial 5G deployment
It is all too easy to get caught up in the hype about 5G and how it's revolutionising every facet of human life, so it is a refreshing change once in a while to hear a more sober perspective.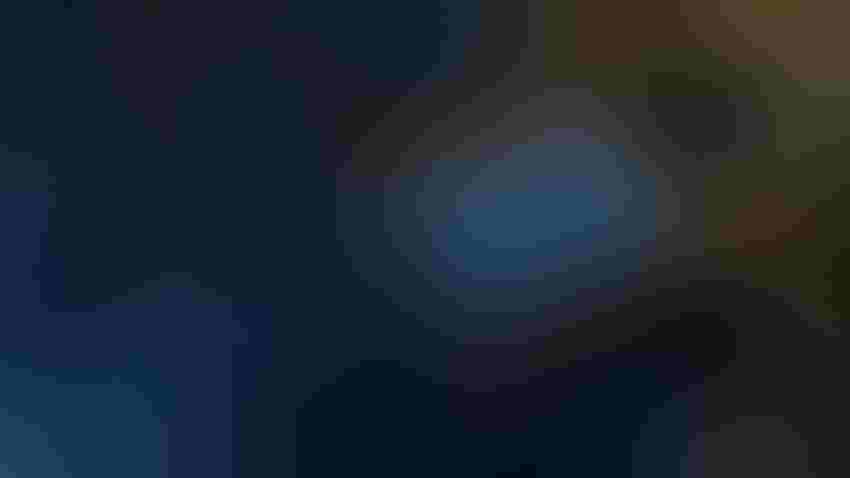 It is all too easy to get caught up in the hype about 5G and how it's revolutionising every facet of human life, so it is a refreshing change once in a while to hear a more sober perspective.
Capgemini did the honours on Tuesday. It published some survey results that indicate that when it comes industrial organisations, there is definite interest in 5G, but no particular hurry.
"Industrial 5G adoption is still at the ideation and planning stages, with only 30 percent of industrial organisations having moved to the pilot stage or beyond," said Capgemini.
The consultancy spoke to senior executives from 1,000 industrial organisations worldwide, and found that 13 percent have yet to begin any kind of 5G initiative, while 26 percent are still at the planning stage. Around 40 percent of those surveyed said they expect to deploy 5G at scale at a single site within two years.
Capgemini identified a few barriers to adoption with which industrial players are grappling, not least of which is a lack of standardised, interoperable solutions that make it easy to integrate 5G with existing networks and IT systems.
Defining 5G use cases and estimating their return on investment, and measuring that against the cost of replacing existing networking equipment is another hurdle. Meanwhile 69 percent of respondents are wary of the complexity of orchestrating and managing multi-vendor 5G solutions.
"Organisations need to determine the optimum network model, the right set of partners, and the most impactful use cases that fit their needs when implementing 5G. Telcos in particular need to quickly build essential capabilities to move from being connectivity providers to providers of vertical-specific solutions," Capgemini said.
On the plus side, Capgemini said "there is a huge window of opportunity for telcos and those industrial organisations that are yet to make a move."
Indeed, it hasn't gone unnoticed by operators. Capgemini also surveyed 150 telco executives and found that 63 percent of their companies have launched industrial-grade private 5G solutions, and 86 percent of the rest plan to join the party within two years.
What's more, a number of those industrial organisations that have pushed ahead with 5G deployments are already reaping some of the benefits.
According to Capgemini, 60 percent of these early adopters claim that 5G has boosted operational efficiency, and 43 percent have said it brings increased flexibility.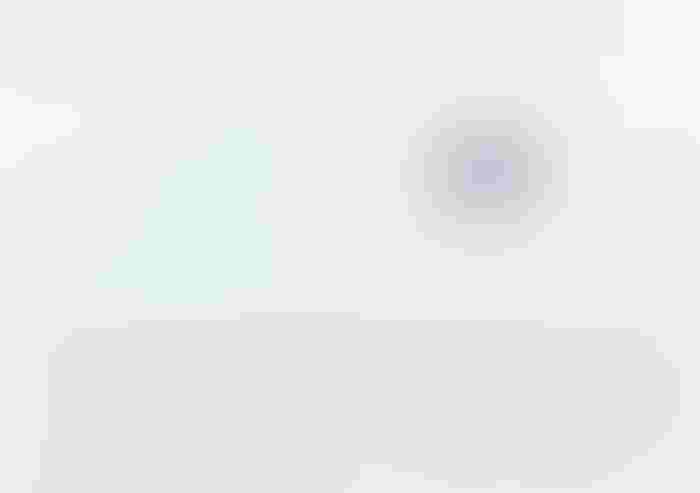 "Key use cases that are generating business impact include the use of 5G to conduct video-based quality inspection, remotely control and operate machinery, run AGVs (automated guided vehicles) and other autonomous robots, and enable remote collaboration using AR/VR-based applications," Capgemini said.
In addition, 51 percent of respondents said they expect 5G will enable them to introduce new products, while 60 percent reckon it will enable them to launch new services.
"Industrial 5G is a key catalyst in unlocking the potential of intelligent industry and accelerating data-driven digital transformation," said Fotis Karonis, group leader of 5G and edge computing at Capgemini, in a statement. "Enterprises need to take advantage of the benefits of 5G by engaging with the ecosystem to tap into the shared expertise and co-create innovative, sustainable solutions for tomorrow."
Based on the survey results, "tomorrow" appears to be the operative word.
Get the latest news straight to your inbox.
Register for the Telecoms.com newsletter here.
You May Also Like
---