5G network kit revenues to near $20 billion this year -- report
5G network kit revenues to near $20 billion this year -- report
Global 5G network infrastructure revenue is on course for a growth spike this year, but growth will slow in 2022, according to new data published on Wednesday.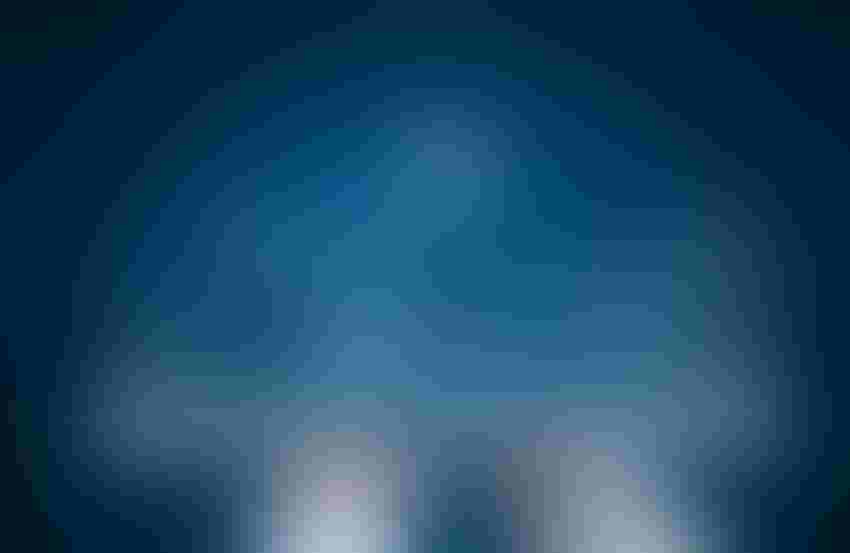 Global 5G network infrastructure revenue is on course for a growth spike this year, but growth will slow in 2022, according to new data published on Wednesday.
5G infrastructure revenue will reach US$19.13 billion in 2021, up from $13.77 billion last year, Gartner predicts, citing an acceleration in 5G rollout both this year and last on the part of telcos responding to greater bandwidth demands coming out of the Covid-19 pandemic.
The pandemic "spiked demand for optimized and ultrafast broadband connectivity to support work-from-home and bandwidth-hungry applications, such as streaming video, online gaming and social media applications," noted Michael Porowski, senior principal research analyst at Gartner.
This acceleration in 5G network deployment – and Gartner's referring to mature markets here – means that 5G will account for 39% of total wireless infrastructure revenue this year, putting it well ahead of 4G, which still garnered the bigger share in 2020 (see chart at the end of this article).
"Of the segments that comprise wireless infrastructure in this forecast, the only significant opportunity for investment growth is in 5G," Gartner said. "Investment in legacy wireless generations is rapidly deteriorating across all regions and spending on non-5G small cells is poised to decline as CSPs move to 5G small cells."
Indeed, although non-5G small cell infrastructure revenue is predicted to creep up to $7.12 billion this year, up by just over half a billion dollars on 2020, that looks likely to be the peak.
While Gartner did not split out small cells' contribution to the overall 5G infrastructure segment, evidence thus far suggests the market is progressing more slowly than many had once believed.
Last month, for example, US passive infrastructure specialist Crown Castle increased its guidance for the second time this year on the back of a buoyant towers market, but halved the number of small cells it expects to deploy in 2021 to 5,000, noting that operators have thus far focused on tower-based 5G rollouts at the expense of small cells. It does not predict any great uptick in 2022, but insists the small cells market will come into its own eventually.
Speaking of the US, Gartner unsurprisingly identified North America as a 5G growth market this year, predicting 5G revenue there will increase to $4.3 billion this year from $2.9 billion last, in no small part due to increased adoption of dynamic spectrum sharing (DSS) and mmWave base stations. Indeed, AT&T is rolling out fairly broad mmWave rollout, while we have heard a lot from Verizon on both mmWave and DSS, to give a couple of examples.
Western Europe is less advanced, with operators still prioritising spectrum licensing, modernising mobile core infrastructure, and navigating regulatory processes, the analyst firm notes. It puts 5G revenue in Western Europe at $1.6 billion this year, up from $794 million in 2020.
The Greater China region will maintain its leading global position in 5G revenue this year, the numbers reaching $9.1 billion, some $1.7 billion up on last year. Given the way the 5G market has developed in China so far, that will come as no great surprise to anyone.
The big beneficiaries of China's 5G growth will, of course, be its domestic equipment makers, with Western big guns Nokia and Ericsson having to be satisfied with single-digit percentage shares of contracts in China. This week brought yet another report of Ericsson's diminished pulling power in China, with Reuters claiming it secured 3% of a joint 5G radio contract from China Telecom and China Unicom.
In a way that's a win for the Swedish vendor – and a brief share price hike backs up that statement – which won just 2% of an earlier deal from China Mobile. But if they want to secure their share of the multiple billions of dollars of global 5G infrastructure revenues forecast by Gartner, the likes of Ericsson and Nokia will need to keep winning contracts in their home markets.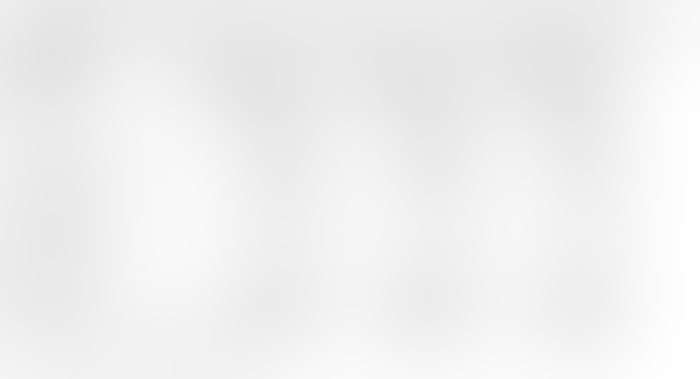 Get the latest news straight to your inbox.
Register for the Telecoms.com newsletter here.