Ericsson wins a bit bigger in China, as Nokia misses out — report
Ericsson wins a bit bigger in China, as Nokia misses out — report
Report suggests that the Swedish vendor has won 3% of a joint contract from China Telecom and China Unicom.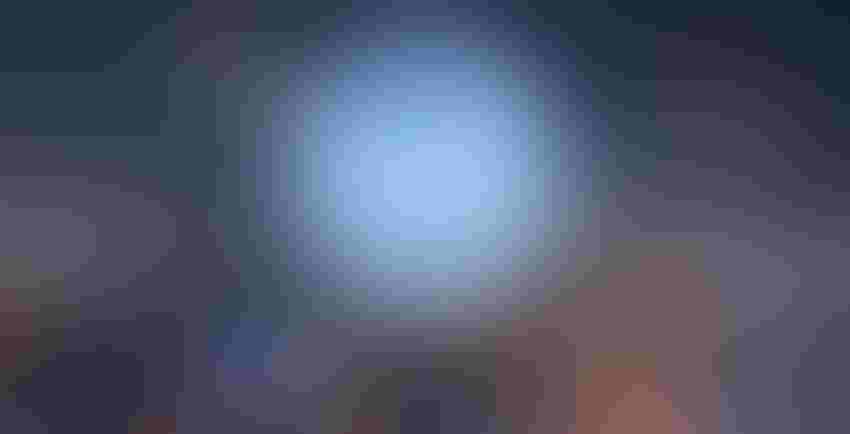 By Anne Morris
Report suggests that the Swedish vendor has won 3% of a joint contract from China Telecom and China Unicom.
Just two weeks ago, Ericsson was awarded only 2% of the available base station work for China Mobile's 700 MHz 5G rollout, with Nokia getting a slightly higher 4% share.
It seemed that the vendor was being punished by China for Sweden's decision to ban Huawei from 5G contracts. At the time, Ericsson also appeared to abandon hope of winning much future business in China.
Imagine the Sweden-based vendor's surprise, then, when it emerged that it may have won a slightly bigger share of a joint 5G radio contract from China Telecom and China Unicom. According to a report from Reuters, which quoted unidentified sources, Ericsson won 3% of the available work. China Unicom and China Telecom are jointly building and sharing a 5G access network.
Ericsson was unable or unwilling to comment on the matter. However, its shares enjoyed a brief rally when the news emerged, reaching a five-day peak at close of trade on Monday.
It's worth noting that the vendor has previously said that should it be awarded business by China Unicom and China Telecom "we believe it would be in a similar range as with the China Mobile award."
What's more, it seems that Nokia is coming away empty handed this time. Reuters made reference to a tender document published by the two Chinese operators that indicated big wins for Huawei and ZTE, followed by state-owned Datang Telecom. The precise shares of the contract are not yet available.
Unlike Ericsson, Nokia has been prepared to comment on the matter. "We are aware of the results of the China Telecom and China Unicom joint 5G project tender," a Nokia spokesperson responded to Telecoms.com's query. "We respect the customers' decision and remain committed to continuing to support China Telecom and China Unicom's business in the future. We will continue to invest in our products and are ready to help our Chinese customers realize their 5G ambitions".
Not so big in China
China has become a sensitive market for western vendors for obvious reasons, and Ericsson has been particularly hard hit by the tough line being taken by the Swedish government over Huawei.
Ericsson has previously warned of the "risk of lower market share award" following the "decision by the Post and Telecommunication Authority (PTS) to exclude Chinese vendors' products from the 5G auction in Sweden."
Both Ericsson and Nokia seem to have accepted that they may only be able to get a few crumbs at the 5G table in China, at least for now. Even if Ericsson has won a slightly higher share in this latest round, it is much lower than the 11% market share previously awarded to the company for work in the 2.6GHz band.
At the same time, given the vast size of China's market, even small percentages can mean a sizeable amount of business.
In July, the Xinhua News Agency reported that China had more than 160 million 5G network users by the end of 2020, accounting for about 89% of the 5G users worldwide. The report also said 916,000 5G base stations had been built, accounting for 70% globally.
Furthermore, China expects to have over 560 million 5G users by 2023, while the penetration rate among users is set to exceed 40%.
Get the latest news straight to your inbox.
Register for the Telecoms.com newsletter here.
You May Also Like
---