Unlocking 5G with the Telco Cloud
Unlocking 5G with the Telco Cloud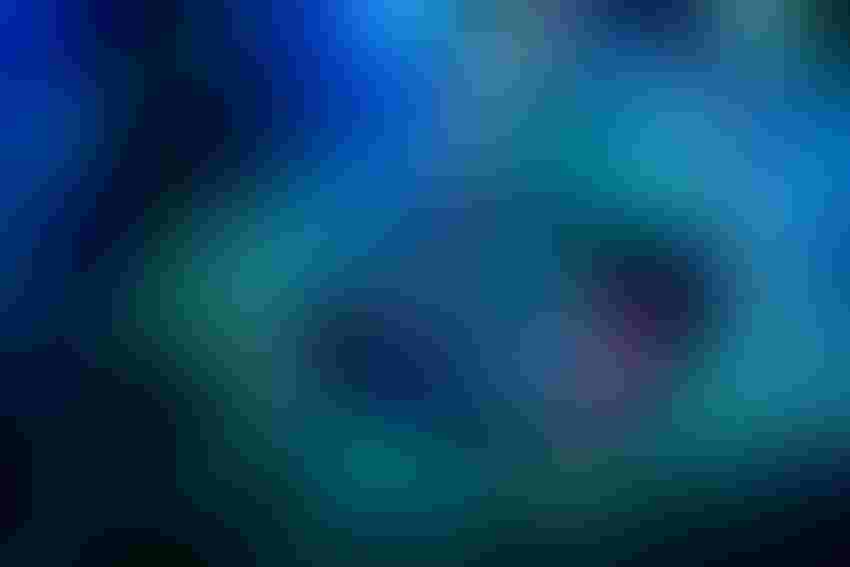 Cloud computing concept. Digital cloud solutions on PCB futuristic background
In the age of 5G, the telecommunications industry is undergoing its most profound transformation to date. This unprecedented disruption demands that Communication Service Providers (CSPs) not only adopt new technologies but also embrace a new mindset and operational approach.
In this webinar we will delve into how unlock the full potential of 5G through the effective implementation of the telco cloud. We will explore the market landscape, tackling current trends, opportunities and challenges. We will provide practical advice to help operators make informed decisions and craft winning strategies.
Key topics include:
5G Core: New monetization opportunities for mobile operators.

Telco cloud outlook: market forecast.

Considerations and issues for cloud migration: When to change, benefits of DevOps and the CI/CD, CapEx impacts…
Speakers:
Ali Boushehri – Director of Product Management, Strategy & Transformation, JSC Ingenium
Joe Hoffman – Principal Analyst – Omdia
Get the latest news straight to your inbox.
Register for the Telecoms.com newsletter here.
You May Also Like
---