Microsoft finally makes the connected PC a reality
Microsoft finally makes the connected PC a reality
It's a logical progression of connected devices, but Microsoft has delivered on what some might consider an overdue step for PCs; anytime, anywhere connectivity.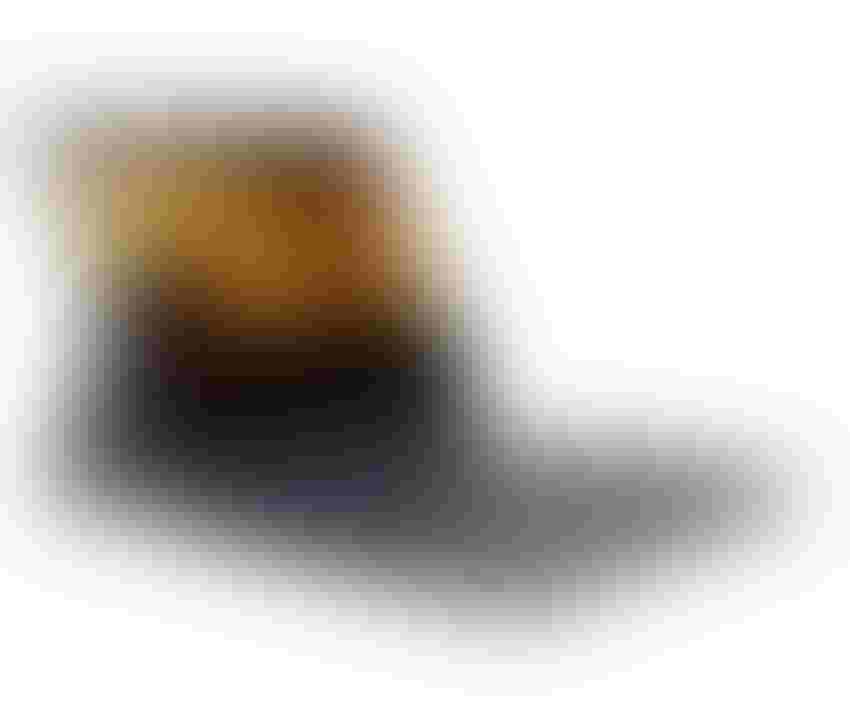 It's a progression of connected devices, but Microsoft has delivered on what some might consider an overdue step for PCs; anytime, anywhere connectivity.
Working alongside Qualcomm, as well as partners ASUS and HP, Microsoft has brought out a LTE-enabled PC which can hook up to the internet whenever there connectivity. The team claim the ASUS NovaGo is now the world's first Gigabit LTE laptop, powered by a Qualcomm Snapdragon 835 Mobile PC platform.
"Today, at the Qualcomm Snapdragon Tech Summit, I stood with Cristiano Amon, President of Qualcomm Chips, and we delivered on the promise that we made then," said Terry Myerson, EVP of Microsoft's Windows and Devices group.
"Along with our hardware partners HP and ASUS, we showed the world the first full-featured Always Connected PCs on the Qualcomm Snapdragon chipset running Windows 10 and a new, optimized version of Office 365."
What this means for the declining importance of the PC remains to be seen, though it is certainly a step forward which will be appreciated by a workforce which is becoming increasingly defined by connectivity and mobility. And while we would not want to take the shine off a promising product, some might argue this is an announcement which is long overdue.
Considering the internet was initially designed for PCs, some might have suggested connectivity for the more cumbersome devices should have been introduced a while back. After all, connectivity for mobile devices wasn't even a consideration when the internet was first introduced to the mass market; few people had mobile phones back then.
Perhaps the decline of the PC can be pinned on companies like Microsoft and its partners mentioned on stage. Making the internet mobile was a logical step, the problem was no-one did it for PCs, concentrating on the convenience trends in the smartphone world. No-one seemed to be that bothered to move the PC into the connected world.
In some ways you can't blame them. Consumers trends were moving towards the smartphones, and if you don't adapt to consumer trends, you won't be in business for long. But may be the impact on the PC was completely under-appreciated. Who would have thought the PC would hit such levels of decline, after all, people do everything on their PC!
Hindsight is always 20/20, but it makes you wonder if companies like Microsoft, Qualcomm, ASUS and HP had put the same efforts into making the PC 3G/4G enabled, whether its importance in the world would have declined in this manner. If they had, maybe phones would still be as small as they were a decade ago.
We doubt it, but a PC which could have connected to the mobile internet would surely have been a major player in the connected landscape. Of course, you have to wonder whether it was possible without 4G, or the progress which has been made with chip design and performance, but who doesn't like a philosophical question on a Wednesday?
What impact this has on PC sales remains to be seen, though there will be a few out there who will hope it turns trends, Microsoft being one of the most notable ones. Anything which can help them forget their disastrous venture into the smartphone world will surely be seen as a plus.
Get the latest news straight to your inbox.
Register for the Telecoms.com newsletter here.
You May Also Like
---