Huawei Launches Six F5.5G Technical Upgrades to Improve Network Capabilities and Create a Positive Business Cycle
Huawei Launches Six F5.5G Technical Upgrades to Improve Network Capabilities and Create a Positive Business Cycle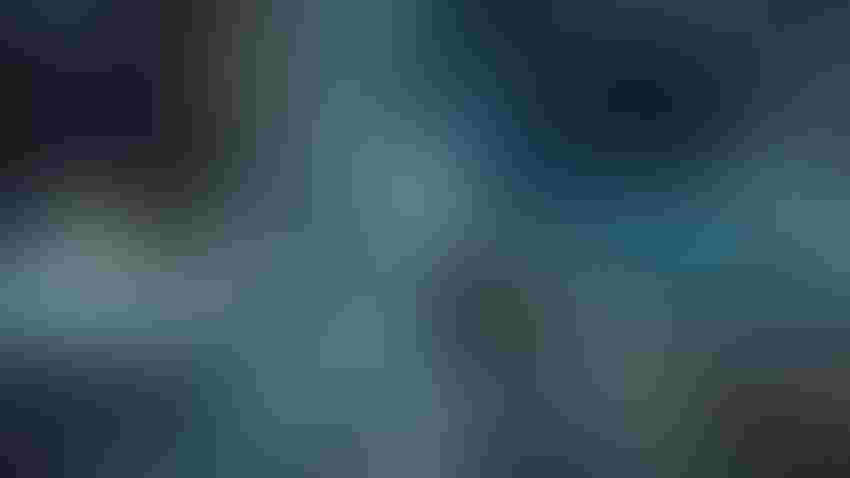 VFX and E-Commerce Visualization of Information Lines Flying from Tablet into Global Digital Network. Top Down Aerial Drone Shot in Business Downtown District.
[Dubai, United Arab Emirates, October 12, 2023] During UBBF 2023, Kim Jin, Vice President of Huawei's Optical Business Product Line, delivered a keynote speech at the Green All-Optical Network Summit on "F5.5G Innovation, Accelerating New Growth". Based on the analysis of the connectivity upgrade requirements brought by thriving gigabit networks and deterministic 10Gbps experiences in the future, Huawei has released six technical upgrades for striding to F5.5G. These upgrades will aim to promote the overall improvement of experience, architecture, and efficiency, thereby helping operators accelerate the positive business cycle and achieve business success during the smooth evolution to F5.5G. Huawei also calls for all parties in the industry to jointly promote the maturity and application of F5.5G and gradually achieve "10Gbps Everywhere".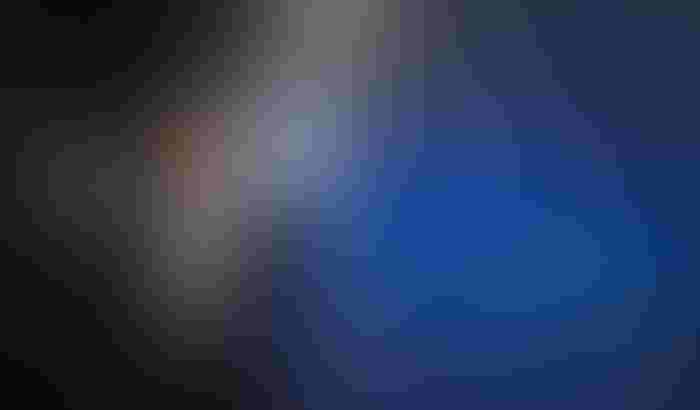 Kim Jin delivering a keynote speech
Upgrade from FTTR to FTTR-B, extending from homes to enterprises
FTTR has been deployed for around 10 million households. Huawei FTTR-B applies FTTR to enterprises to provide premium connections in various scenarios, such as commercial buildings, small and medium-sized stores, and small campuses, achieving 2Gbps bandwidth and 300 concurrent users.
Upgrade from premium Wi-Fi to premium broadband, accelerating experience monetization
Premium Wi-Fi has been deployed in more than 60 customer networks worldwide. After the upgrade, premium broadband implements accurate user awareness based on big data analysis, and proactively performs O&M. It improves precision marketing capabilities and users' broadband satisfaction, and reduces the churn rate.
Upgrade from 10G PON to 50G PON, achieving smooth evolution to 10 Gbps experiences
Huawei, together with 85 operators has deployed more than 17 million 10G PON ports. Compared with the industry average, Huawei 50G PON increases the upstream bandwidth by 20% and reduces the latency from ms-level to us-level, meeting the QoS requirements of multiple services.
New upgrade to Alps-WDM Enhanced, accelerating all-service development
Alps-WDM has been deployed in more than 50 commercial and test networks around the world. Alps-WDM Enhanced improves all-optical switching modules and allows carriers to extend OTN to sub CO sites, meeting multi-scenario and multi-service requirements and improving live-network reuse and flexible deployment capabilities.
Upgrade from 400G to 800G, achieving ultra-large capacity and ultra-long distance backbone network transmission
Huawei has deployed 400G solutions on more than 100 networks around the world. By upgrading materials, algorithms, and structures, Huawei Super 400G/800G solution improves the transmission distance by 20% and reduces the power consumption by 50%. The Super C+L band WSS module implements all-optical switching of multiple bands on the same module, increasing the capacity of single-fiber and the equipment by 100%.
Upgrade from latency map to SLA assurance, accelerating network SLA monetization
Huawei OTN premium private lines provide reliable connections with deterministic latency for more than 10,000 enterprises. This upgrade uses the optimal path recommendation function to improve SLA monetization capabilities, shorten the service TTM to days, and achieve higher than 99.999% network reliability. In this way, it improves efficiency and increases revenue for users.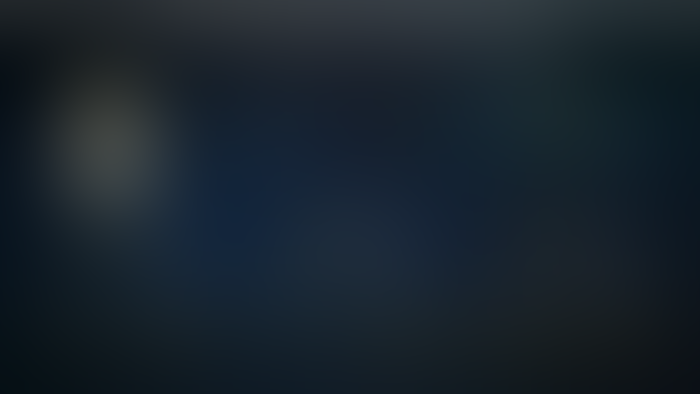 Six F5.5G technical upgrades promoting comprehensive improvement in terms of experience, architecture, and efficiency
Based on the eight F5.5G-oriented technological innovations released at UBBF 2022, Huawei continues to innovate and release additional six technical upgrades this time to fully improve network capabilities and further promote the industry to stride to F5.5G. Kim Jin said, "In the future, we will continue to develop the optimal solution oriented to F5.5G. We hope to work with global carriers and industry partners to promote the industry development, achieve the vision of OptiX to Everywhere and 10Gbps Everywhere."
Get the latest news straight to your inbox.
Register for the Telecoms.com newsletter here.
You May Also Like
---