Huawei FTTR Solution Won the Most Innovative PON/5G/FTTx Product Award at ECOC 2023
Huawei FTTR Solution Won the Most Innovative PON/5G/FTTx Product Award at ECOC 2023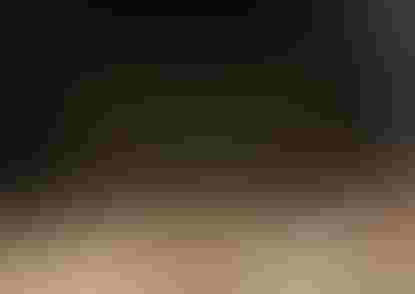 [Glasgow, UK, October 25, 2023] At the European Conference on Optical Communication (ECOC) 2023, a top academic conference on global optical communication, Huawei's Fiber to the Room (FTTR) solution won the Most Innovative PON/5G/FTTx Product Award.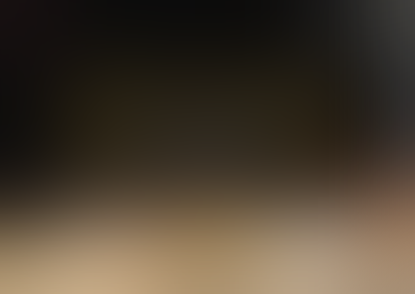 The Huawei FTTR solution covers home and small- and micro-enterprises (SMEs) scenarios. It is the industry's first FTTR solution and provides users with premium experience such as ultra-high bandwidth, ultra-low latency, seamless Wi-Fi roaming, and intelligent self-management. Favored by global operators and broadband users, Huawei FTTR has been adopted by more than 90 provincial operators in China in their commercial packages, and has been put into commercial or pilot use by more than 30 operators outside China.
Based on the point-to-multipoint (P2MP) all-optical networking architecture, Huawei FTTR provides broadband users with high-quality and stable ultra-gigabit Wi-Fi networks, redefining the network experience of homes and SMEs. Huawei FTTR OptiXstar F30 for home scenarios supports 2000 Mbps Wi-Fi with up to 17 Wi-Fi 6 hotspots, seamless roaming experience with a roaming handover latency less than 20 ms, and concurrent connections of up to 128 smart devices, serving as an all-optical base for smart homes. Huawei FTTR OptiXstar B30 for SME scenarios supports 32 Wi-Fi 6 hotspots, up to 300 concurrent terminals, and power over fiber (PoF) cables, extending ultra-gigabit networks to every corner of enterprises and laying a foundation for enterprise digital transformation.
In addition, Huawei FTTR provides an innovative three-in-one fiber installation kit and unique self-adhesive transparent optical fibers to help operators quickly and conveniently deploy FTTR networks. Transparent optical fibers are both aesthetic and easy to use. They can be deployed on walls of various materials. With the three-in-one fiber installation kit, each hotspot can be deployed within 20 minutes, greatly improving the installation efficiency. What's more, Huawei provides the LinkHome app to implement network self-evaluation, automatic optimization, and parental control. The deployment efficiency of Huawei FTTR is 30% higher than that of traditional AC+AP solutions.
What's more, compared with traditional solutions, Huawei FTTR reduces broadband complaints by 65%, helping operators further reduce OPEX.According to IDATE, an analyst firm, the number of FTTR home users worldwide will reach 22 million by the end of 2025.
According to the data of China's National Bureau of Statistics, there are 52 million registered SMEs in China, and the market space is huge. In the future, Huawei will continue to provide innovative FTTR solutions to support cloud NAS, XR, and security protection services, and build a solid all-optical base for homes and SMEs.
Get the latest news straight to your inbox.
Register for the Telecoms.com newsletter here.
You May Also Like
---