Eurobites: Deutsche Telekom raises full-year guidance on back of Q2 uplift
Eurobites: Deutsche Telekom raises full-year guidance on back of Q2 uplift
Also in today's EMEA regional round-up: Eir plans gigabit expansion in Ireland; MTN enjoys mixed H1; Nokia in smart grid trials.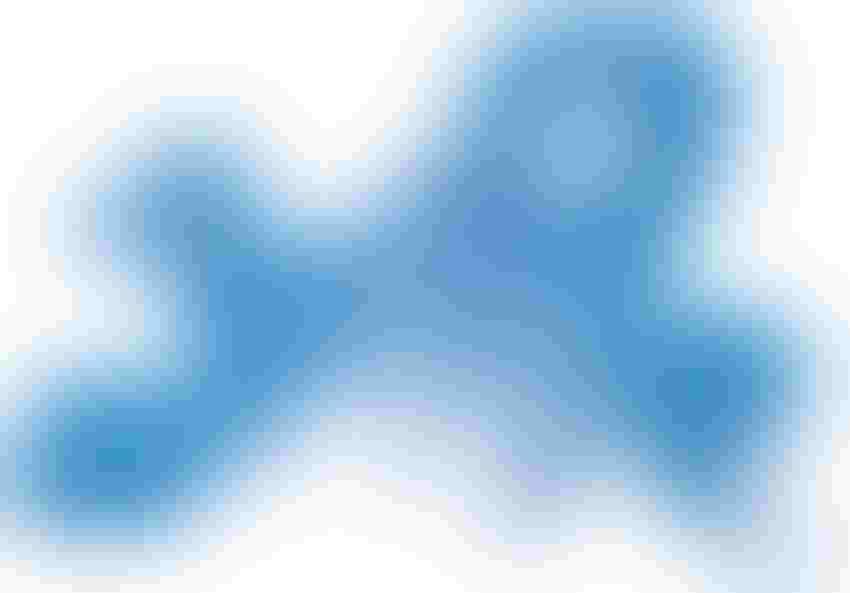 By Paul Rainford
Also in today's EMEA regional round-up: Eir plans gigabit expansion in Ireland; MTN enjoys mixed H1; Nokia in smart grid trials.
Deutsche Telekom saw second-quarter revenue grow by 6.8% year-on-year in 'organic' terms, to €26.6 billion, though once the organic goggles were removed things didn't look quite so rosy, with the weaker US dollar doing its bit to bring reported revenue down by 1.7%. Adjusted earnings (EBITDAal format) rose by 1.1% in organic terms, to €9.4 billion. Its North American unit – T-Mobile US – was once again the principal success story, with 627,000 postpaid mobile customers being added during the period, while T-Systems, its IT services arm, continued to underwhelm, with revenue declining 5.5% to €1.0 billion. But, all things considered, the results gave Deutsche Telekom cause for optimism, and full-year guidance for adjusted EBITDAal was raised to more than €37.2 billion. More job cuts have been axed in the name of efficiency as well – 2,476 since March and 4,382 since December, leaving Deutsche Telekom with a workforce of 221,909 employees at the end of June.

Irish operator Eir has announced plans to expand its gigabit fibre network rollout to include a further 200,000 homes and businesses across the country, bringing the total number of homes and businesses due to be passed by the network to 1.9 million, or 84% of premises. What's left, says Eir in a press release, will be served "as part of the Government's National Broadband Plan, meaning that Ireland is on track to bringing Gigabit Fibre to every home and business in the country, making this one of the most fibre connected countries in the world".In constant currency terms, South Africa's MTN saw H1 service revenue increase by 20% to almost R82 billion, while EBITDA (before one-off items) soared 24% to nearly R39 billion. Reported headline earnings per share, however, declined by 10%, dented by "non-operational and once-off items", which included accounting adjustments related to its Middle East portfolio as well as sizable donations to the COVID-19 cause. During the period, MTN bid unsuccessfully for a licence in Ethiopia, while the decision was made to abandon its Syrian operation, the operator citing "regulatory actions and demands that make operating in that country untenable".

In a separate announcement, MTN says it is joining forces with insurance company Sanlam Group to sell digital insurance and investment products across Africa. MTN says its 'insurtech' (ugh) businesses currently have around 6 million active policyholders, and it is hoping to push this to more than 30 million by 2025.

Nokia has supplied a private LTE network to Western Power Distribution, an energy infrastructure company in the UK. The network will be used for supervisory control and data acquisition (SCADA) testing, as well as other mission-critical systems such as voice services. During testing of the system, private network wireless slicing technology was put through its paces to investigate the potential for the network to be used by tenant companies in the gas and electricity sectors.

Denmark's TDC has appointed Joss Delissen as its new CIO. Delissen has most recently been performing a similar role at Swedish operator Tele2. Prior to Tele2, Delissen held a number of IT management positions at the likes of PostNord and Unilever.
— Paul Rainford, Assistant Editor, Europe, Light Reading
Get the latest news straight to your inbox.
Register for the Telecoms.com newsletter here.
You May Also Like
---