EE leads Europe with 10 million 4G subscribers
EE leads Europe with 10 million 4G subscribers
UK operator EE claims it has become the first European telco to surpass 10 million 4G LTE customers, and also announced that 4G data has overtaken 3G data consumption on its network for the first time.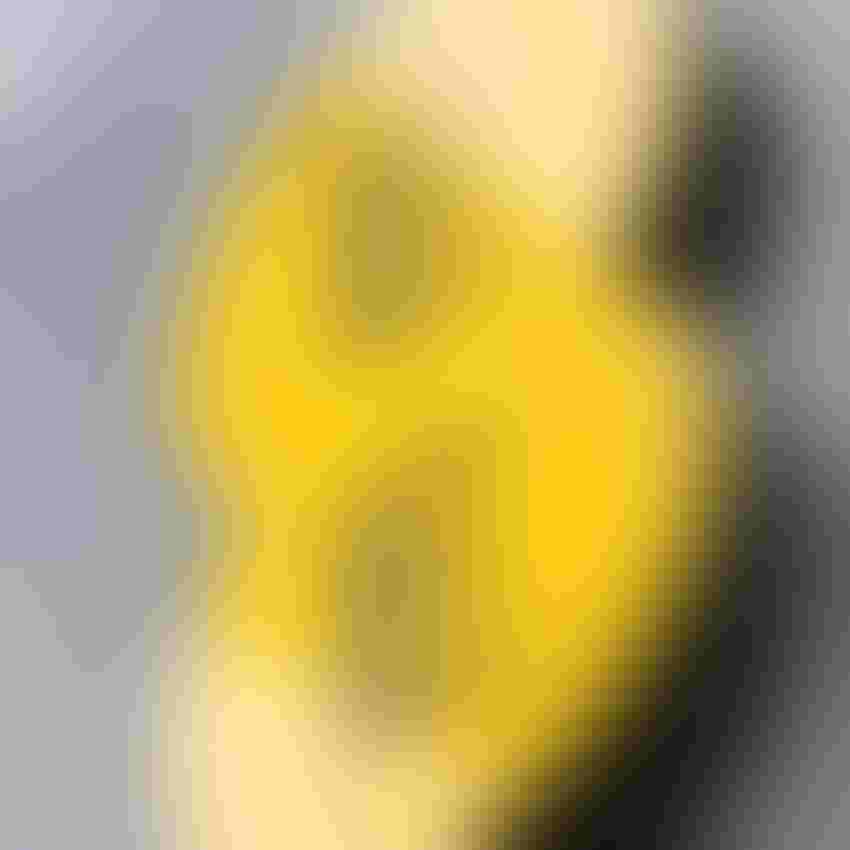 UK operator EE claims it has become the first European telco to surpass 10 million 4G LTE customers, and announced 4G data has overtaken 3G data consumption on its network for the first time.
The operator owns the largest mobile network and has the most subscribers in the UK market, at least until 3's acquisition of O2UK completes. Ovum's WCIS, the cellular industry analysis portal, reckons EE's 4G customer base has risen from 2.88m customers in Q1 2014, to 9.34m by Q1 2015 – a year on year growth of nearly 325%.
WCIS also corroborates EE's claim to be the first European operator to go past the 10m customer mark. According to Ovum, the UK leads the European market in terms of LTE subscribers, with 22m subscribers as of the end of Q1 2015. Germany and France come in with 15.7m and 14.2m customers in second and third place respectively.
Commenting on EE's recent growth, Kester Mann, who's a principal analyst for operators at CCS Insight, thinks EE's on course to smash through its subscriber targets for 2015. "EE passed the 10 million 4G milestone 2.5 years after launching," he said. "During this time it has signed up 4G customers at a rate of nearly 11,000 per day. As a result of this growth, it is comfortably on track to pass its year-end target of 14 million 4G customers."
"EE is now the largest 4G operator in Europe based on subscribers and the largest globally outside the leading markets of USA, China, Japan and South Korea. Its strong growth reflects a sharp fall in tariffs since launch in October 2012, the availability of low-cost 4G-enabled smartphones, reasonably fast network deployment that currently reaches 88% of the UK's population and a strong marketing push."
Mann then went on to highlight the plight of European operators who are struggling to match the rapid growth the UK is seeing in LTE uptake.
"By contrast, leading operators in France and Germany typically have no more than around half EE's total," he said. "TIM, the leading operator in Italy, has a mere 20% of EE's total. The turnaround in 4G uptake in the UK has been phenomenal."
EE also announced a few statistics surrounding 4G uptake across the UK, claiming that data usage in rural areas of Scotland, Wales and the South West of England has risen by roughly 50-60% since 4G was introduced to the UK. This seems to fall in line with universal data growth across the telecoms industry.
As part of the 4GEE Mobile Living Index, an analysis of 4G mobile data use and customer trends since early 2013, EE reckons at least one exabyte (one billion gigabytes) of data traffic will flow across its network year on year by 2018. Of which, it says YouTube drives 67% of all video data, PlayStation is responsible for 37% of network gaming traffic (Xbox Live has a 19% share, by the way), while Soundcloud and Spotify are responsible for 44% and 29% of music streaming respectively. Perhaps the most surprising statistic to come from the Index relates to mapping, where EE reckons Apple Maps is responsible for 73% of all GPS data, with Google maps only coming in at 21%.
The last statistic is particularly interesting because it implies the majority of EE users are iPhone users, considering the proprietary nature of Apple Maps; either that, or the mapping service has managed to turn its fortunes around after it failed to gain traction at launch. When contacted by Telecoms.com for clarification on its device shipment numbers to corroborate these stats, EE wasn't able to provide any specific numbers. EE did provide a pretty visual representation of its data usage, however (click to enlarge).
Visit LTE World Summit at the Amsterdam RAI on 23-25 June 2015 where Olaf Swantee, CEO of EE, will be giving a keynote address.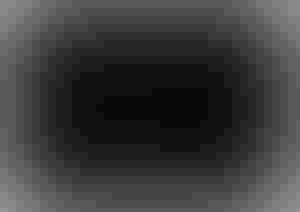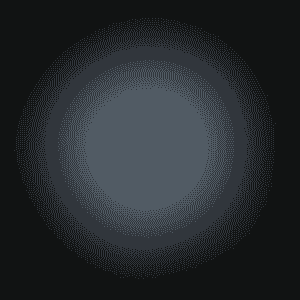 Get the latest news straight to your inbox.
Register for the Telecoms.com newsletter here.
You May Also Like
---